Oswego's biology major connects you with the skills needed to succeed in many pathways and a network of accomplished faculty and alumni.
Overview
You can choose to study and investigate a number of specialization areas including cellular and molecular, organismal and systematic, genetic and developmental, or environmental and population biology. After introductory core courses, students and professors work together to design a program of additional courses to fit your professional career interests. Careful selection of electives, research courses, projects and internships can prepare you for particular careers, graduate studies and/or training at professional schools (medicine, dentistry, veterinary medicine).
Top-notch facilities in the Shineman Center and Rice Creek Field Station with helpful and knowledgeable professors will provide you with great preparation and research opportunities. Active student organizations provide on-campus connections while a successful network of graduates can help you find internships during college as well as opportunities after graduation. We also offer an honors program in the major for exceptional students.
With their ability to think critically, communicate effectively and solve complex problems with creativity and independent judgment, biology majors make great employees in any field. Majors discover new knowledge to better understand themselves, the world and their place in it, whether working in science or using your knowledge to make informed decisions that impact society.
Shineman Center for Science, Engineering and Innovation
This $118-million dollar facility serves as the home for the mathematics, science, computing and engineering programs. the 230,000 square-foot center features a planetarium, three observation decks, a greenhouse, extensive laboratories and state-of-the-art laboratories.
Outcomes
Demonstrated critical-thinking skills through experimental design, data analysis, the critique of others' investigations and discussion of findings/data

Ability to identify, analyze and evaluate arguments as they occur in your own and others' work

Ability to develop well-reasoned arguments
Career Opportunities
Microbiologist
Teacher
Laboratory technician
Laboratory specialist in industry, medical and environmental labs and health service departments
I love being able to perform research as an undergraduate student and get hands-on experience in the field of biology while I am completing my degree. It really sets SUNY Oswego apart from other schools that do not provide the same learning opportunities to their students.
My favorite part about being a biology major is getting to learn about the world around me by being hands-on at Rice Creek Field Station.
We have amazing faculty that truly want to see their students succeed both inside and outside of the classroom.
Program Resources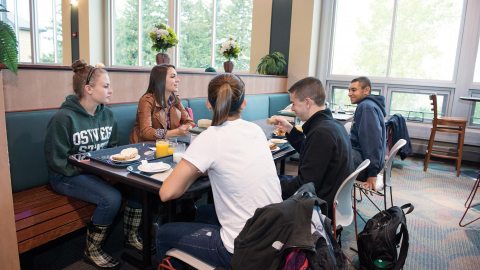 The Oswego Guarantee
No increase in room & board 
Timely course offerings
High touch connections to alumni 
Small student to faculty ratio
Full Details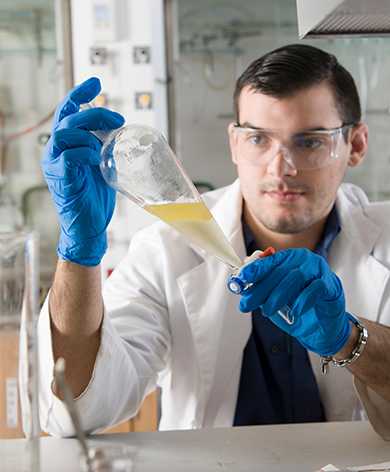 Research
Apply the knowledge you learn in the classroom to research in the field and laboratory.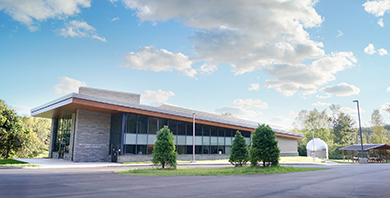 Rice Creek Field Station
This 330-acre laboratory for scientific research includes classrooms, telescopic equipment and a network of hiking trails.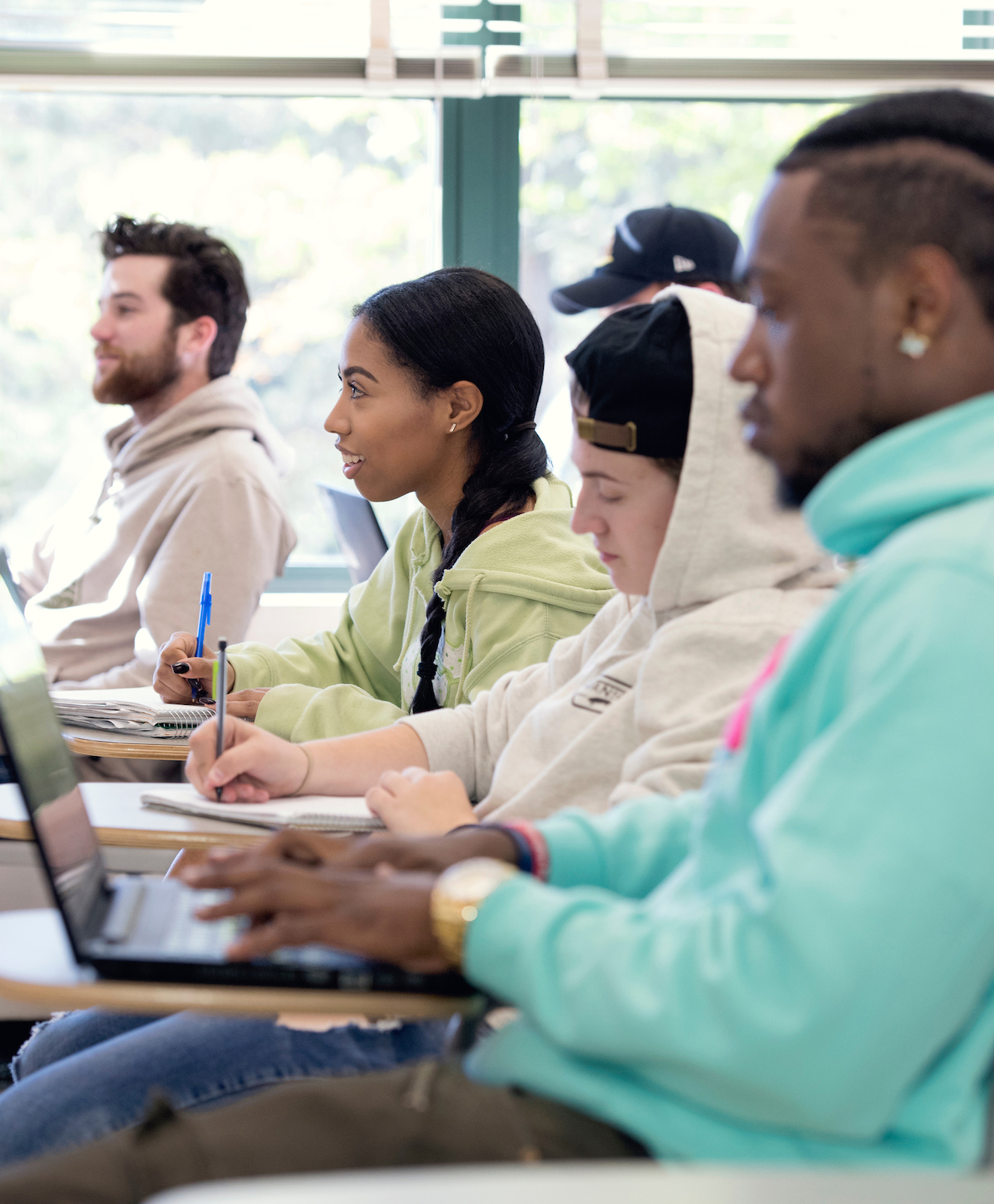 Internships
Learn what it's like to work in a professional setting while still in school.
Join our Honors Program
With the department's approval, enter the honors program, where you'll have the opportunity to pursue advanced topics and work with faculty one-on-one.
Tuition and Costs
Our college education is affordable, see our in-state and out-of-state tuition and costs.

View tuition and costs
Visit Oswego
Experience what makes Oswego special in person. We have a variety of visiting options through the year.
Plan your visit
Next Steps to Apply
Ready to get started? We're here to make the application process as smooth as possible. Just answer a few quick questions, and get your customized application guide.