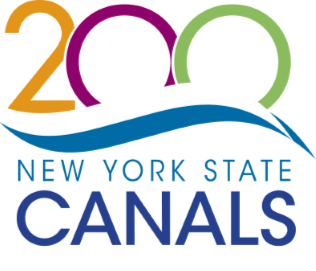 This Thursday, Sept. 27, the college is proud to host the 
SUNY/Erie Canal Bicentennial Forum  - DRI Communities Along the Canal. 
The event will be held in the Marano Campus Center auditorium (Room 132). 
NOTE: Parking lot E31 (the lot between Marano Campus Center and Penfield Library) will be closed on Thursday, Sept. 27, and reserved for forum participant parking only.

The forum will focus on four Downtown Revitalization Initiative (DRI) recipient waterfront communities: Oswego, Geneva, Rome and Watkins Glen. The event will include two panels: the first moderated by President Deborah F. Stanley and featuring the leadership of the highlighted DRI communities, and the second panel will be moderated by Rob Simpson, president and CEO of CenterState Corporation for Economic Opportunity, and will feature business/community/non-profit leaders who are helping to bring the goals of the DRI communities to fruition. 

We hope you will join us at the Forum. The afternoon will be a dynamic and informative discussion about how Oswego, Geneva, Rome and Watkins Glen communities are transforming themselves as they work to embrace their assets, refresh and reinvigorate their downtown, and attract businesses, residents and visitors to their city.