SUNY Oswego is proud to host an Erie Canal Bicentennial discussion of New York's Downtown Revitalization Initiative (DRI) program and how it is transforming DRI communities – Oswego, Rome, Geneva and Watkins Glen – along the New York State Canal System.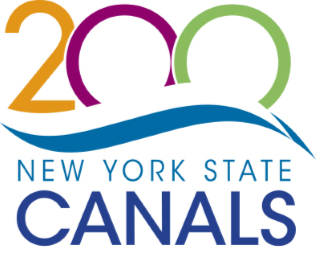 Downtown Revitalization Along the Canal:
The DRI and Waterfront Re-Development
Thursday, Sept. 27, 2018
1 p.m. - 3:30 p.m.
(Check-in begins @ Noon)

SUNY Oswego
Marano Campus Center Auditorium (MCC 132)

Reception to follow (4 p.m. – 5:30 p.m.) at Old City Hall Restaurant in Oswego. 
RSVP to canalevents@canals.ny.gov
Please indicate if you will be attending the forum, the reception or both.

OPENING SESSION
Welcome and Introduction of Keynote: 
SUNY Oswego President Deborah F. Stanley

Keynote Address: 
John Maggiore, Director of Policy, Office of Governor Andrew M. Cuomo

Comments on the DRI Program and Canal-Front Redevelopment: 
Kisha Santiago-Martinez, Deputy Secretary of State for Planning, Development & Community Infrastructure, NYS Department of State

Overview of Panels / Itinerary:
Brian U. Stratton, Director, NYS Canal Corporation and SUNY Oswego Alumnus '79

PANEL DISCUSSION 1:
Downtown Revitalization and Waterfront Re-Development—
The Mayors' Perspective on the DRI Program
Moderator:  SUNY Oswego President Deborah F. Stanley
Panelists: 

Hon. William J. Barlow, Jr.

—Mayor, City of Oswego

Sage Gerling—City Manager, City of Geneva (on behalf of Mayor Ronald L. Alcock)
Matthew J. Andrews— Deputy Director of Community Development, City of Rome (on behalf of Mayor Jacqueline M. Izzo)
Laurie DeNardo— Village Trustee / DRI Co-Chair, Village of Watkins Glen (on behalf of Mayor Samuel Schimizzi)
BREAK


PANEL DISCUSSION 2:
Revitalization Projects and Themes in DRI Canal Communities 
Moderator:  Robert M. Simpson, President and CEO, CenterState Corporation for Economic Opportunity (introduced by SUNY Oswego President Deborah F. Stanley)
Panelists:
Paul Stewart / Oswego—President, Oswego Renaissance Association (Downtown Housing; partnership with Geneva)
Ryan Wallace / Geneva—Qwiksolar/Solar Home Factory (Lake Tunnel Solar Village)   
Judy McKinney-Cherry / Watkins Glen—DRI Co-Chair (FLX Works—mixed-use projects, with apartments for young professionals and an incubator kitchen for food related start-ups)
Kiva VanDerGeest / Rome—Community and Economic Development Planner, City of Rome


STUDENT PERSPECTIVE:
Following the panel presentations, SUNY Oswego students will ask questions of the panelists relative to their age cohort's housing and community preferences. Students may also address SUNY Oswego's Fresh Water for All inter-disciplinary curriculum.
 
CONCLUDING COMMENTS:
SUNY Oswego President Deborah F. Stanley
Canal Corporation Director Brian U. Stratton
Reception to follow at Old City Hall Restaurant, Water St., Oswego, NY 13126
Oswego DRI Project tour conducted by Mayor William J. Barlow

RSVP to canalevents@canals.ny.gov
Please indicate if you will be attending the forum, the reception or both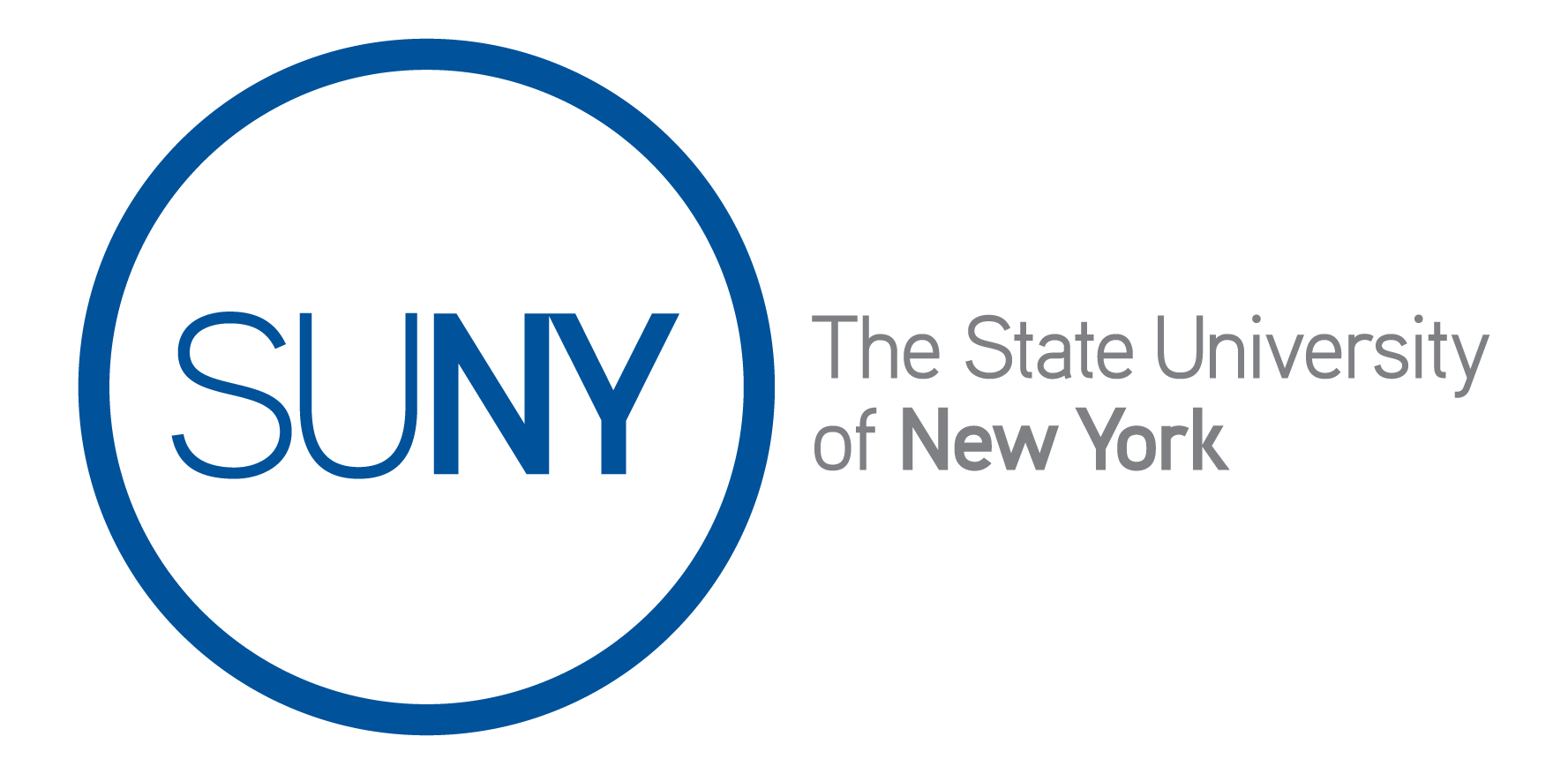 Facebook comments