Institute for Global Engagement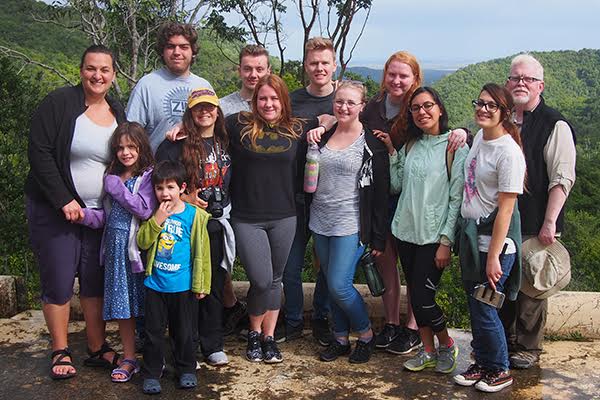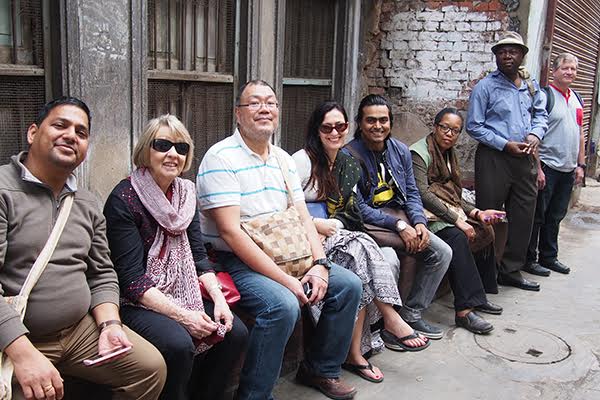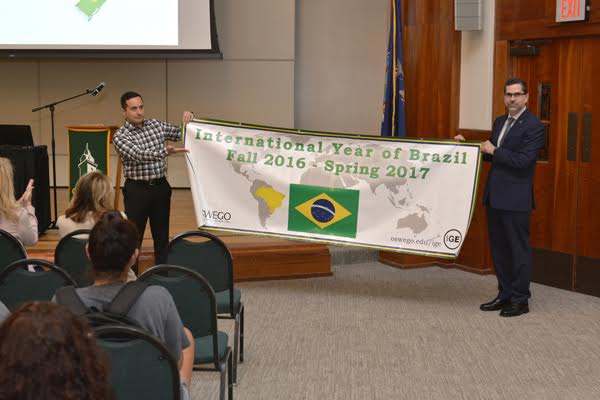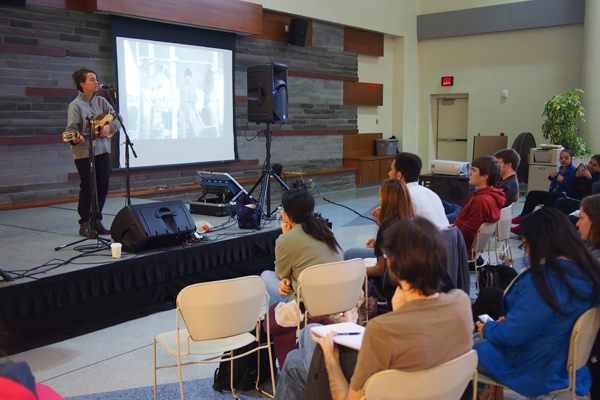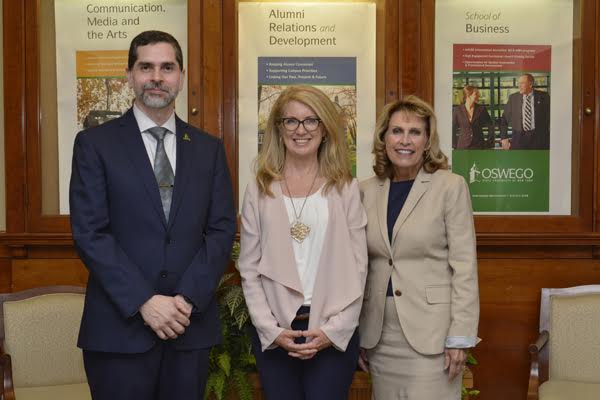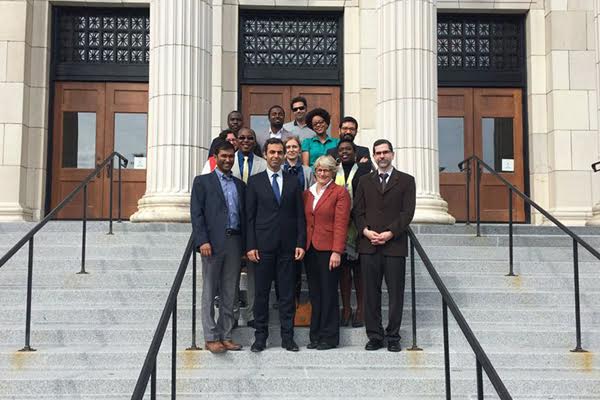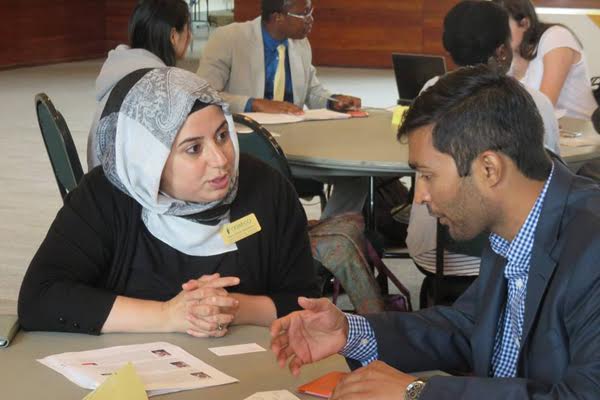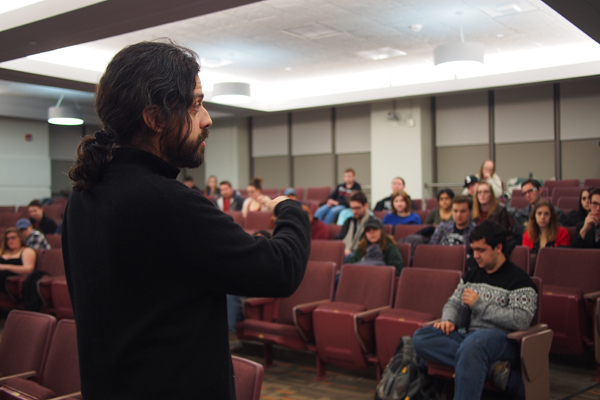 Mission
The Institute for Global Engagement (IGE) promotes scholarly and creative collaborations to expand world awareness, deepen intercultural understanding, and foster respect for diversity and difference.
What we do
During the 2016-2017 academic year, the Institute for Global Engagement...
Organized 34 events, including 12 in connection with IGE Year of Brazil.
Coordinated (or assisted in coordinating) visits to our campus by people from: Azerbaijan, Brazil, Central African Republic, Canada, Cuba, Chile, China, Colombia, Jamaica, Lebanon, Mexico, Pakistan, Russia, Sudan, Togo, Trinidad-Tobago, and Uganda.
Co-sponsored events with departments and units including Anthropology, Cinema and Screen Studies, Curriculum and Instruction, Hart Hall Global Learning Center, Gender and Women's Studies, Global and International Studies, Office of International Education and Programs, Politics, Modern Languages, Sociology, and Student Involvement.
Distributed $1,500 in course redesign stipends and over $2,000 in guest speaker grants.
Featured 3 speakers from our own Oswego faculty.
Mentored 9 students applying to the US Student Fulbright Program, including 1 who received a fellowship to teach English in Brazil.
Inducted 11 students and 2 faculty members into Phi Beta Delta, the honor society for international scholars.
Counted with the support of 38 volunteer members, including faculty and staff from all over campus.

You can see the full report here (access limited to Oswego staff).


Upcoming Events
Vision
The Institute for Global Engagement is an active network of the many people, offices, programs and committees at SUNY Oswego committed to expanding world awareness and global engagement. The Institute provides a venue for interdepartmental and interdisciplinary collaborations, supports scholarly and creative activities, encourages professional development and student learning, secures funding for initiatives, and recognizes excellence in global engagement for creating a better world.
Membership
Membership in the Institute includes anyone contributing to internationalization at SUNY Oswego through related programs, committees, or other projects. Members teach in programs that integrate global, international and intercultural knowledge and skills. They conduct research on international topics or with international collaborators. They mentor students seeking global opportunities, take students abroad, work with international students and visiting scholars, and plan cultural programs for the campus.
To view a list of current and past members, click here.
To join IGE, please contact Ulises A. Mejias, Director (222B Marano Campus Center).
To keep informed of IGE activities, please join our electronic mailing list.
Institute Associates
IGE's current Coordinating Board
Contact
For more information about the Institute for Global Engagement or to become involved in the Institute, please contact:
Dr. Ulises A. Mejias
222B Marano Campus Center
ulises.mejias@oswego.edu or 315.312.3647