Living Writers Series
Writers share their experiences
Since its inception the creative writing program has invited hundreds of writers into our community, from Nobel and Pulitzer Prize winners to young authors on the cutting edge of contemporary literature. Our Living Writers Series is unique, in that it is a large lecture course required of our majors, but open to the public at large as well. Visiting writers to the series are representative of the five different genres offered by the program. See the 2015 lineup.
Each Monday in the semester a new author comes to the class and talks about the writing process, as well as the paths traveled toward success as a writer. Each Wednesday the students read and discuss an author's work in preparation for the next Monday visit. The course encourages students to get to know the visiting writers, to immerse themselves in the author's writing, to participate in the Q&A, to go to dinner afterward with the author.
Because of the public nature of the course, creative writing majors and minors are welcome to attend any Living Writers event over the course of their time at SUNY Oswego.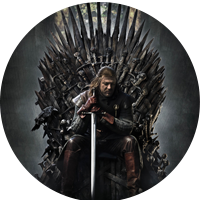 David Benioff
Game of thrones showrunner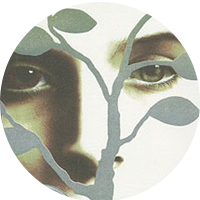 Laurie Halse Anderson
NY Times bestselling Young Adult, and award winning author of
Speak, Chains, Wintergirls, Catalyst, Prom and Twisted
.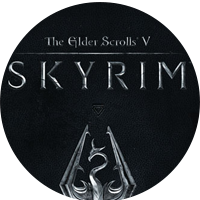 Jeff Gardiner

A SUNY Oswego Creative Writing alum and video game producer with Bethesda Softworks, one of the premier game companies in the country.