Faculty profile
Laura Donnelly
Assistant Professor
---
Contact
326 Marano Campus Center
315.312.2626
laura.donnelly@oswego.edu
Website
laurakdonnelly.com
CV:

donnelly_cv_december_2015.pdf
Office hours
Fall 2017
Monday 4:15-5:15
Thursday 10:00-12:00
or by appointment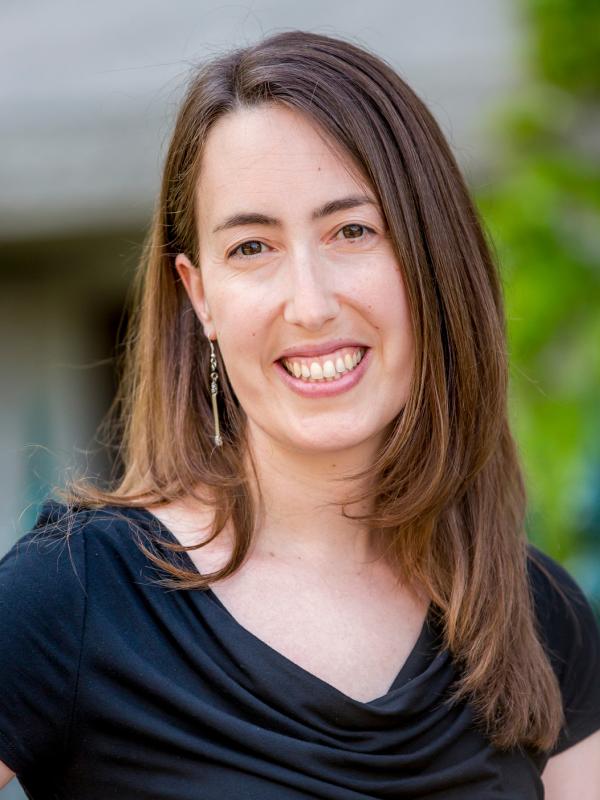 Laura Donnelly's first full-length collection of poetry, Watershed, won the 2013 Cider Press Review Editors' Prize and was a finalist for the Brittingham and Pollak Prizes. She is also the author of a chapbook, Nocturne - Schumann's Letters (Finishing Line Press, 2010), and her poems have been published in Rhino, Cimarron Review, Typo, Third Coast, PANK, Flyway, CutBank, Poetry East, DIAGRAM, and elsewhere.
Donnelly holds a PhD in English/Creative Writing from Western Michigan University and an MFA from Purdue University. Her interests include poetry and nonfiction writing, 19th and 20th century British literature, literary publishing, and gender studies. She is a former Editor-in-Chief of the national literary journal Third Coast and the recipient of fellowships from the Corporation of Yaddo, the Ragdale Foundation, and the Virginia Center for the Creative Arts.
Classes taught
Fall 2017 Courses
| | | | |
| --- | --- | --- | --- |
| CRW 205/800 | MWF | 1:50-2:45 | 225 Marano CC |
| CRW 205/810 | MWF | 3:00-3:55 | 225 Marano CC |
| ENG 351/800 | MWF | 12:40-1:35 | 225 Marano CC |
| ENG 551/800 | MWF | 12:40-1:35 | 225 Marano CC |
CRW 205-Poet Naomi Shihab Nye writes, "Poetry is a conversation with the world; poetry is a conversation with the words on the page in which you allow those words to speak back to you; and poetry is a conversation with yourself."  In CRW 205, students engage with this conversation while exploring the building blocks of poetry – image, metaphor, diction, voice, line, form, sound, and revision. Class includes some craft lecture, but focuses primarily on discussion of contemporary poets and student work. A final portfolio of revised poetry is required. 
ENG 351 & 551-A study of American poetry since WWII. According to William Carlos Williams, "It is difficult / to get the news from poems / yet men die miserably every day / for lack  / of what is found there." This class will practice thoughtful reading, discussion, and analysis of poetry written by a diverse group of 20th and 21st century poets in order to better understand "what is found there." In the process, students will learn the defining features of contemporary poetry and explore similarities and differences in various poetic movements within this period.