Fulbright student mentoring


Campus Deadline: Sept. 15, 2017, 5pm
Fulbright Deadline: October 6, 2017, 5pm
We are proud to celebrate award recipient Julie Schofield, Oswego '13. Learn more about her project.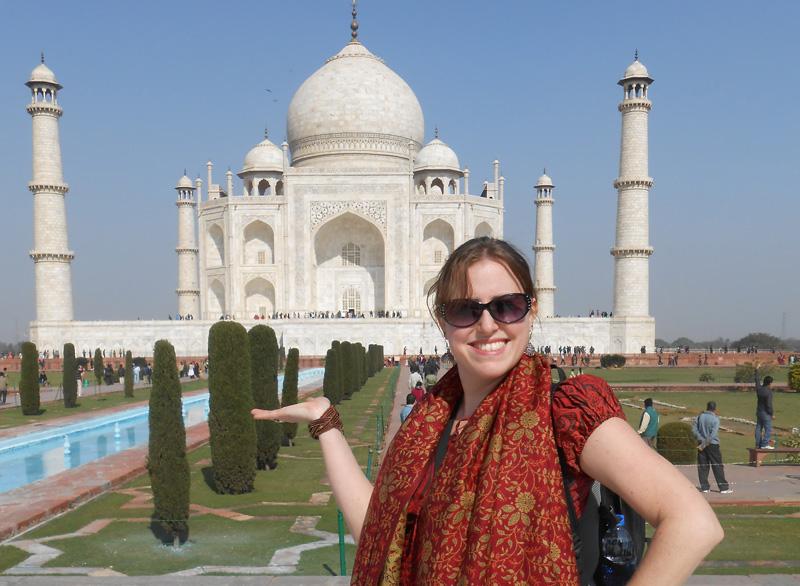 Would you like an opportunity for funded research/study abroad? Or the opportunity to teach English in another country? The opportunity to be a cultural ambassador? The opportunity to earn a prestigious award recognized around the world? If so, a Fulbright US Student Program award may be for you.
Our Student Fulbright Advisor, Lyn Blanchfield, is ready to talk with you about opportunities for graduating seniors, masters degree students, and alumni of SUNY Oswego. She and other mentors on the campus can support your efforts and also help prepare you for the campus interview process.

For more information, contact:
Students seeking a Fulbright US Student Award for the year following graduation will make their application in the fall of their senior year. They should meet with the Fulbright Advisor during spring semester of their junior year in order to learn about preparing an application.
It is never too early to begin planning, even if you are just starting your studies. Undergraduates can participate in activities that will prepare them for this award: undergraduate research, community engagement, campus activities with international students, courses and events on global topics, and study abroad. Master's degree students could consider this grant either for completion of their programs or as a transition to a Ph.D.
To learn more about this international award, visit the US Student Fulbright website, or find them on Facebook, Twitter, or YouTube.