Learn by doing to prepare for positions in the theatre industry and beyond. Build your experience in acting, directing, sound, lighting, dramaturgy (the study of dramatic composition), makeup, costuming and more. You can select a specific program track for a comprehensive education tailored to your interests.
Overview
Our program investigates our complex culture from perspectives that include history, political institutions, literature and art. You will gain historical perspective, familiarity with the great plays of the world, and an opportunity to participate in all areas of the theatre. 
Our hands-on mainstage theatre season offers you the opportunity to perform, design or crew full productions alongside faculty and industry professionals, as well as the unique and student-created annual Honors Production.
Student societies, including the Blackfriars Student Theatre organization and the Mu Iota cast of national honor society Alpha Psi Omega, offer opportunities to engage with other theatre students. You will have the opportunity to assist faculty directors and designers, as well as to take advantage of the many internships, co-ops and international study opportunities available.
Our highly credentialed professional staff and faculty bring their extensive knowledge and individual mentorship to the classroom and in international enrichment opportunities to Russia, New York City and London. And after you are done, our large and active alumni network offers invaluable industry contacts across the country and the world.
Tracks
Learning from a faculty of highly trained theatre professionals, students in our Acting/Directing Track train in a variety of acting and directing techniques, building from early fundamentals up to advanced concepts of performance. This theory- and practicum-based track concentrates on varying levels of traditional and contemporary performance styles, character interpretation and script analysis to create a well-rounded performer. In-department performance and directing opportunities make this a hands-on track to prepare you for the professional world.
The Design/Technical Track is ideal for students interested in learning applicable skills for both the design and implementation of technical and backstage tasks. Those interested in the areas of scenic design, costumes, lighting or sound will gain valuable skill and practical experience, while technicians will learn through hands-on experience in areas such as set construction, costume building, electrics, operation and stage management, all of which will build your professional portfolio.
Students enrolled in SUNY Oswego Theatre's Music Theatre track take advantage of the department's close association with the SUNY Oswego music department and new dance minor to gain experience in all three of these areas. The annual college musical production offers the chance to apply your studio knowledge and to prepare for a career in the professional musical industry.
Dramaturgy/Theatre History
Through research, analysis, script development, historical contexts and production support, dramaturgy takes on innumerable forms. Whether contributing to departmental productions, developing new plays, writing contextual material or developing a voice as a theatrical critic, students in our Dramaturgy Track will engage in the many practical, applicable opportunities available for any detail-minded student.
Outstanding Facilities
Outstanding facilities and equipment include a 426-seat proscenium theatre with state-of-the-art capabilities, a flexible 120-seat black-box theatre, well-equipped shops, extensive computer applications and continually upgraded technical systems.
Outcomes
Students completing a theatre degree will have knowledge and understanding of the historical and cultural dimensions of theatre, in a global perspective, including the works of leading playwrights, actors, directors, and designers, both past and present
You gain experience in actual productions
Through a capstone project, you can demonstrate an ability to integrate/synthesize interdisciplinary perspectives, engage in meaningful collaboration and connect theory to practice
Career Opportunities
Performance (stage, television and film)

Design (scenic, lighting, costume, sound, makeup and props)

Technical theatre

Stage management

Casting

Dramaturgy

Public relations

Arts management

Special events management
The best part of the theatre major is that you get to learn about all different aspects of theatre in a practical way. In our department, the faculty are very willing to teach us what we don't know even if we aren't in a class. The faculty are also very accessible in order to get things done.
We are a very close department, we work long hours together by the nature of theatre, but at the end of the day we are glad to be here and share our skills and knowledge with others.
As a theatre major you're not usually learning from books and lectures. You're out there doing shows and learning on your feet and that's my favorite way to learn. Every day I learn something new and that is an amazing thing.
Program Resources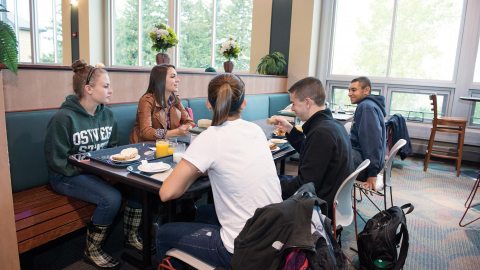 The Oswego Guarantee
No increase in room & board 
Timely course offerings
High touch connections to alumni 
Small student to faculty ratio
Full Details
Become a Cast or Crew Member
With three to four productions a year you have plenty of opportunities to get involved. Our programming includes classical canon, modern American works, musical theatre and new plays.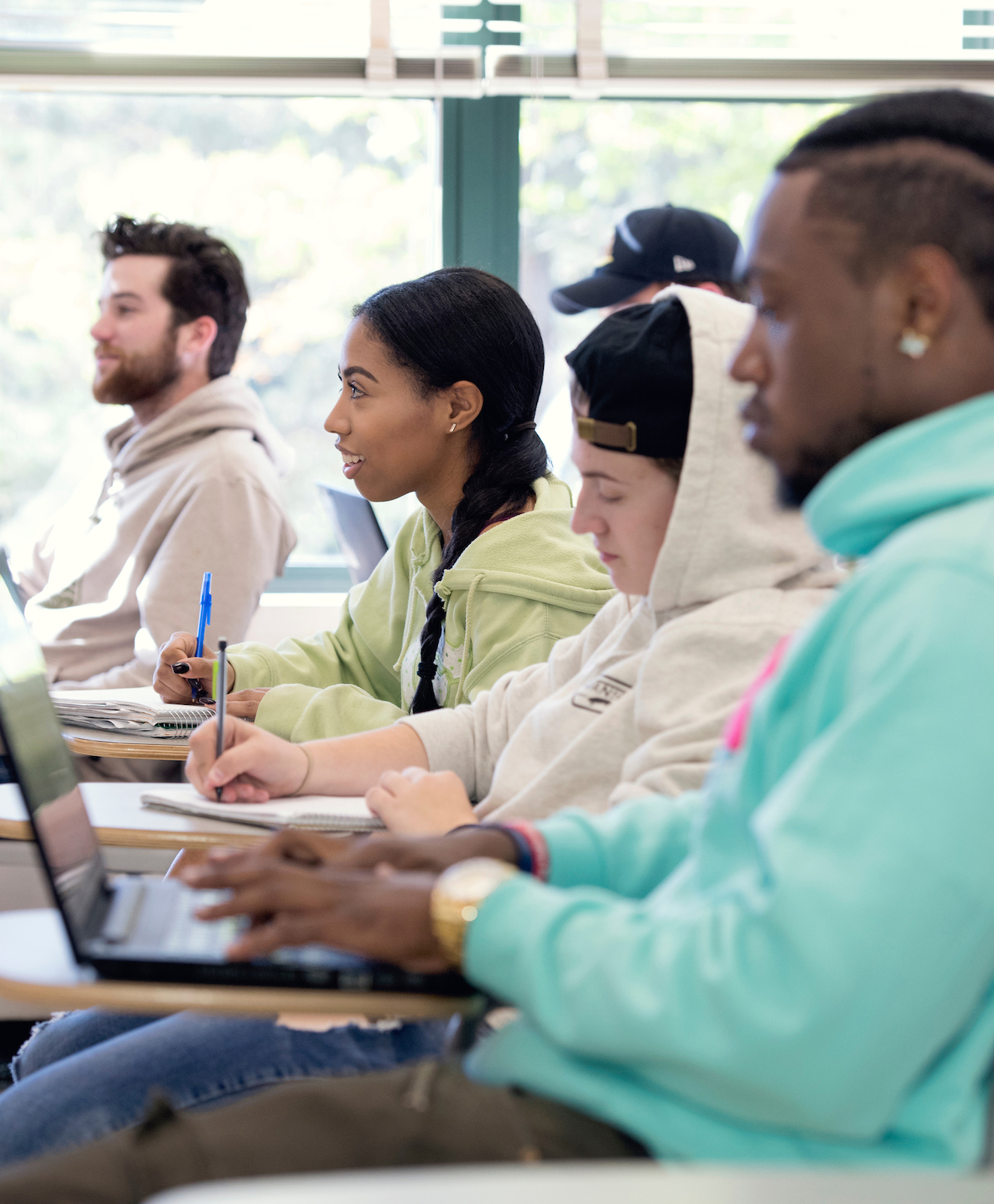 Internships
Learn what it's like to work in a professional setting while still in school.
Institutional Affiliations
Kennedy Center American College theater Festival, Region 2
Literary Managers and Dramaturgs of the Americas
United States Institute for Theatre Technology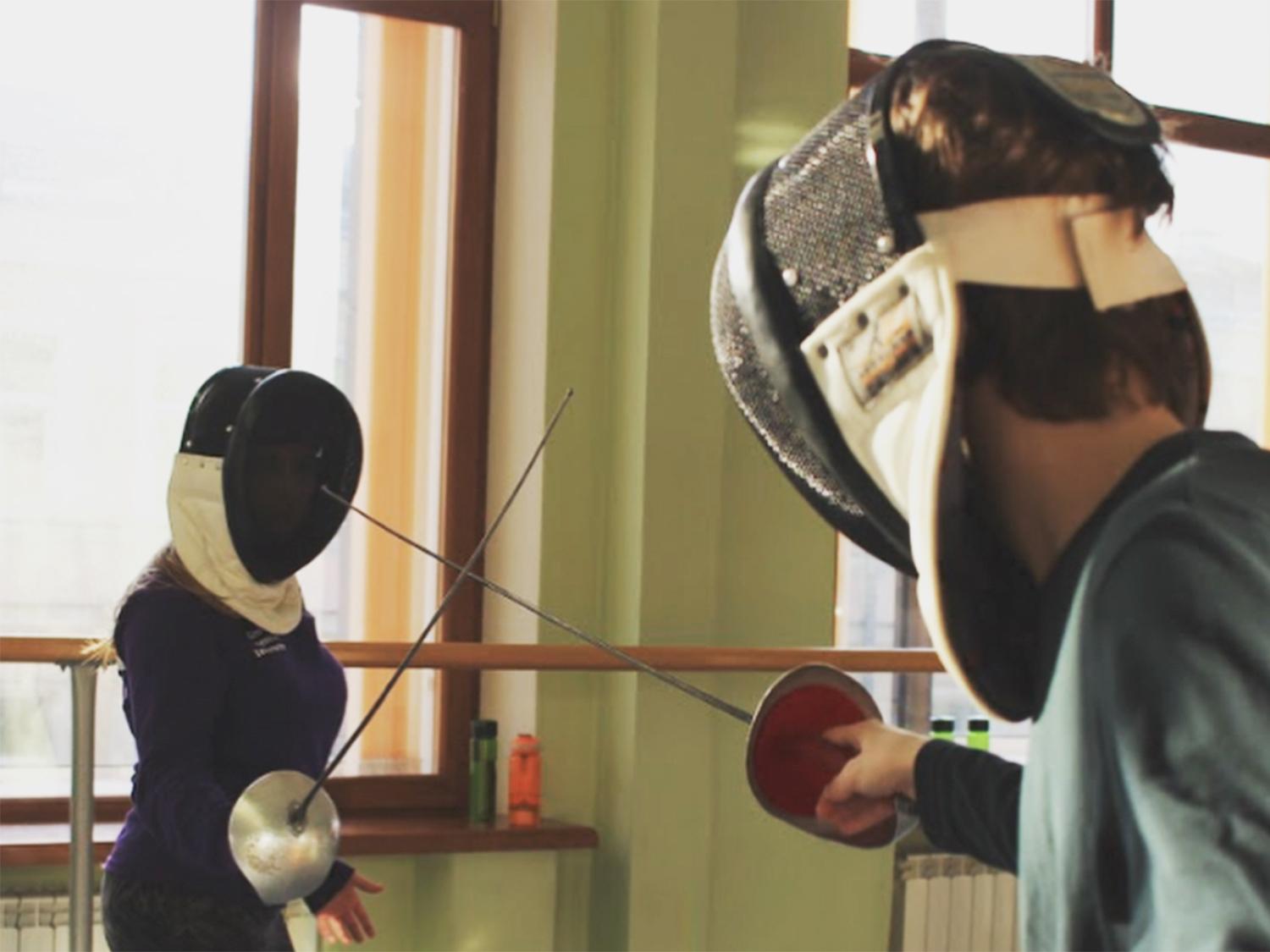 Students Travel to Moscow
A group of students sharpened their skills during a recent study-abroad session at the prestigious Moscow Theatre Art School.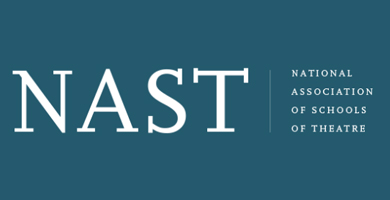 Accredited Program
Our theatre program is one of approximately 184 member institutions recognized by the national Association of Schools of Theatre.
Tuition and Costs
Our college education is affordable, see our in-state and out-of-state tuition and costs.

View tuition and costs
Visit Oswego
Experience what makes Oswego special in person. We have a variety of visiting options through the year.
Plan your visit
Next Steps to Apply
Ready to get started? We're here to make the application process as smooth as possible. Just answer a few quick questions, and get your customized application guide.