Chemistry is the study of chemical nature of all materials, polymers, solids, metals, gas and water (especially in health and environmental context) and their interaction with other materials and environments.
Overview
Our program is accredited by the American Chemical Society and is ranked in the top three in the number of certified degrees awarded in New York. Graduates of SUNY Oswego's chemistry programs have gone on to study at prestigious graduate schools, and have received national recognition as chemists, researchers and educators. Outstanding labs in the Shineman Center, professors who are knowledgeable yet student-focused, active student organizations and internships at home and overseas provide a first-class chemistry experience.
Join the student affiliate of the American Chemical Society, which offers free tutoring and other services, and has often been cited as one of the most outstanding in the country. Excel and you may qualify for the chemistry honors program, which emphasizes independent study and research, or even the national honor societies Sigma Xi and Phi Kappa Phi. You can present your work at Sigma Xi and other conferences. A large network of internships and co-op opportunities are among the ingredients for future success.
Facilities and equipment in the Shineman Center include a scanning electron microscope, 300 MHz nuclear magnetic resonance spectrometer, scintillation counter, analytical chromatographs, preparative gas chromatograph-mass spectrometer and many computing facilities.
Curriculum
The BA degree combines a broad liberal arts education with enough emphasis on chemistry to allow you to continue in the field or pursue graduate or professional studies, while the BS — with tracks in chemistry and environmental chemistry as well as biochemistry — satisfies ACS certification requirements, and is ideal for a professional chemist.
Bachelor of Arts
Bachelor of Science
Shineman Center for Science, Engineering and Innovation
This $118 million-dollar facility serves as the home for the mathematics, science, computing and engineering programs. This 230,00 square-foot center features a planetarium, three observation decks, a greenhouse, extensive laboratories and state of-the-art equipment.
Outcomes
Proficiency with basic chemistry laboratory skills and techniques
Experience in public speaking and giving formal presentations
Critical thinking: identify, analyze and evaluate arguments as they occur in your own or others' work, and develop well-reasoned arguments
Locate, evaluate and synthesize information from a variety of sources at the advanced level
Career Opportunities
Chemistry teacher
Professional chemist or manager in biotechnology
Environmental science
Genetic engineering
Pharmaceutical development
My research has been the best part of my education. Through experimentation, I was able to both understand and apply concepts a lot more which made me a better chemist.
The faculty have been one of the greatest attributes to my schooling career. With the help of various faculty I have been able to preform awesome research opportunities and internships.
Program Resources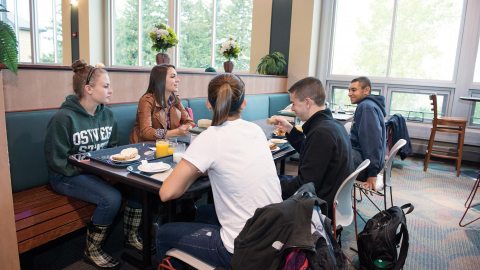 The Oswego Guarantee
No increase in room & board 
Timely course offerings
High touch connections to alumni 
Small student to faculty ratio
Full Details
Join our Honors Program
Excel and you may qualify for the chemistry honors program, which emphasizes independent study and research.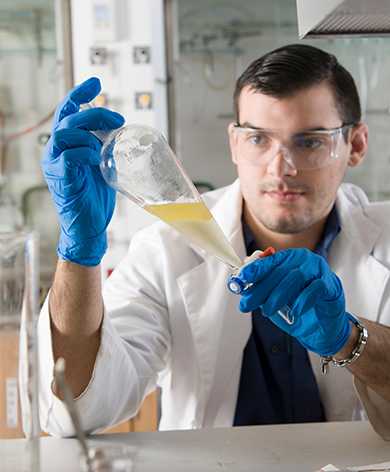 Research
Apply the knowledge you learn in the classroom to research in the field and laboratory.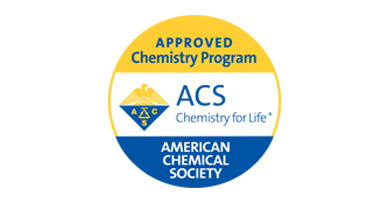 Accredited Program
Our chemistry programs are accredited by the American Chemical Society and placed in the top three in the number of certified degrees award in New York.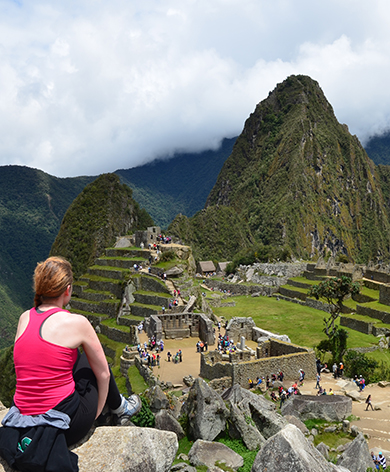 Study Abroad
Take classes and participate in internships while immersing yourself in all that region has to offer.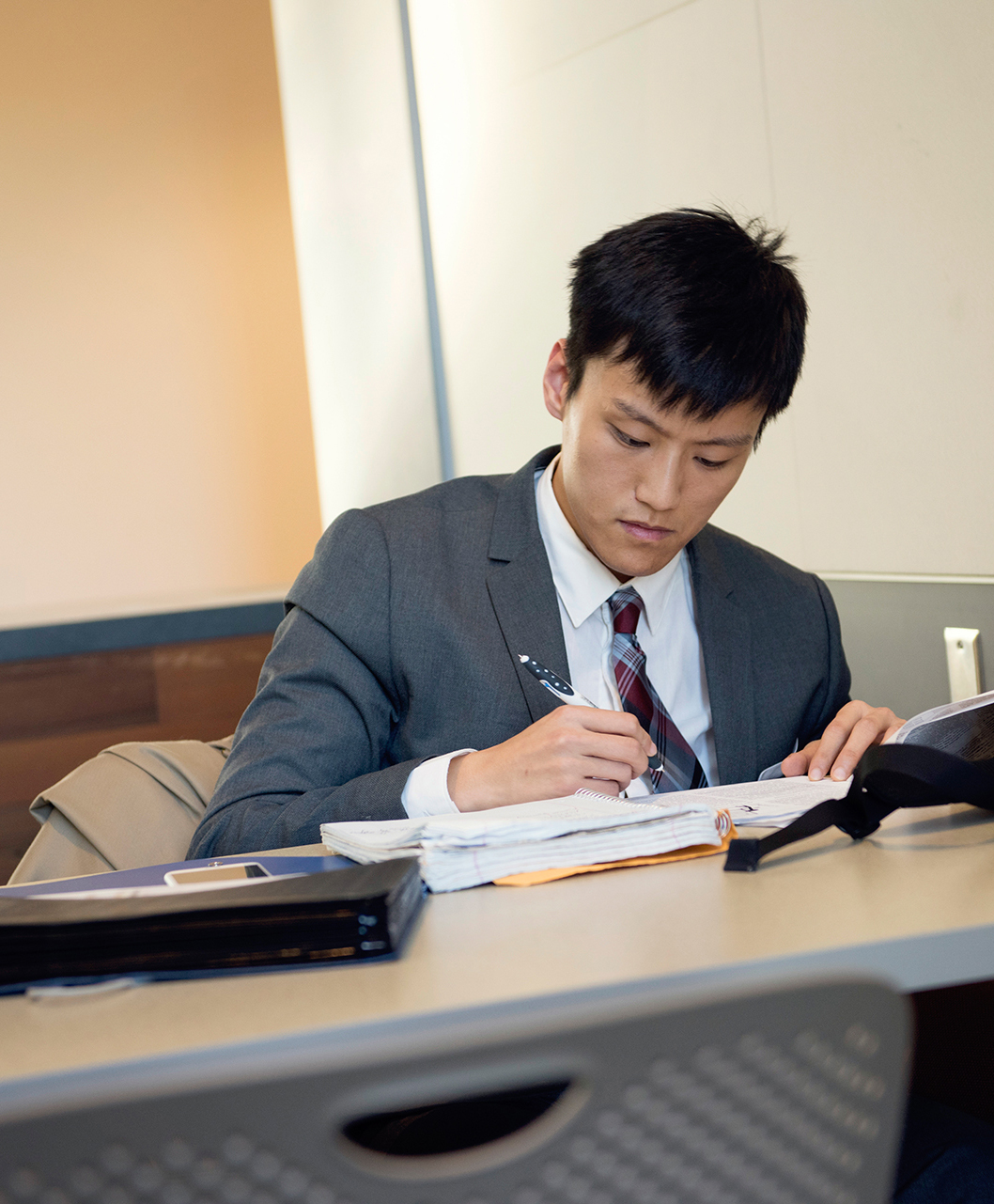 Co-Ops
Apply for this full-time, paid integrated learning experience that allows you to gain hands on experience in a professional environment.
Tuition and Costs
Our college education is affordable, see our in-state and out-of-state tuition and costs.

View tuition and costs
Visit Oswego
Experience what makes Oswego special in person. We have a variety of visiting options through the year.
Plan your visit
Next Steps to Apply
Ready to get started? We're here to make the application process as smooth as possible. Just answer a few quick questions, and get your customized application guide.