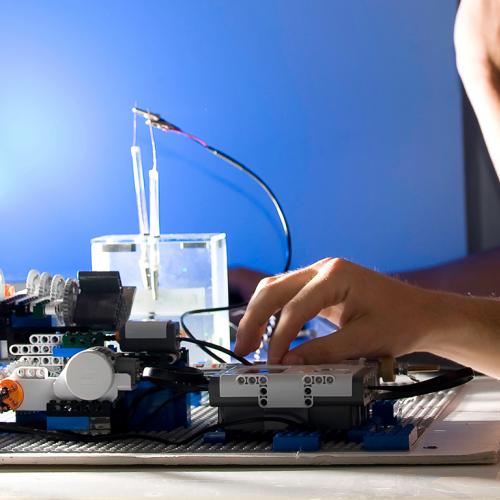 Electrical and computer engineering
This bachelor of science program provides a well-rounded competitive engineering education in a field that provides robust salaries.

You can attain deeper studies in the five high-demand concentration areas of embedded systems, robotics, biomedical instrumentation, wireless communications and modern energy systems. Our ECE program prepares you for successful careers in engineering or related professional disciplines or the successful pursuit of graduate studies with contributions to improving society and the global community.
View courses: BS