SUNY Oswego students active in academics, research, leadership, athletics and community service will receive the 2017 SUNY Chancellor's Award for Student Excellence -- the highest student recognition through the statewide university system.
This year's Oswego honorees for outstanding achievements inside and outside the classroom are Abigail Boyce, a finance major with a minor in statistics; Tatiana Gregory, a biochemistry major with minors in health science and nutrition; Nicholas Noviasky, a physics major and mathematics minor; and Lauren Saroli, a zoology major and chemistry minor.
Chancellor Nancy L. Zimpher has invited the four seniors and their peers from colleges and universities around the system to attend the awards ceremony Wednesday, April 5, at Empire State Plaza Convention Center in Albany.
Abigail Boyce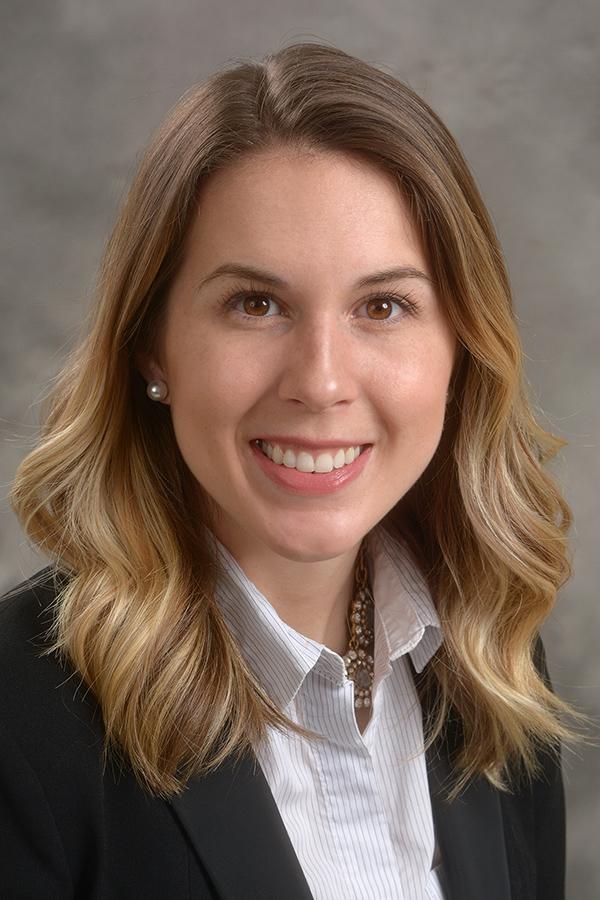 A founding member and treasurer of Women in Business, the Lockport resident has served as team leader of the Chartered Financial Analyst (CFA) Research Challenge Team, sector leader of the Investment Club, vice president-human resources for the Financial Management Association and advertising manager of The Oswegonian. A track and field athlete for four years and team captain for two, she has set several school records while competing in hurdles and triple jump. She has finished in the top eight in her events at the SUNY Athletic Conference meet since sophomore year. Boyce has been named to the national and SUNYAC All-Academic teams.
Quote: "I will continue to challenge myself and learn more about how the markets work by completing the CFA program and pursing a career within investment analysis."
Tatiana Gregory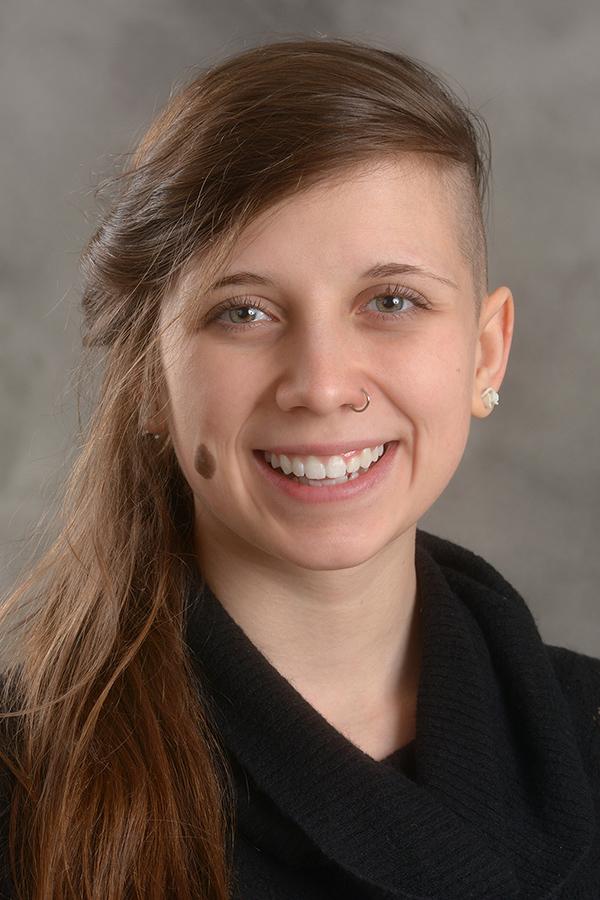 Gregory has served as president of the Student Association Volunteer Ambulance Corps, co-founded Hands-Only CPR seminars on campus, and served as secretary of Colleges Against Cancer, a coordinator of Relay for Life and treasurer of the Shaun Cassidy Fan Club Improv Comedy Troupe. The Brooklyn native was a research assistant during academic travel to the Federal University of Paraiba, Brazil, and conducts research with chemistry faculty member Kestas Bendinskas. She earned induction to Omicron Delta Kappa national leadership honor society, was an Honors Student Advisory Board member, has logged more than 800 hours of community service and earned SAVAC's Director of the Year Award.
Quote: "I plan to earn master's degrees in biochemistry and nutrition following a year of work to take the financial burden off graduate school."
Nicholas Noviasky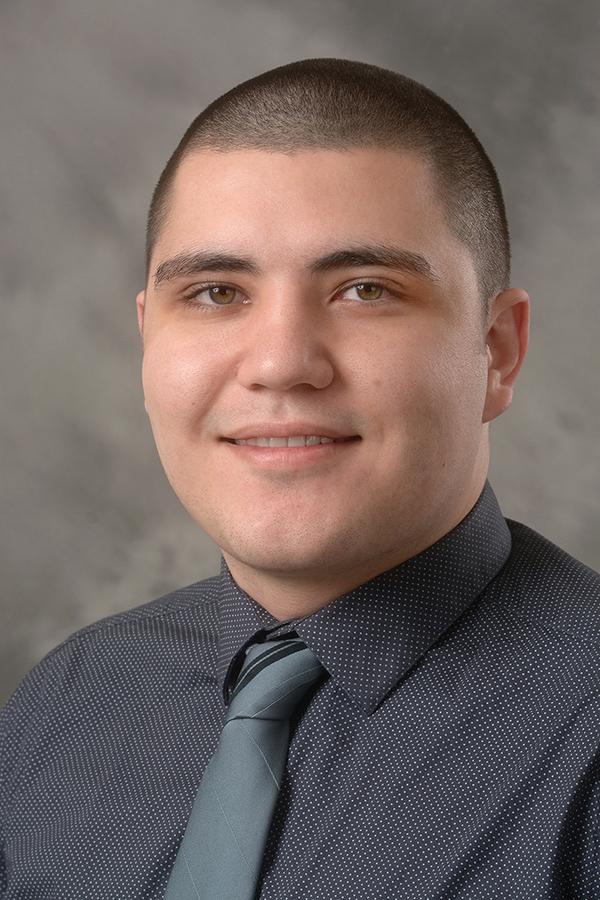 Recipient of a highly selective National Science Foundation internship last summer in materials science and engineering at University of Nebraska-Lincoln, the Cassville resident also co-authored a study on lithium-ion batteries, in submission to a journal. The Physics Club vice president and Sigma Xi honor society member won the Best Undergraduate Poster Award at the 2016 statewide meeting of the American Physical Society, and his abstract has been accepted for a research poster at the 2017 APS meeting in New Orleans. Noviasky has volunteered the past four years for Friends & Neighbors, providing food and clothing in his home community.
Quote: "I plan to pursue a career in the semiconductor industry or to obtain a master's degree in mechanical engineering; I am applying to University at Buffalo, RIT and Binghamton University."
Lauren Saroli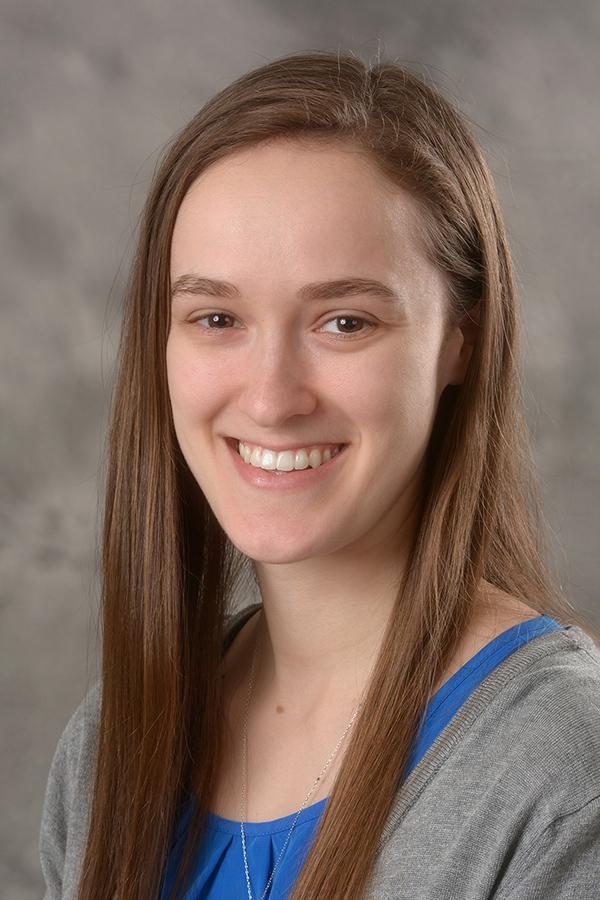 Founder and president of the Oswego Zoological Student Association, Saroli's key research involves assessing impacts of Lake Ontario's contaminants on lake trout physiology. The Fairport resident is recipient of numerous awards and scholarships, including those supporting research on dolphin behavior and fish abundance in Honduras and bird populations in Melbourne, Australia. Saroli helped rebuild homes after Hurricane Sandy, worked for the Carolina Tiger Rescue and repaired flooded homes in Oneida. Saroli was formerly secretary of Omicron Delta Kappa leadership honor society and member of Vega junior and senior women's honor society. She is a member of the Honors Student Advisory Board. 
Quote: "I plan to take a gap semester or gap year in Australia to gain experiences working with animals, and then plan to continue on academically to gain a master's degree in zoological research or to study veterinary medicine, also in Australia."
More like this
Facebook comments