Stretching back to the 1980s, the SUNY Oswego Toy Drive has seen two constants -- sizable community need and large campus support.
The 32nd annual Toy Drive received support from students, faculty, staff and the community in its goal to make sure every child in Oswego County has at least one holiday present to unwrap. This year's program, in partnership with the Oswego County children's fund, will serve around 1,300 children in 800 families.
The campus sororities that are part of the National Panhellenic Council each bought gifts for children as well as donated canned goods for the Human Concerns Center in the city.
University Police held its third dodgeball tournament, where the price of entry was at least two new toys toward the drive. A big turnout and lots of friendly competition for this Dec. 5 event supported the cause.
Both the Oswego men's and women's hockey teams got fans into the act through their games Nov. 15 and 16, respectively, through toy and food drives. The college's athletics department has been a long-standing supporter of this initiative.
Many individuals supported the cause by stopping by trees in various campus buildings, taking a paper ornament with information about a local child, and buying and leaving an unwrapped gift.
The distribution took place on Sunday, Dec. 15, where hundreds of families were able to collect toys, culminating a campus-wide effort to make the holidays a happier time.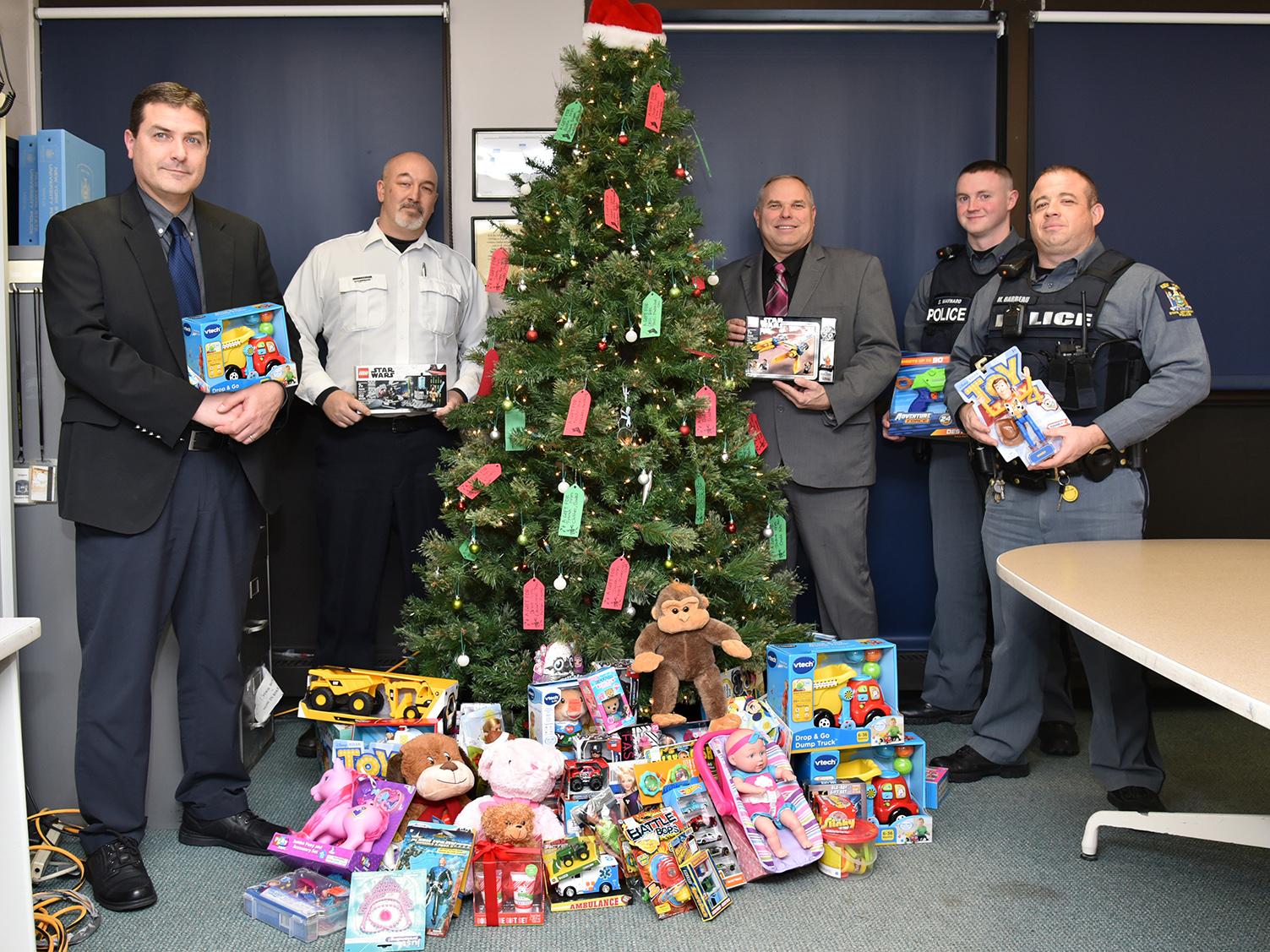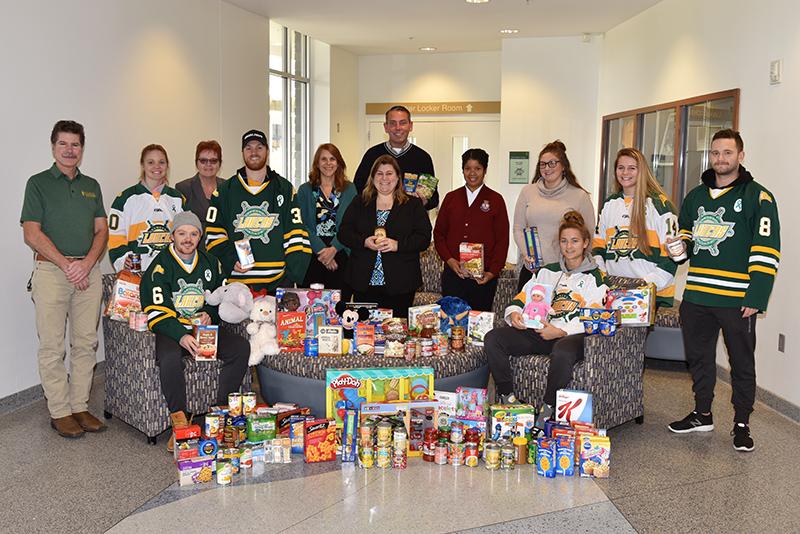 More like this
Facebook comments