Excellence inside and beyond the classroom earned Harrison Yang of Oswego's curriculum and instruction department the rank of SUNY Distinguished Teaching Professor, a top honor in the statewide system. Yang "is considered a world-class authority on learning and teaching," SUNY Oswego President Deborah F. Stanley wrote as part of nomination materials that praised Yang's professional accomplishments, interpersonal abilities and positive style of encouragement. Yang's work impacts students, colleagues and the larger education community -- including through partnerships in China -- to prepare educators to make a difference in the lives of generations of students. Read full story.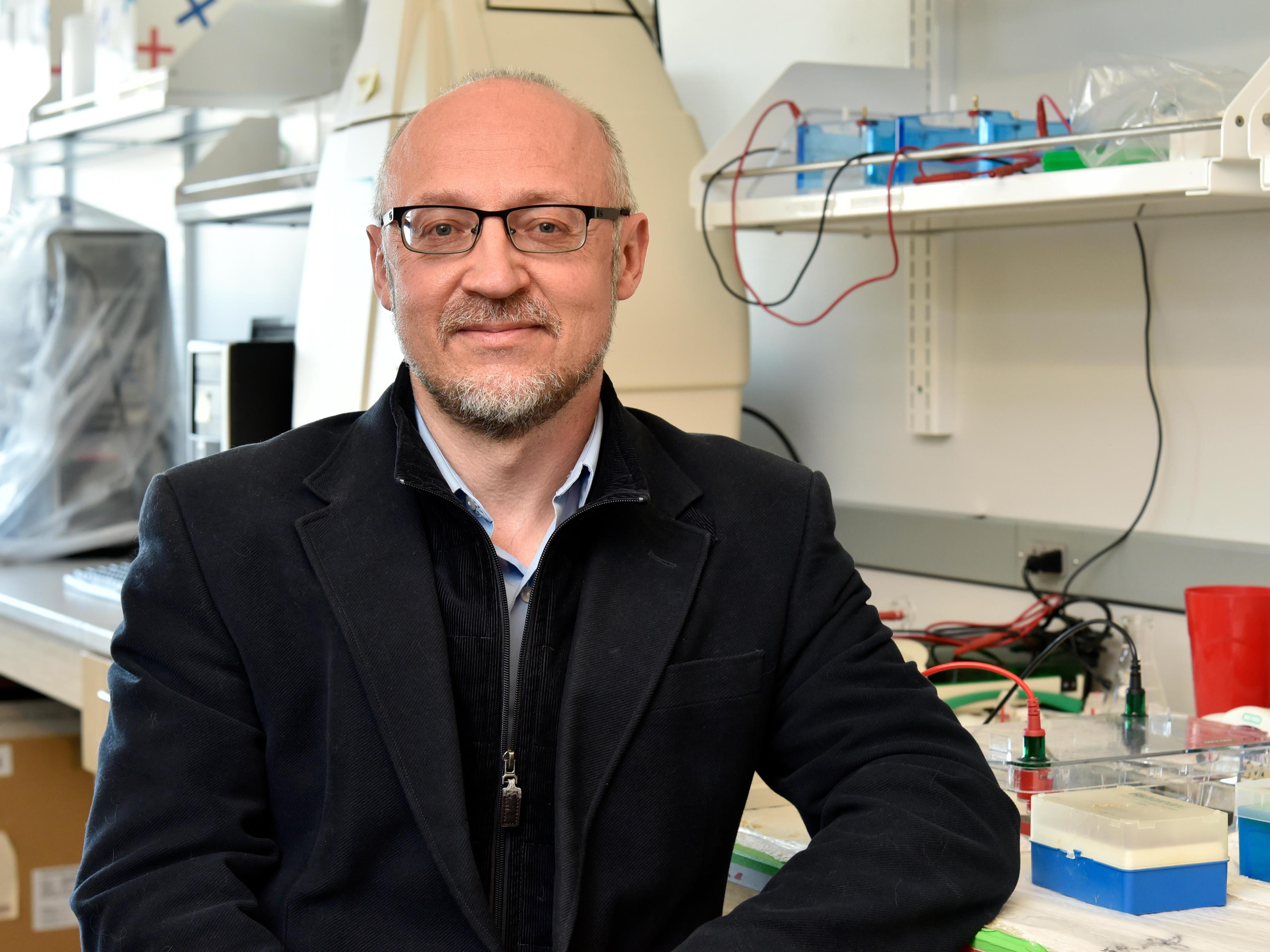 Consistently going above and beyond has earned Kestas Bendinskas of Oswego's chemistry faculty SUNY's prestigious rank of Distinguished Service Professor. "Dr. Bendinskas has been a consistent contributor to our campus, community, state and nationally," President Deborah F. Stanley wrote. In addition to top-rate skills as a teacher and scholar, Bendinskas earned praise for leadership in science initiatives, spearheading the American Journal for Undergraduate Research and playing a pivotal role in environmental causes. Read full story.
May 2021 graduate Michelle Diblasio earned an opportunity to teach abroad for the 2021-22 academic year through the English Language Teaching Assistantship Program of the Austrian Ministry of Education, Science and Research, administered by Fulbright Austria. After earning dual degrees in adolescence education with a concentration in German, and in German language and literature, Diblasio said making it into the select program is a dream scenario. Read full story.
Physics professor Shashi Kanbur gave a talk titled "Variable Stars and Astrophysics" to alumnus Dan Crain's group at Intel Oregon on April 30. Crain was a physics major at Oswego who worked with Kanbur on several astrophysics projects and went on to do a Ph.D. at Clarkson before joining Intel. These connections created possibilities for summer 2022 internships at Intel for physics and electrical and computer engineering majors.
Mathematics professor Ampalavanar Nanthakumar had an article accepted for publication in the International Journal of Statistics and Probability. The article is titled "A Diagnostic test based on a 9-Component Mixture Gaussian Copula model."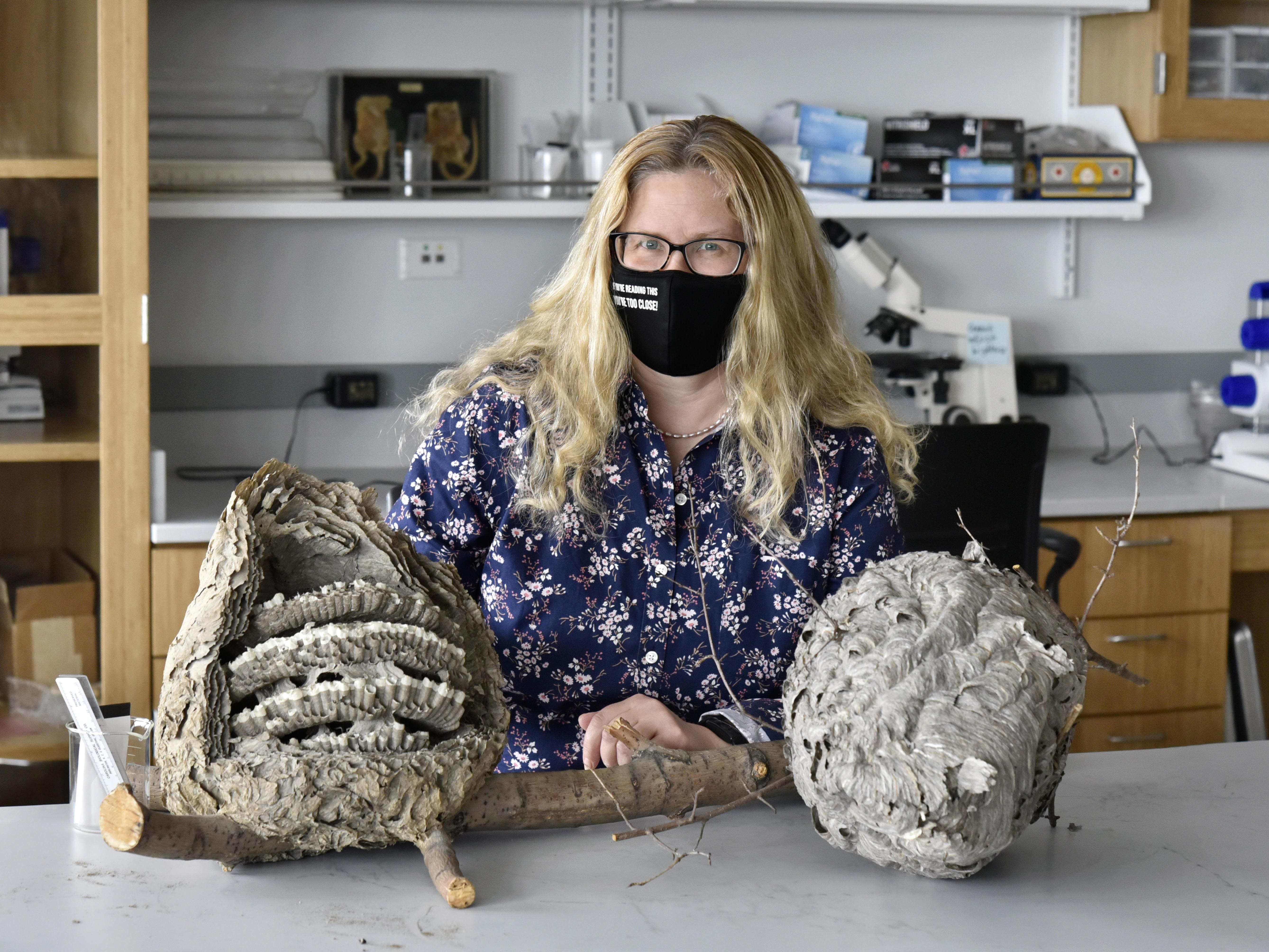 Biological sciences faculty member Karen Sime is among 35 higher education professionals in the country selected for the American Association of State Colleges and Universities' (AASCU) prestigious Emerging Leaders Program. AASCU created the leadership development program in 2015 to prepare early- to mid-career academic and administrative staff to advance to administrative roles with greater responsibility and oversight. Read full story.

Do you have an item for People in Action? Have you, for example, recently presented at a conference, published a research paper or earned a regional or national award? Submit your news via our Oswego Today form.
Comments