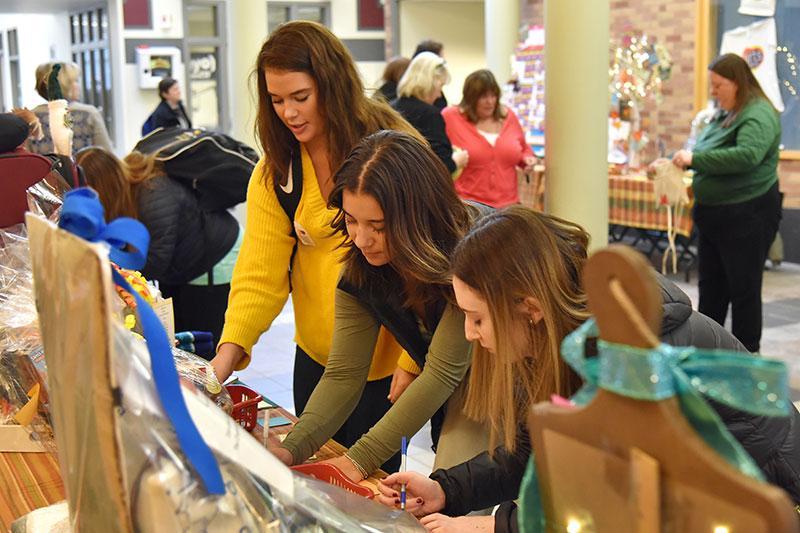 The State Employees Federated Appeals planning committee looks forward to Baskets of Caring, the largest and most popular fundraising event of the annual SEFA campaign, returns this week.

Baskets of Caring will run 10 a.m. to 3 p.m. Wednesday, Nov. 13, and Thursday, Nov. 14, in the Marano Campus Center concourse, near the auditorium. Participants can purchase $1 chances to win an assortment of themed gift baskets -- many valued at $100 or greater.

The drawing for all baskets will be held at 3 p.m. Nov. 14, and participants don't need to be present to win. 

Proceeds from this fundraiser benefit the United Way of Greater Oswego County, an organization that strives to create long-lasting changes in the community by building successful youth, promoting health and well-being, and addressing the underlying causes of hunger in the area. The list of agencies receiving support through the United Way of Greater Oswego County attests to its impact on the lives of our friends, neighbors and colleagues.
For information on SUNY Oswego's SEFA fundraising, visit the campaign website.