Antivirus Applications for Home Computer Use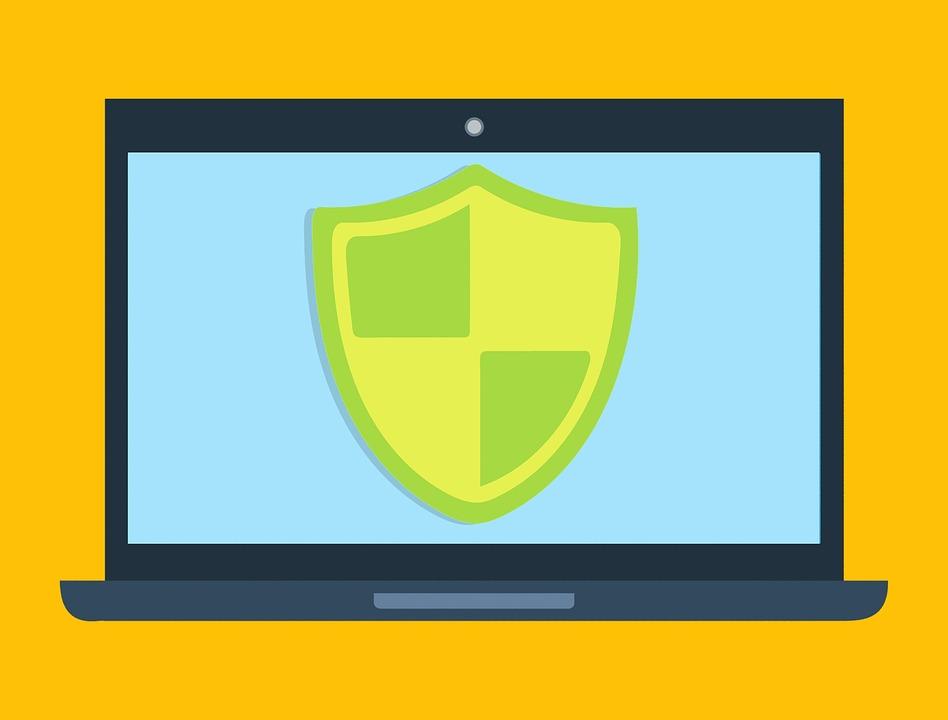 As we change from Sophos to Cylance to protect our campus systems, you may be wondering what will happen to your home computer if you've been using Sophos to protect it. Or, it may have given you pause to consider whether your home computer is protected at all. While Cylance is not available for home systems, the good news is that Sophos remains free to all home users.
Mac (OSX / macOS)
Sophos has always offered a Mac edition free for home users. If you have Sophos installed, it will continue functioning normally. If you'd like a copy, or if you want to refer a friend or family member to use it, go here.


PC (Windows 7 / 10)
For a couple years now, Sophos Home has been offered to any Windows user who signs up for a free account. If you've already done so, you're all set. Sophos automatically updates itself by default, so you remain protected from the latest threats. If you'd like a copy, or if you want to refer a friend or family member to use it, go here.
Additionally, Windows Defender is an antivirus that is built into Windows (8 / 8.1 / 10). Not only is it free, but it's automatically activated if Windows does not detect another product on your system, and automatically turns itself off if it does. It automatically updates itself and provides solid basic protection for your system.
Premium vs. Free
Please note that although Sophos offers a premium version on their website for both Mac and PC, you do not need to purchase the upgrade in order to have a full antivirus solution on your system. You do not need to provide any financial information (credit card, etc.) to download the free product, only an email address is necessary.
As always, if you have any questions or concerns, please contact the Help Desk at 315-312-3456 or help@oswego.edu.