You'll study in one of the largest technology education departments in the country. SUNY Oswego has been a consistent leader in developing technology curriculum, and every year hosts one of the largest technology education conferences in the Northeast.
Overview
Coursework leads to certification to teach technology in all grades, and includes field-based professional studies experience. You'll complete a series of practicum assignments followed by a full semester of student teaching. Choose from a diverse selection of courses, including Transportation Systems, Electronics and Mechatronics, Design, Computer-Aided Drafting (CAD), Mechanical/Architectural Drafting, Construction Systems, Materials Processing, Instructional Technologies, Manufacturing and Energy Technologies.
Join the active Oswego Technology Education Association student organization. Get involved in community service projects, including scholastic robot competitions. Work with faculty on applied projects. Compete nationally as a member of the Technology Education Collegiate Association. Help with Team Mini, the department's popular miniature Zamboni.
Newly renovated facilities in park Hall
Park Hall, named for a pioneer in this field who helped build the Oswego program and influenced teaching internationally, include 12 applied technology laboratories.
Outcomes
Degree completion leads to technology teaching certification in all grades
Effective oral and written communication skills
Program planning, organization and record-keeping
Working under pressure to meet deadlines
Motivational skills
Creativity
Career Opportunities
Technology education teacher
Corporate technical trainer
Training director
Technical sales/service representative
My coursework has not only given me knowledge that is required for my degree, but it has also taught me how to be a problem solver and life-long learner.
The faculty here at SUNY Oswego has provided me, not only with the tools and resources I need to graduate, but have also acted as mentors to me as I continue my journey here on campus.
Program Resources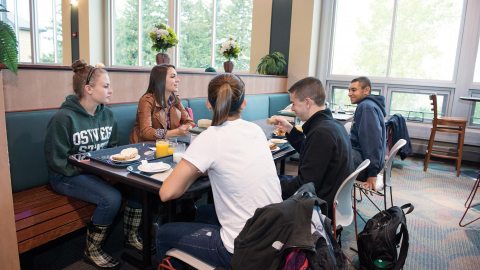 The Oswego Guarantee
No increase in room & board 
Timely course offerings
High touch connections to alumni 
Small student to faculty ratio
Full Details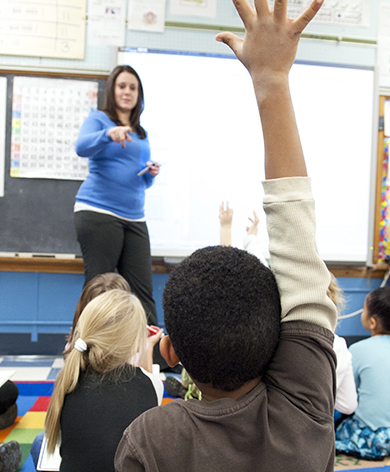 Field Placements
Are an integral part of our teacher education programs. It is a time for candidates to participate in a breadth and depth of hands-on school and community-based experiences.
Join the Oswego Technology Education Association Club
OTEA meets weekly and provides students with opportunities to practice and apply their knowledge of technology as well as their teaching and leadership skills through professional experiences.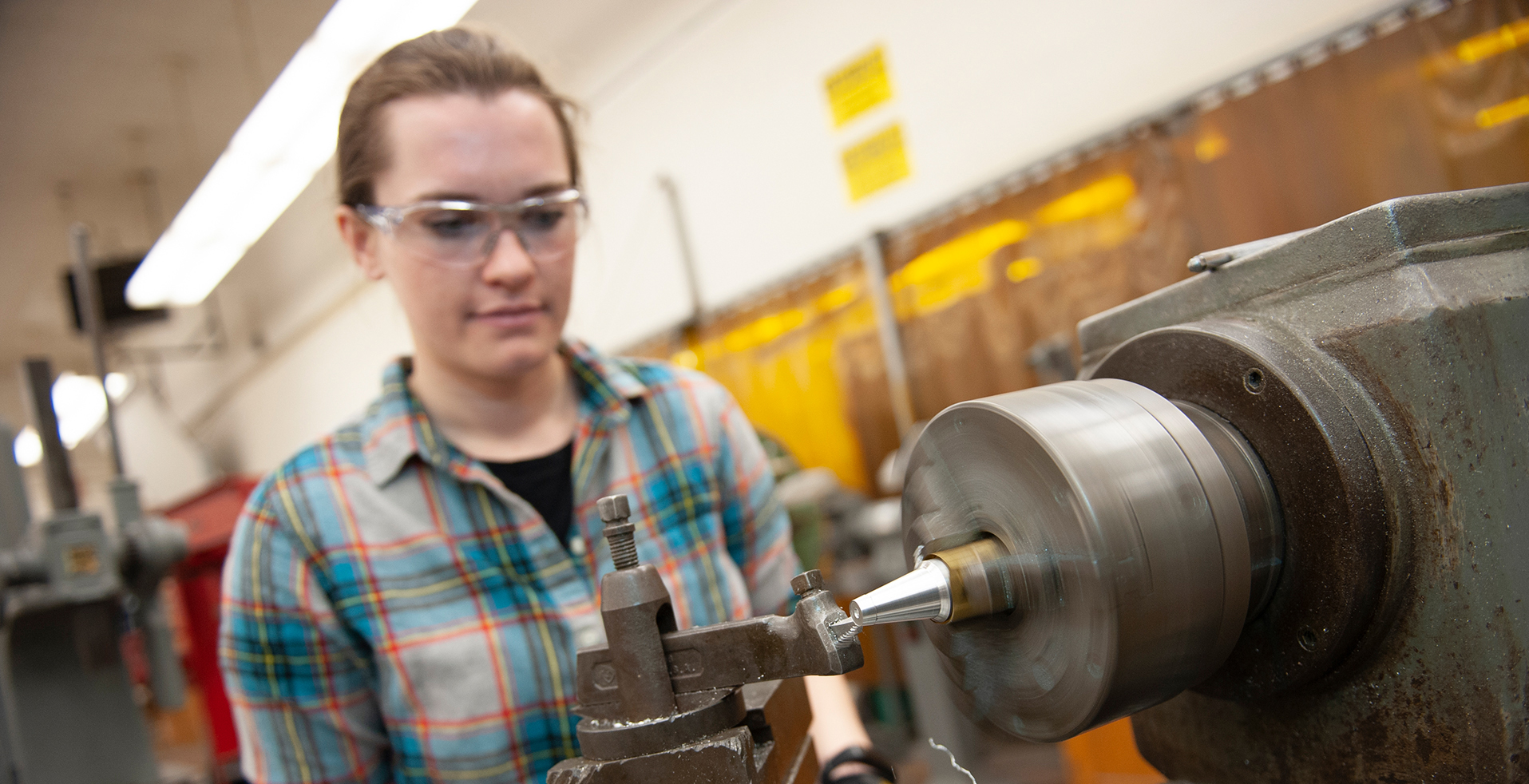 Accredited program
Our Technology Department is one of the few accredited by the Council on Technology and Engineering Teacher Education.
Tuition and Costs
Our college education is affordable, see our in-state and out-of-state tuition and costs.

View tuition and costs
Visit Oswego
Experience what makes Oswego special in person. We have a variety of visiting options through the year.
Plan your visit
Next Steps to Apply
Ready to get started? We're here to make the application process as smooth as possible. Just answer a few quick questions, and get your customized application guide.