Our strong software engineering program, led by highly credentialed faculty committed to undergraduate education, offers a project-based curriculum with great faculty/student collaboration in solving real-world problems.
Overview
The yearlong capstone experience allows students to develop software for real clients. The laboratory and instructional facilities support and encourage creativity and teamwork. Oswego's software engineering program — the first of SUNY — provides a systems-oriented curriculum encompassing software requirements, design, construction, testing, maintenance, configuration management, engineering management, engineering process, tools and quality assurance.
Join the Computer Science Association, which sponsors guest speakers, conducts programming contests, arranges tours of companies that hire graduates and provides opportunities for advanced students to tutor and mentor first-year students. Develop software for real clients during your year-long capstone experience. Pursue an internship or co-op opportunity in a company or institution and gain software development experience in finance, defense, manufacturing, government or other fields.
State-of-the-art facilities in the Shineman Center include workspaces configured for class-based, small-group and individual activities. Our labs provide a great learning, testing and training ground for future success.
SUNY Oswego's bachelor of science degree program in Software Engineering (SE) is accredited by ABET's Engineering Accreditation Commission (EAC) of ABET — the global accreditor of college and university programs in applied and natural science, computing, engineering, and engineering technology.
Shineman Center for Science, Engineering and Innovation
This $118 million facility is home to the mathematics, science, computing and engineering programs. This 230,00-square-foot center features a planetarium, three observation decks, a greenhouse, extensive laboratories and state-of-the-art equipment.
Career Opportunities
App development

Quality assurance

Software development
Web and mobile technologies
The Computer Science Department has some of the greatest minds that I've encountered in my life. People are so helpful and everyone tries to bring you up to speed with themselves, so that no one falls behind. This makes me put extra effort into my work in the hopes of helping someone else out.
Program Resources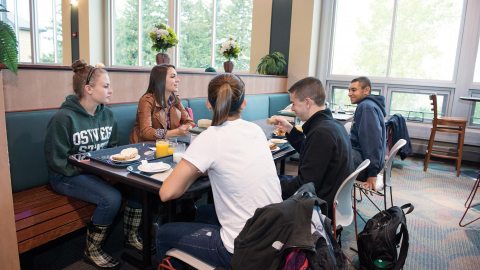 The Oswego Guarantee
No increase in room & board 
Timely course offerings
High touch connections to alumni 
Small student to faculty ratio
Full Details
ABET accredited
SUNY Oswego's engineering programs are accredited by the Engineering Accreditation Commission of ABET — the global accreditor of college and university programs in applied and natural science, computing, engineering, and engineering technology.
About ABET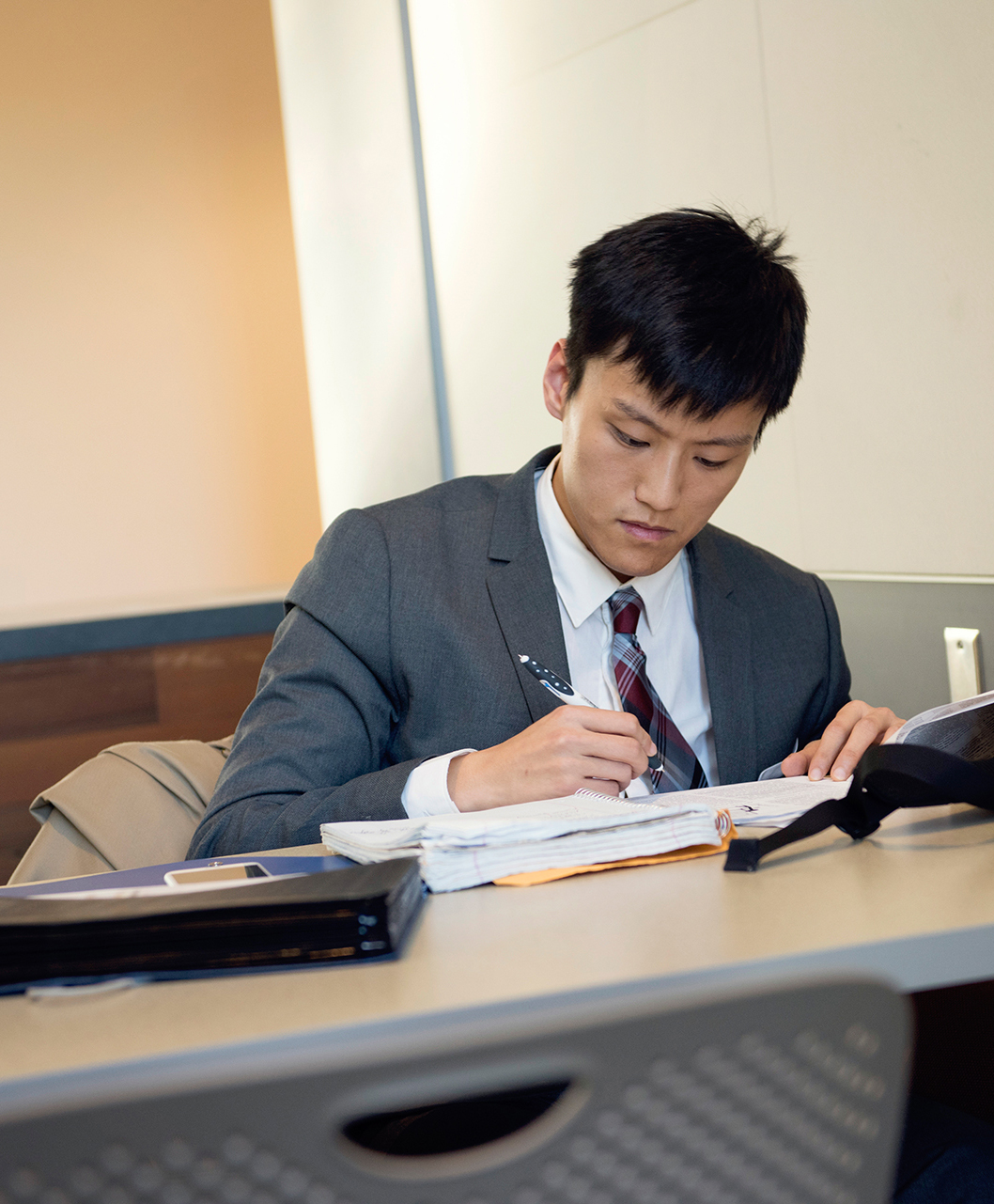 Co-Ops
Apply for this full-time, paid integrated learning experience that allows you to gain hands on experience in a professional environment.
Tuition and Costs
Our college education is affordable, see our in-state and out-of-state tuition and costs.

View tuition and costs
Visit Oswego
Experience what makes Oswego special in person. We have a variety of visiting options through the year.
Plan your visit
Next Steps to Apply
Ready to get started? We're here to make the application process as smooth as possible. Just answer a few quick questions, and get your customized application guide.