The BA and BS programs develop versatile skills in theoretical and experimental physics that many employers in technologically oriented businesses and industry find attractive.
Overview
Because employers look for physics graduates with a solid background in experimental methods and the use of modern electronic equipment and computers, all programs stress individual attention from faculty and practical laboratory experience. Oswego's physics program offers many hands-on opportunities in the Shineman Center through many labs and a working planetarium — as well as through sought-after internships and chances to study abroad.
Oswego offers top-notch internships, co-op opportunities and connections, most notably immersive 10-week internships at NASA's CalTech Jet Propulsion Laboratory. Participate hands-on in faculty research as part of your senior capstone experience in undergraduate research.
Physics facilities include our planetarium, computational laboratory, condensed matter physics laboratory, nanotechnology laboratory, thin films laboratory and nuclear instrumentation detectors lab, and an outdoor observatory.
Curriculum
The BA combines a broad liberal arts education with a substantial physics component, while the BS places more emphasis on physics, establishing a foundation for graduate study in physics, electrical engineering or mechanical engineering, plus tracks in traditional physics and applied physics.
Bachelor of Arts
Bachelor of Science
Shineman Center for Science, Engineering and Innovation
This $118 million-dollar facility serves as the home for the mathematics, science, computing and engineering programs. This 230,00 square-foot center features a planetarium, three observation decks, a greenhouse, extensive laboratories and state of-the-art equipment.
Outcomes
Students will be well prepared in Newtonian mechanics, electromagnetism, quantum physics and experimental methods
Ability to communicate effectively, orally and written with peers and the general population (as citizens evaluating issues of science)
Ability to function effectively in a research setting
Knowledge of astronomy and the universe
Career Opportunities
Technologically oriented businesses and industry
Teaching
Astronomy
Engineering
Inventions and patents
Academic or corporate laboratories
I have taken part in 4 semesters and one summer of paid research. Doing research provided me with the opportunity to work in a physics lab directly with my research adviser. This was the perfect way to get introduced to how current day problems and questions are being addressed.
I have engaged in learning in several vastly different environments. Doing so not only taught me about my topic of study, but about different cultures, and work environments.
Program Resources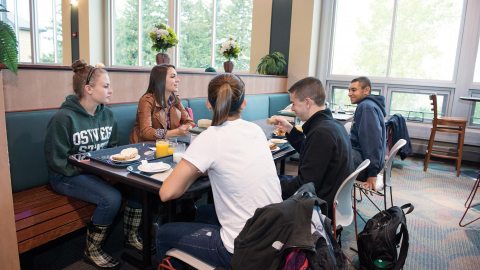 The Oswego Guarantee
No increase in room & board 
Timely course offerings
High touch connections to alumni 
Small student to faculty ratio
Full Details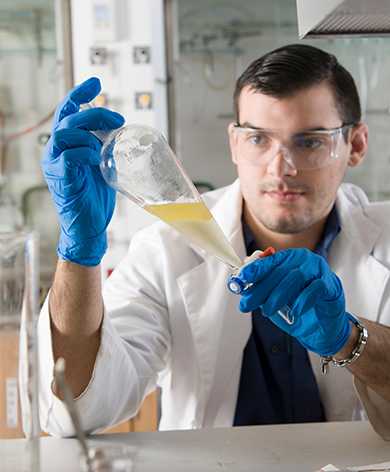 Research
Apply the knowledge you learn in the classroom to research in the field and laboratory.
Get Involved
Join the Astronomy Club to stargaze on clear nights or join the Physics Club. Students can also apply to the Sigma Pi Sigma honor society, which encourages an interest in physics and honors outstanding scholarship.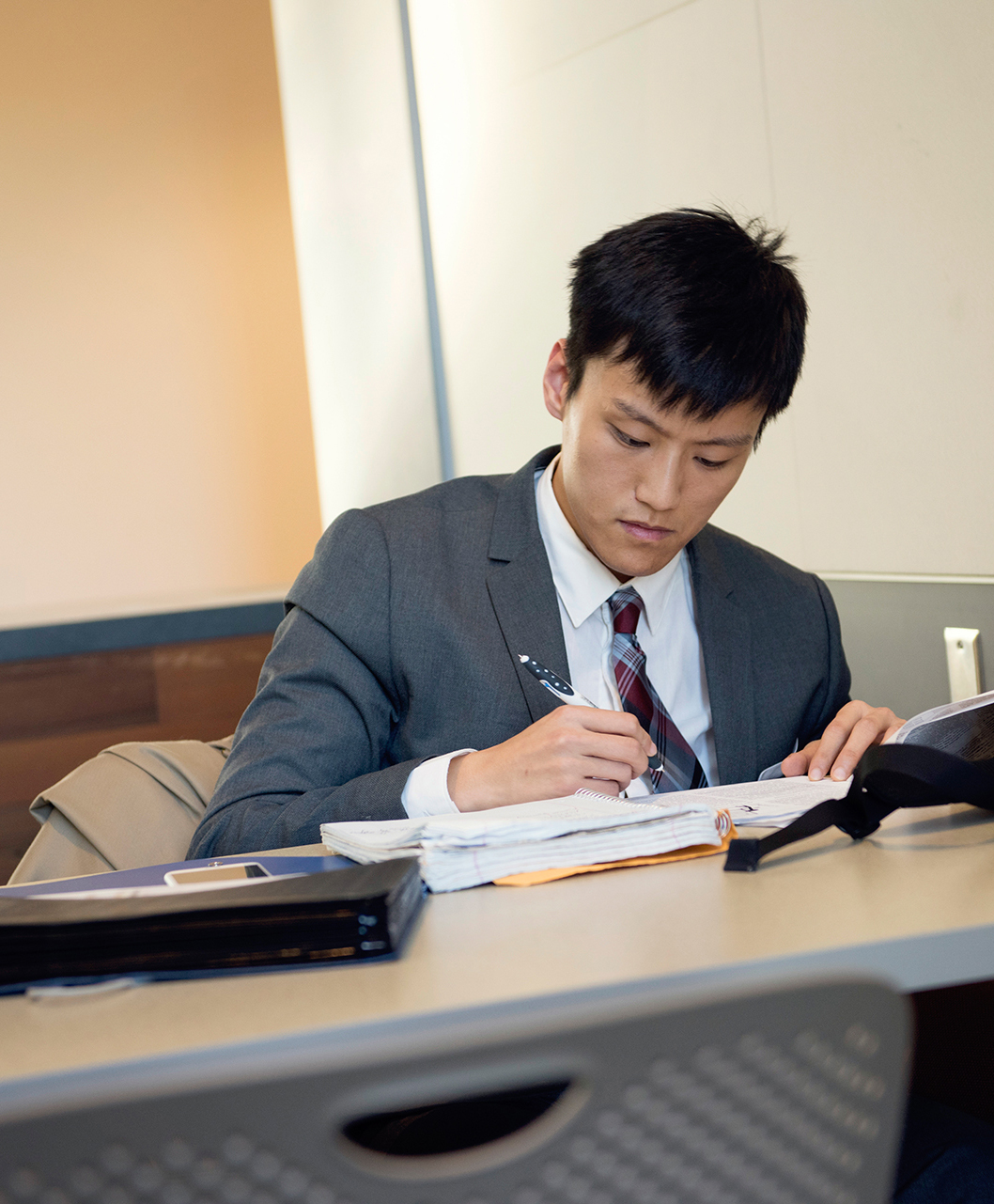 Co-Ops
Apply for this full-time, paid integrated learning experience that allows you to gain hands on experience in a professional environment.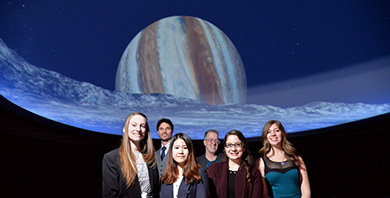 Shineman Planetarium
The Physics Department actively uses the 35 seat Spitz planetarium in teaching as well as shows for the general public.​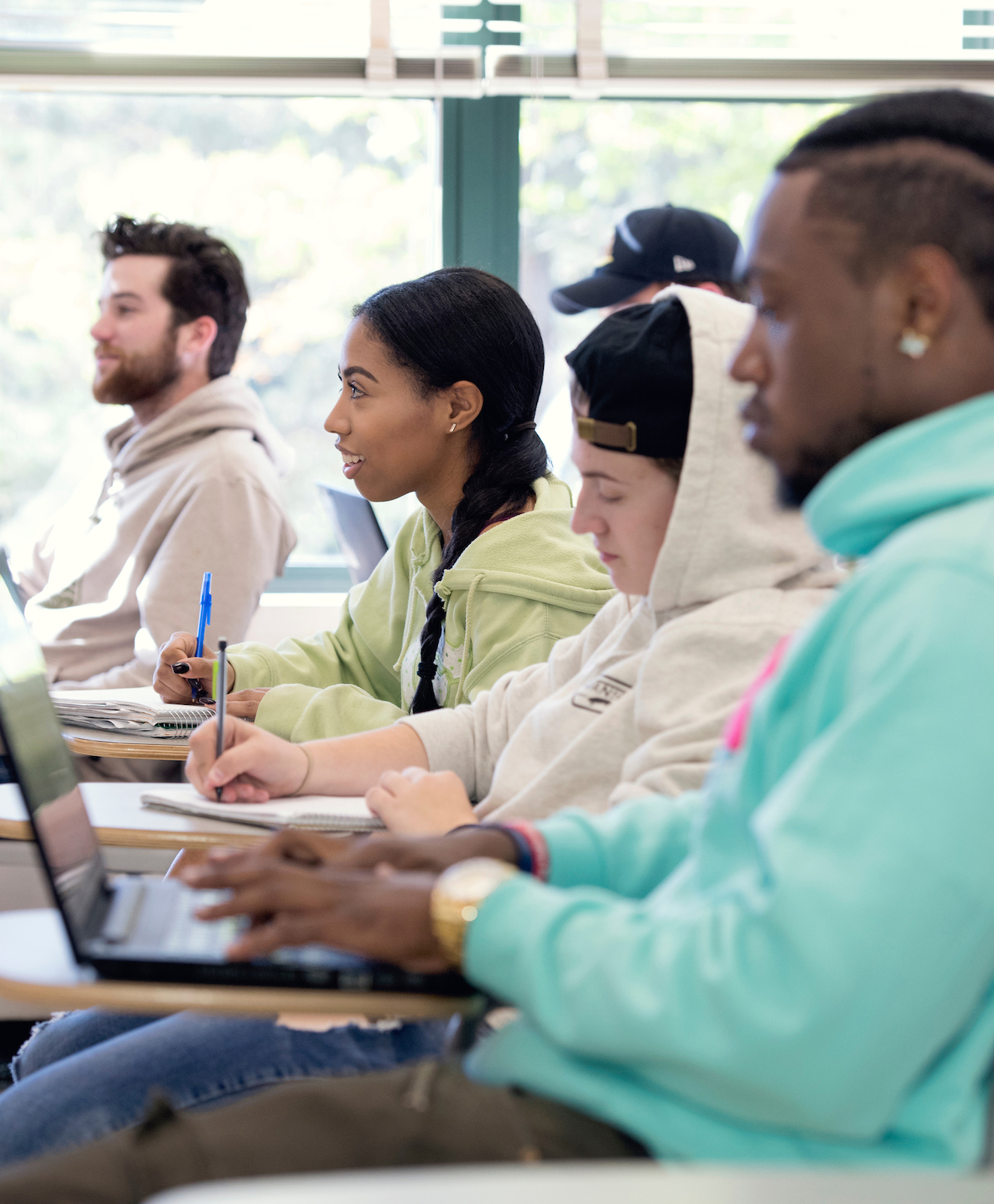 Internships
Learn what it's like to work in a professional setting while still in school.
Tuition and Costs
Our college education is affordable, see our in-state and out-of-state tuition and costs.

View tuition and costs
Visit Oswego
Experience what makes Oswego special in person. We have a variety of visiting options through the year.
Plan your visit
Next Steps to Apply
Ready to get started? We're here to make the application process as smooth as possible. Just answer a few quick questions, and get your customized application guide.