The Philosophy, Politics, and Economics program provides students a unique opportunity to study the three disciplines that together constitute our knowledge of how best to form and guide social and political policy.
Overview
The program has a core that requires the student to develop an understanding of, and ability to apply, the fundamentals of each of the constituting disciplines. Then, the student narrows focus to complete additional and more advanced work at the intersection of at least two of these disciplines. Students interested in pursuing careers in law, politics, public service, or any field concerned with developing or interpreting social policy, will find the course of study uniquely beneficial.
Our faculty are internationally recognized researchers and teachers. We have an active community of scholarship where students are welcome and encouraged to participate.
As a PP&E major you will learn study the core methods and theories of each of the constituting disciplines. Then, after completing your core requirements, you can specialize in two of the disciplines to more advanced study and work: political economy, philosophy and economics, or politics and philosophy.
Outcomes
skills in critical thinking and in formal and informal logic;
ability to identify, interpret, and evaluate arguments and construct arguments;
a command of existing knowledge in economics, and the ability to interpret and apply this knowledge;
ability to interpret and manipulate economic data;
ability to describe and analyze the principal philosophical, ethical, and economic concepts that have shaped the history of political theory, including political economy;
ability to research and write a substantial paper that advances a precise thesis and reflects the clear and effective organization of students' own interpretation of this research.
Career Opportunities
management
finance
health services administration
public health
government
Program Resources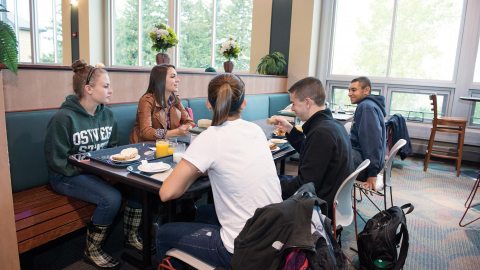 The Oswego Guarantee
No increase in room & board 
Timely course offerings
High touch connections to alumni 
Small student to faculty ratio
Full Details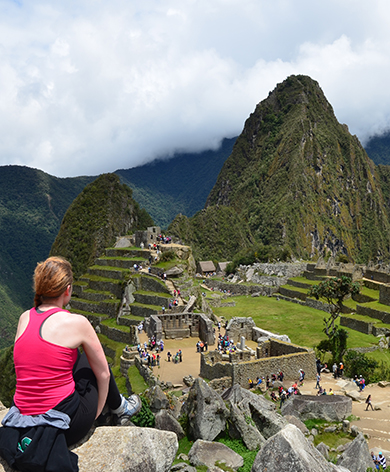 Study Abroad
Take classes and participate in internships while immersing yourself in all that region has to offer.
Get Involved
The Philosophy Department offers many ways to get involved on campus outside of academics. Join the Philosophy Club and attend panel discussions, guest lectures and trips to conferences.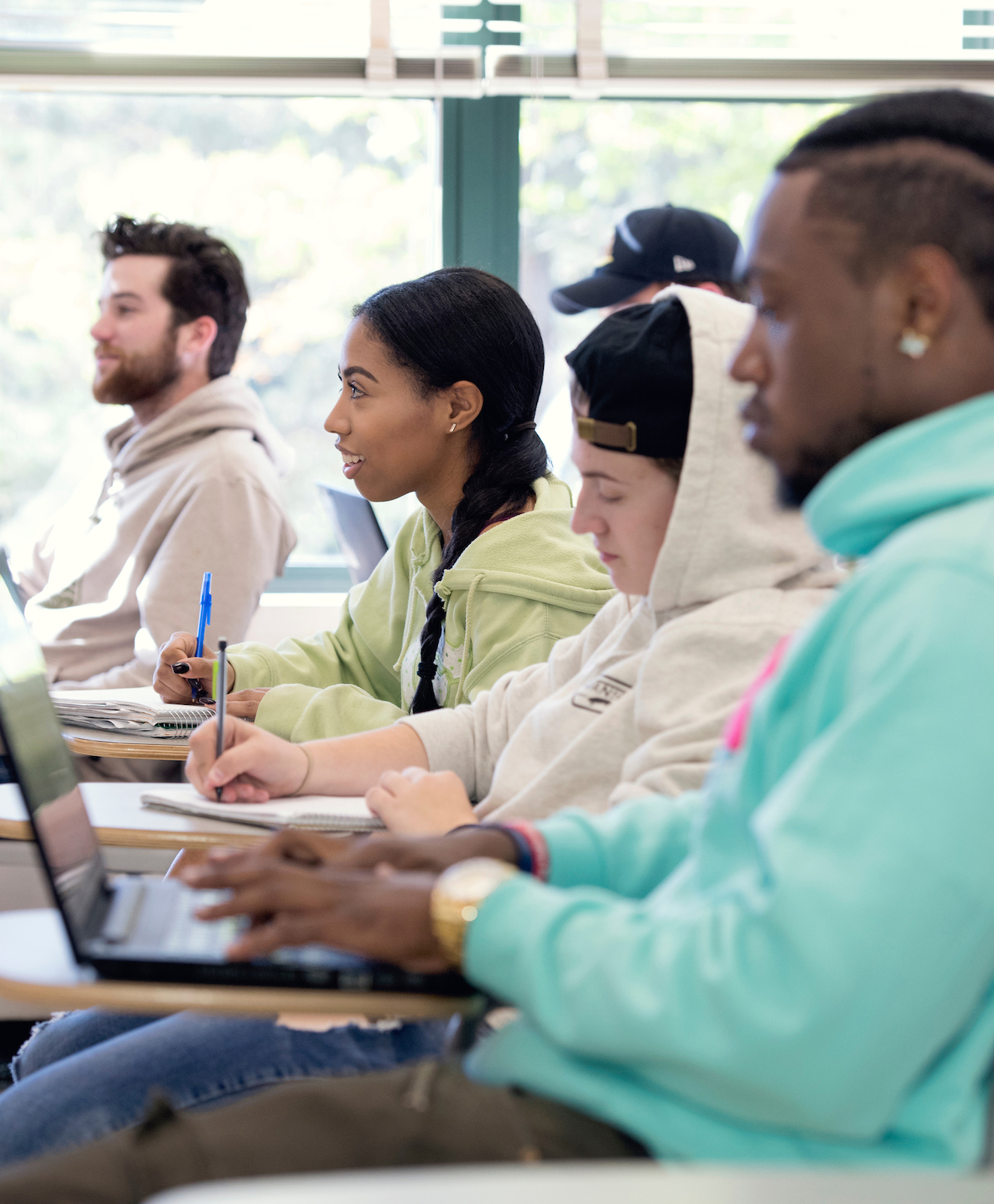 Internships
Learn what it's like to work in a professional setting while still in school.
Tuition and Costs
Our college education is affordable, see our in-state and out-of-state tuition and costs.

View tuition and costs
Visit Oswego
Experience what makes Oswego special in person. We have a variety of visiting options through the year.
Plan your visit
Next Steps to Apply
Ready to get started? We're here to make the application process as smooth as possible. Just answer a few quick questions, and get your customized application guide.