Oswego's philosophy major offers intellectual challenge and growth, as well as access to a great variety of disciplines and a multitude of career paths.
Overview
The program instills the ability to speak and write clearly, present logical arguments, imagine diverse possibilities, defend a position and appreciate alternative points of view — skills important to your employability, job security, advancement and ultimate satisfaction in life.
Join the Philosophy Club, and participate in activities ranging from informal conversations to panel discussions, guest lectures and trips to conferences. Take advantage of an internship or study-abroad opportunity related to your career goals. Excel and you can work closely with faculty members in an independent project or special-topic seminar. Attend the annual Warren Steinkraus Lectures on Human Ideals, each of which explores a different topical theme, and take an active role in the discussions that follow.
Outcomes
Skills in critical thinking and formal and informal logic
Skills in critical writing
Knowledge of the views of Plato, Aristotle, Descartes, Hume, Kant and Mill, among others
In-depth knowledge of at least one of the following areas of study: ethics (including applied ethics), political philosophy and the philosophy of law, metaphysics (including especially philosophy of mind), logic and philosophy of language and epistemology (including philosophy of science).
Career Opportunities
Law
Library science
Social work
Public justice
Publishing
Information processing
The philosophy department at Oswego is amazing. It's very small so you'll know everyone in your class and get to know the professors on a personal level. They'll always be willing to help you evolve in the major and push you to think and challenge yourselves in a new ways.
Program Resources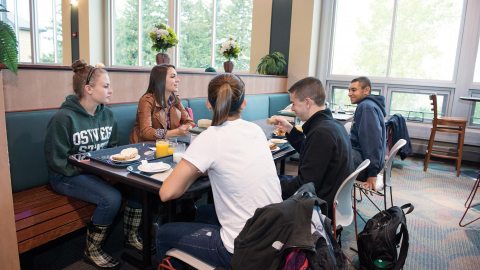 The Oswego Guarantee
No increase in room & board 
Timely course offerings
High touch connections to alumni 
Small student to faculty ratio
Full Details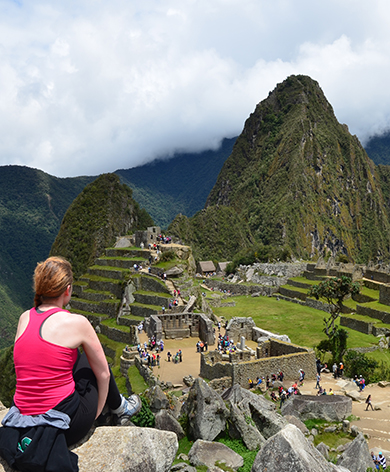 Study Abroad
Take classes and participate in internships while immersing yourself in all that region has to offer.
Get Involved
The Philosophy Department offers many ways to get involved on campus outside of academics. Join the Philosophy Club and attend panel discussions, guest lectures and trips to conferences.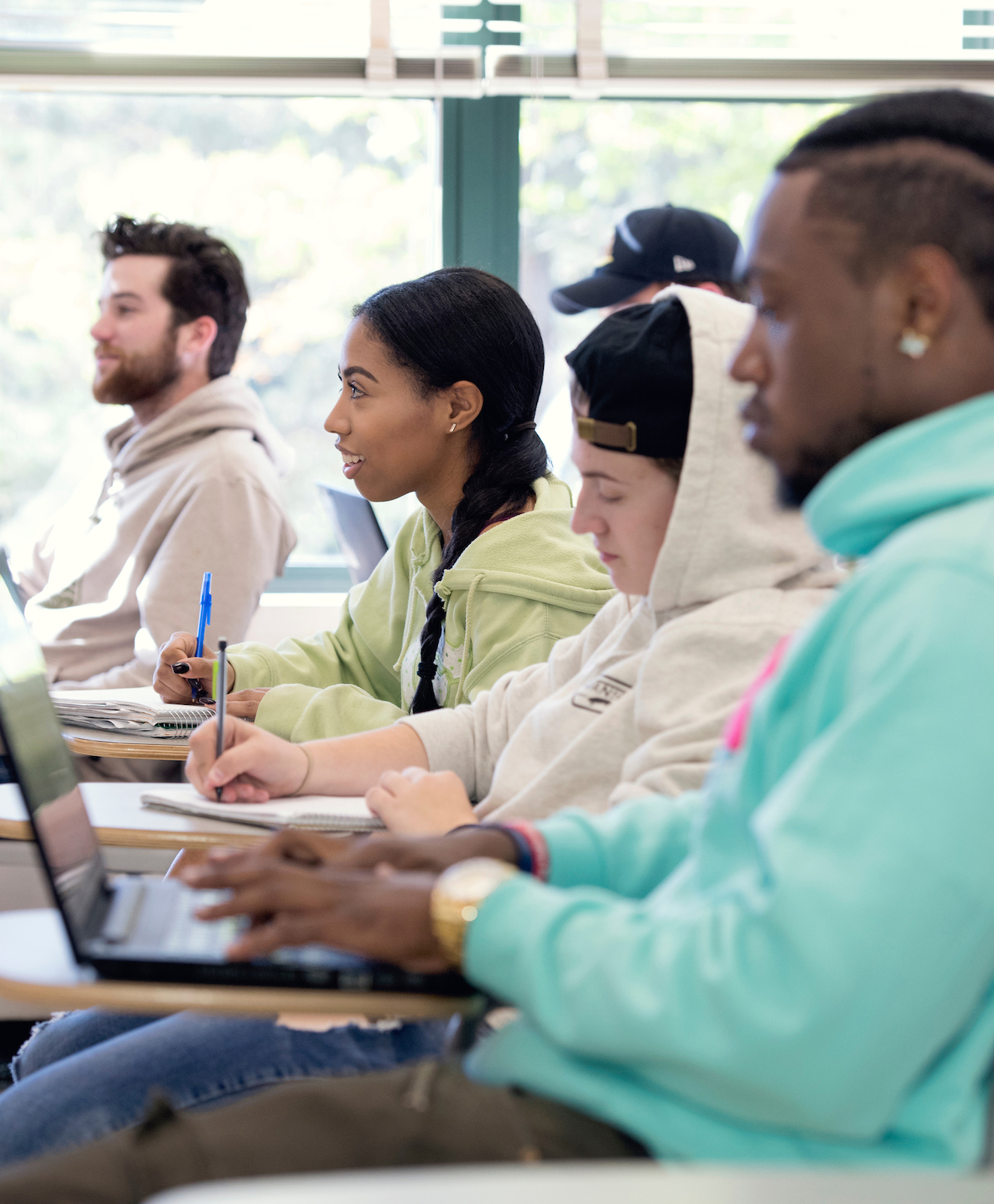 Internships
Learn what it's like to work in a professional setting while still in school.
Tuition and Costs
Our college education is affordable, see our in-state and out-of-state tuition and costs.

View tuition and costs
Visit Oswego
Experience what makes Oswego special in person. We have a variety of visiting options through the year.
Plan your visit
Next Steps to Apply
Ready to get started? We're here to make the application process as smooth as possible. Just answer a few quick questions, and get your customized application guide.