We are excited that you are interested in exploring an online public relations degree at SUNY Oswego. Online students are taught by the same faculty as our in-person students and take courses that are designed with your success at the forefront.  Our bachelor's completion degree will prepare you for a career in corporate, government, agency, or nonprofit PR.  The curriculum emphasizes writing, critical thinking and interpersonal skills you will need to propel your career in this in-demand occupation.  
Quick Facts
Rolling Admission Apply anytime
You Can Start Fall, Spring, Summer
Delivery Option 100% Online*
Tuition per Semester NYS Resident $3535 Out of State $4,240
Transfer Requirements Students should have an associate degree or equivalent credits.
Estimated Completion Time 2 Years (Full-time)
Overview
Earning your bachelor's degree from The SUNY Oswego's online PR program allows you to join the ranks of alumni who are leaders in both the private and public sector.  Working with the same faculty as our in-person students you will develop expertise in public relations principles, persuasive writing, research, ethics, and campaign development, execution, and evaluation. The program also provides elective courses to prepare students with a solid understanding of social media, graphic design, crisis management, and public affairs. 
Eligibility
The online Bachelor's in Public Relations is a degree completion program designed for students who already have some college credits or an associate degree.  You may be eligible for admission if you have completed approximately 60 credits of transferable college credits.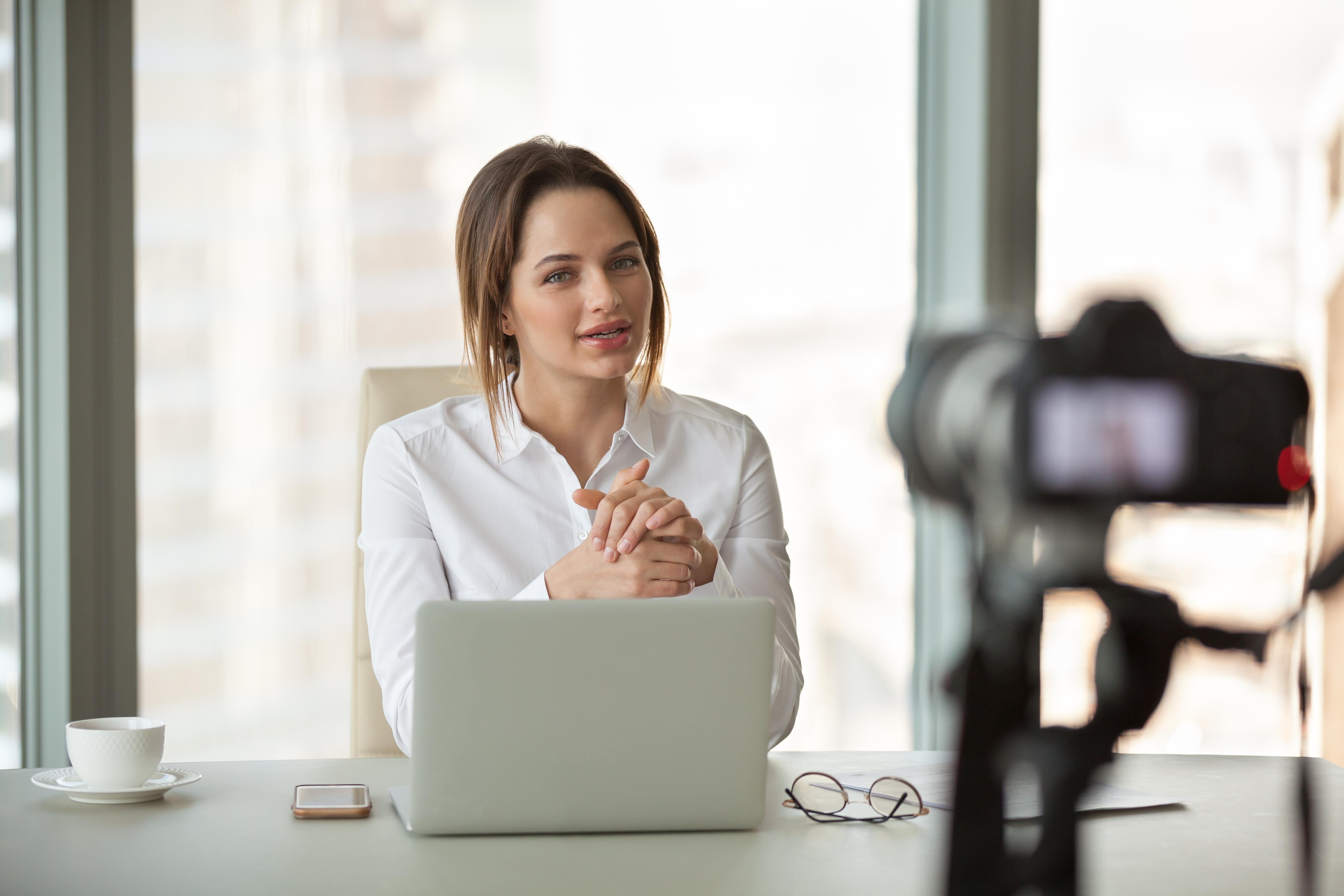 Online Students Are Taught By SUNY Oswego Faculty
Oswego is a part of  one of the largest and most widely respected organizations in the country for delivering public higher education, SUNY. Our online courses are created by the same expert faculty using the same rigorous content and standards as on-campus courses. That means you'll graduate with the same recognized and respected degree as students who attend class on campus.
Outcomes
Apply critical research methods for solving public relations problems
Demonstrate an ability to plan, strategize, and implement public relations writing skills in a variety of public relations materials and channels including print, broadcasting, digital, and social media
Demonstrate an understanding of the process of public relations program development and implementation
Demonstrate an understanding of the nature and role of public relations, the history and development of the field, ethics and legal consideration, theories and principles underlying PR practices, and the societal forces affecting the profession and its practice
Career Opportunities
Account management
Media
Public affairs
Business and industry
Non-profit organizations
Politics
Social media
Cause of product marketing
Program Resources
Academic Planning Coordinators work with students enrolled in our online completion degree programs. They will help to chart the most time-efficient path to degree completion possible. Your coordinator will help you navigate this path based on when you are accepted, how many credits you are transferring, and your intended graduation date.
We highly recommend speaking to an academic planning coordinator before you apply to the program.
Contact
STAR NY ONLINE TUTORING
Online degree students are able to take advantage of tutoring services at Sharing Technology and Academic Resources (STAR-NY). This is a consortium of SUNY colleges and universities that has joined together to share resources and expertise to better meet the needs for online tutoring. 
Learn More about STAR-NY
Open SUNY Support Services Help Desk
In addition to SUNY Oswego's technical support, online students have access to the Open SUNY Support Services Help Desk.  The help desk provides primary support for Blackboard sites for more than half of the 64 SUNY colleges and universities across New York State. Current studentsmay contact the help desk for any questions specifically related to online courses.  
Learn More
Admission Requirements
Students entering this degree completion program should have an associate degree or significant earned credit in public relations, journalism, communications or closely aligned fields.
Transfer students must have a minimum GPA of 2.3 to be considered for the program.
All official college transcripts must be submitted to be considered for the program.  
Tuition and Costs
Our college education is affordable, see our in-state and out-of-state tuition and costs.

View tuition and costs
Is online learning right for you?
If you have never taken an online course before we recommend you visit Open SUNY (a SUNY-wide collaboration) to help you gauge your readiness for online learning and discover tips and tricks for success. This portal is your first step in determining if online education is right for you!
Gauge your readiness for online learning
Next Steps to Apply
Ready to get started? You will be directed to the SUNY application to apply for our online business completion degree.