Whether your interests include law enforcement, corrections, or human services — a  degree from SUNY Oswego's online Criminal Justice program will prepare you for in-demand careers and help you reach your professional and personal goals.     Our flexible and convenient online program is Ideal for non-traditional students who can study full or part-time. 
Quick Facts
Rolling Admission Apply anytime
You Can Start Fall, Spring, Summer
Delivery Option 100% Online*
Tuition-In State $3535 per full-time semester
Transfer Requirements Students should have an associate degree or equivalent credits.
Estimated Completion Time 2 Years (Full-time)
Overview
SUNY Oswego's online completion degree in Criminal Justice is intended for students who have earned an associate degree in criminal just or equivalent credits.  Our program observes the criminal and civil justice systems and their associated professions from several different perspectives — anthropological, economical, historical, philosophical, psychological and sociological.  
Centered primarily in the social and behavioral sciences, the program combines a liberal arts education, in-depth study in your area of interest and supervised fieldwork.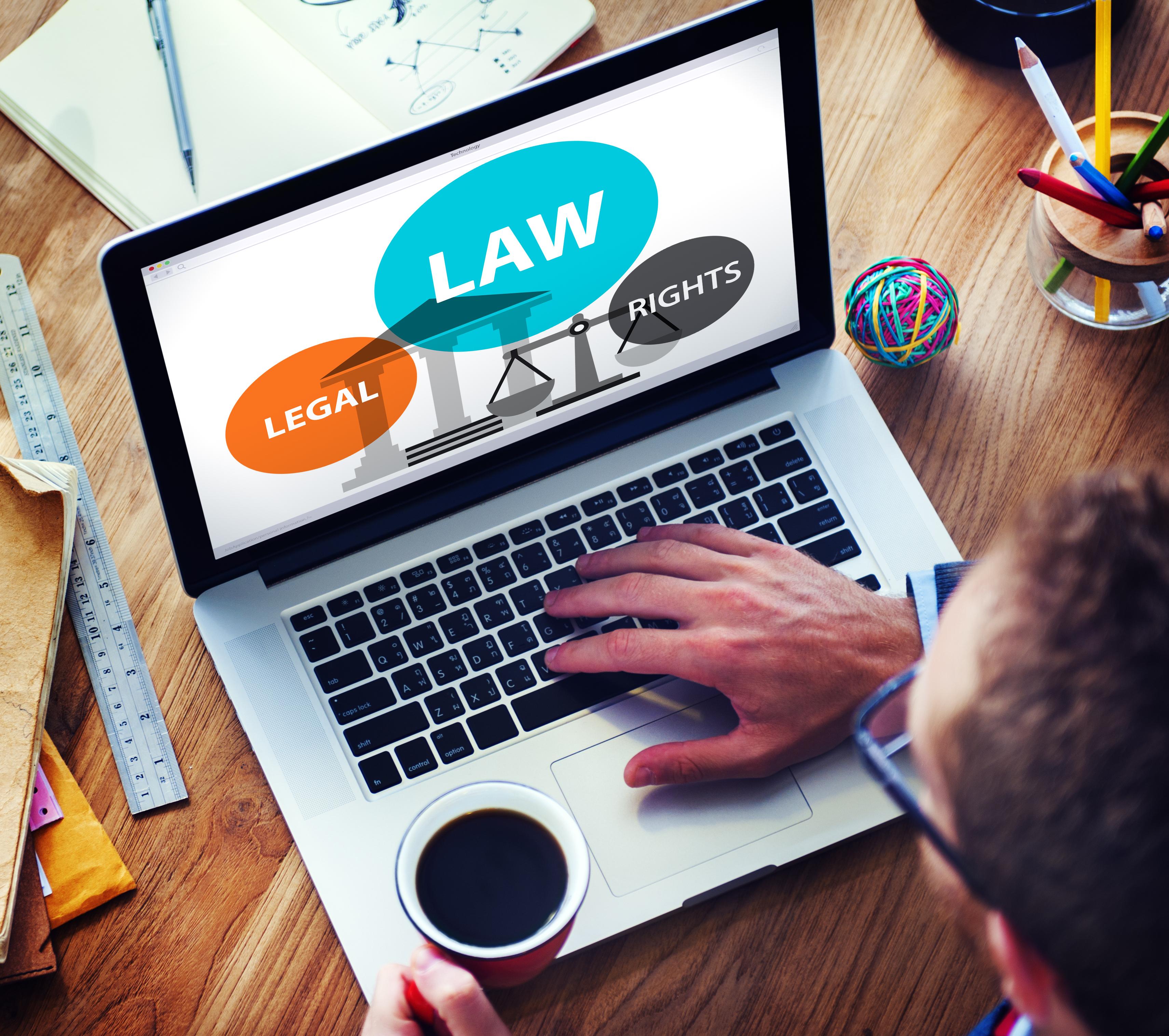 Outcomes
Enhanced skills in oral and written communication, analytical ability, critical thinking, computer and information literacy, and self-directed learning
Ability to relate theory to the practices, policies and processes of the systems in criminal justice
Broad understanding of the policies and processes of the systems and institutions in the criminal justice field and the social problems criminal justice institutions are intended to solve
Ability to examine various social problems from both historical and contemporary perspectives and the role of criminal justice institutions in dealing with such social problems
Career Opportunities
Federal Government:

Border Protection
U.S. Marshals
Governmental Investigation Services

Law Enforcement:
Court Administration & Investigation
Juvenile Justice
Probation/Parole Officer
Corrections:
Graduate School:

Law School
Criminal Justice Graduate Studies
Behavioral Sciences
Admission Requirements
It is necessary to have an associate degrees in criminal justice or approximately 60 equivalent credits for admission.
Students may transfer up to 62 credits from a two-year college and 92 from a four-year institution, these include General Education and lower level program courses.
Our academic planning coordinators are more than happy to work with you to determine what credits you may transfer from your previous school. Contact an academic planning coordinator at 315-312-2200 or go to Academic Planning Coordination Page for more information.
A cumulative grade point average of 2.3 is required for admission into our online completion degree program.
You must submit an official transcript from each college or university you previously attended.
Gap in Educational History?
Applicants with a gap in their educational history are required to complete the Transfer Application Supplement.
Tuition and Costs
Our college education is affordable, see our in-state and out-of-state tuition and costs.

View tuition and costs
Is online learning right for you?
If you have never taken an online course before we recommend you visit Open SUNY (a SUNY-wide collaboration) to help you gauge your readiness for online learning and discover tips and tricks for success. This portal is your first step in determining if online education is right for you!
Gauge your readiness for online learning
Next Steps to Apply
Ready to get started? You will be directed to the SUNY application to apply for our online business completion degree. The State University waives the $50 application fee for up to seven college choices for transfer students graduating with an associate degree from a SUNY or CUNY college, who apply directly to State University for baccalaureate programs.