Studying marketing is essential for understanding how businesses effectively reach and engage their target audiences, enabling you to develop valuable skills for a wide range of career opportunities. In a rapidly evolving digital age, a solid grasp of marketing principles is invaluable for both personal and professional success.
Overview
Through courses on marketing principles, consumer behavior, marketing research and advertising and promotion, the program introduces concepts and tools employed by successful professionals. It also emphasizes team-oriented projects that enable you to apply various principles of marketing management to actual business problems.
Participate in governing the SUNY Oswego American Marketing Association (AMA) chapter. You'll discover new approaches in marketing — such as e-marketing, social marketing, and the role of media in integrated marketing communications and branding — through classroom discussions, case simulations and class activities. Learn from hands-on opportunities available through internships and co-op programs.
A Building for Business
Rich Hall is the dedicated home to the School of Business, where the majority of business courses are held. In addition to high-tech classrooms, there are team study rooms for group projects, a business commons and a cafe to grab a quick bite between classes, internships and jobs.
Career Opportunities
Digital marketing

Market research

Non-profit organizations

Product management

Public relations

Retailing

Sales

Social media management
The marketing department is very goal-oriented. Their goal: getting students a job.
The professors are very available to assist you with any questions you have. They are very personable and this makes it easier to connect with them which in turn makes learning easier in their classes.
Program Resources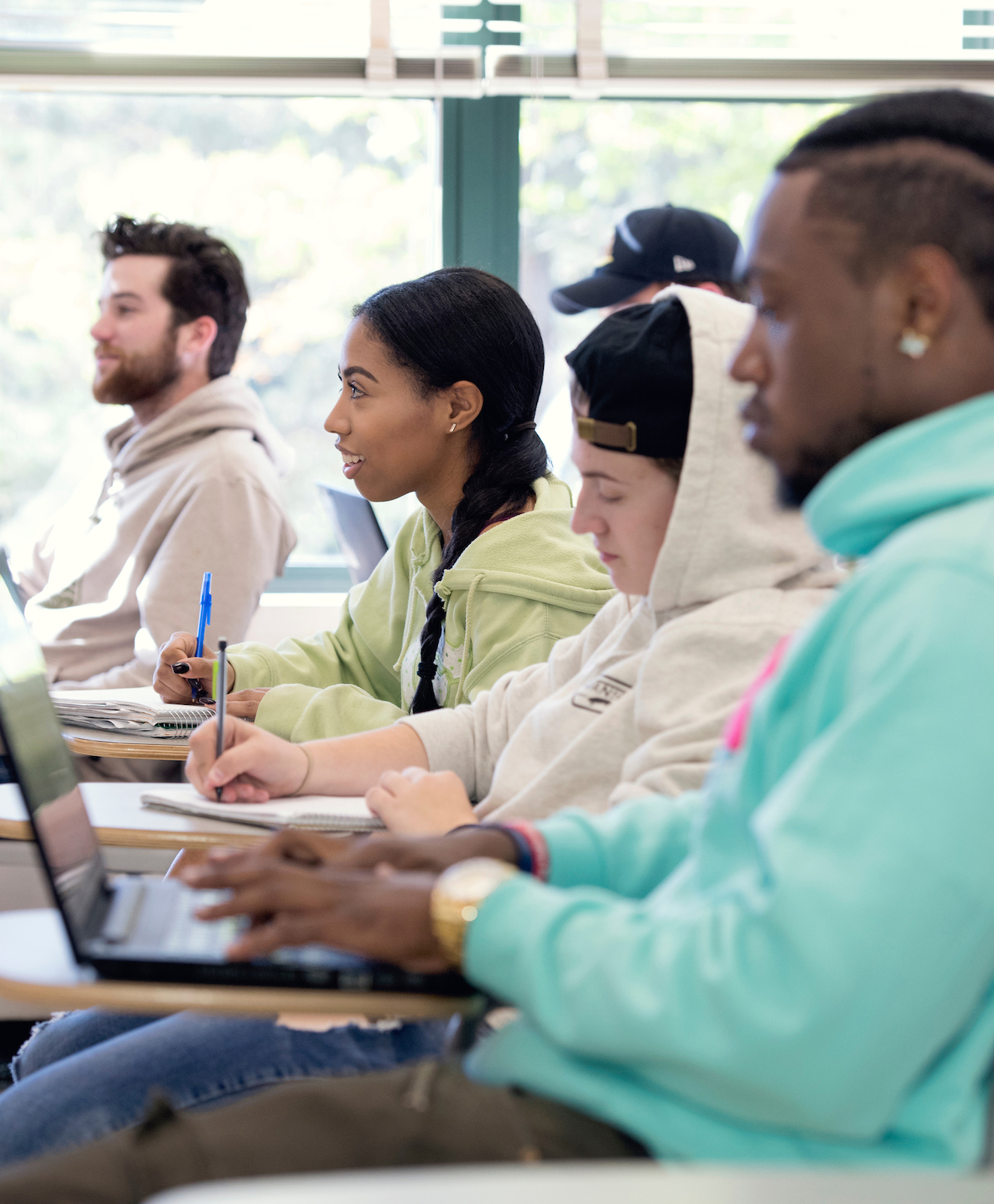 Internships
Learn what it's like to work in a professional setting while still in school.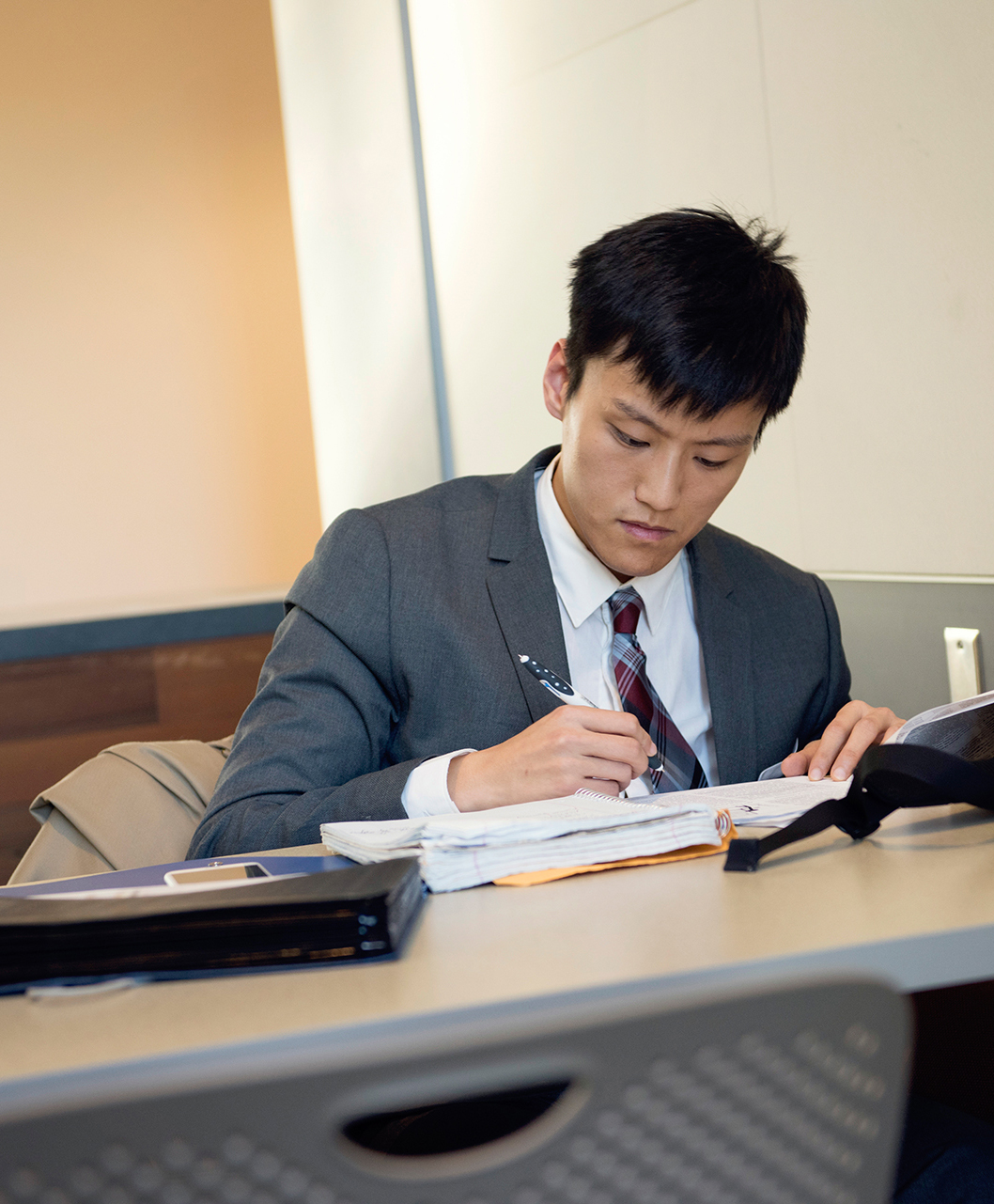 Co-Ops
Apply for this full-time, paid integrated learning experience that allows you to gain hands on experience in a professional environment.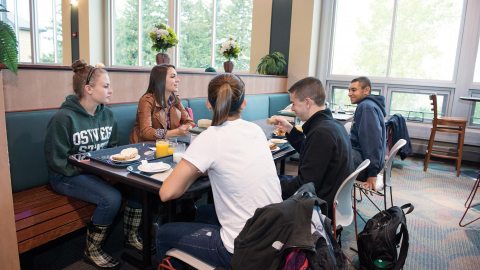 The Oswego Guarantee
No increase in room & board 
Timely course offerings
High touch connections to alumni 
Small student to faculty ratio
Full Details
Tuition and Costs
Our college education is affordable, see our in-state and out-of-state tuition and costs.

View tuition and costs
Visit Oswego
Experience what makes Oswego special in person. We have a variety of visiting options through the year.
Plan your visit
Next Steps to Apply
Ready to get started? We're here to make the application process as smooth as possible. Just answer a few quick questions, and get your customized application guide.