Interaction Design students explore the intersection of storytelling, technology, communication, and design. Study includes a combination of theory and practice that moves beyond the visual to explore all aspects of interaction and motion design.
Overview
Throughout the interaction design program students will focus on experimentation, prototyping, iteration, storytelling and problem solving, and continually develop their skills through discussions and critiques.

Our outstanding digital studios are equipped with industry-standard programs and technologies to support a wide range of projects in a hands-on studio environment. In addition to studios, our "maker-spaces" assist students in preparing portfolios and framing, digital photography, audio/video production, and sensor technology for interaction projects.
Clubs including Arts Alive and Break Thru Design let you connect and collaborate with peers to develop additional portfolio pieces, while internships and co-op opportunities add to your professional qualifications.
After graduation, students will be prepared to enter and lead in fields including user experience, user interface, extended reality, multimedia design, motion design, web design, product design, 3-D design and printing, and other emerging fields.
Curriculum
Bachelor of Arts (BA)
Modeled as a traditional liberal arts degree, the Art BA - Interaction Design track allows the opportunity for students to earn a minor or second major in another area of interest, such as information science, computer science, and broadcasting and communication. The degree also allows students the opportunity to study in an area that compliments interaction design, giving them the ability to create new hybrid forms of the discipline.
Bachelor of Fine Arts (BFA)
For talented students seeking a demanding program with a high degree of focus, the Interaction Design BFA program offers in-depth study of interaction design. As students prepare to graduate they will develop a final body of work for their portfolio and have the opportunity to present their work during the BFA exhibition.
Bachelor Arts - Art, Interaction Design track
Bachelor of Fine Arts - Interaction Design
Tyler Art Gallery
The recently renovated Tyler Art Gallery allows students the opportunity to exhibit their work, and in some cases  gain experience curating and installing their own show. The gallery on campus is just one place students may showcase their work, Oswego keeps a very active schedule for students to present at Oswego State Downtown and SUNY Oswego in Syracuse.
Outcomes
Ability to generate effective solutions to a variety of visual communication problems while demonstrating fluency in the principles of design, visual organization, typography, the medium/technology, and principles of motion and interaction.

Develop an integrated design process that places value on research, feedback and iteration during planning and production phase

Ability to produce design solutions that successfully respond to the relevant contexts of a design problem including the scope of a project, technology, goals and constraints of the client, needs/values/behaviors of the audience and cultural and economic conditions

Develop collaborative and team skills within the constraints of client-centered collaborations

Become competent in industry technologies and programs
Career Opportunities
BFA Career Opportunities can include: 
Interaction Designer
User Experience Designer
User interface designer
Creative Director
Design Director
Web Designer (front-end development)
BA Career Opportunities can include:
Animator/Multimedia Artist
Web Designer (front-end development)
Art Director
Design Researcher
Creative Technologist
Program Resources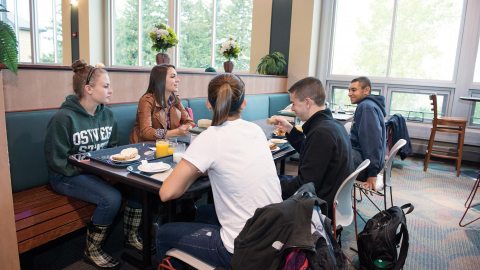 The Oswego Guarantee
No increase in room & board 
Timely course offerings
High touch connections to alumni 
Small student to faculty ratio
Full Details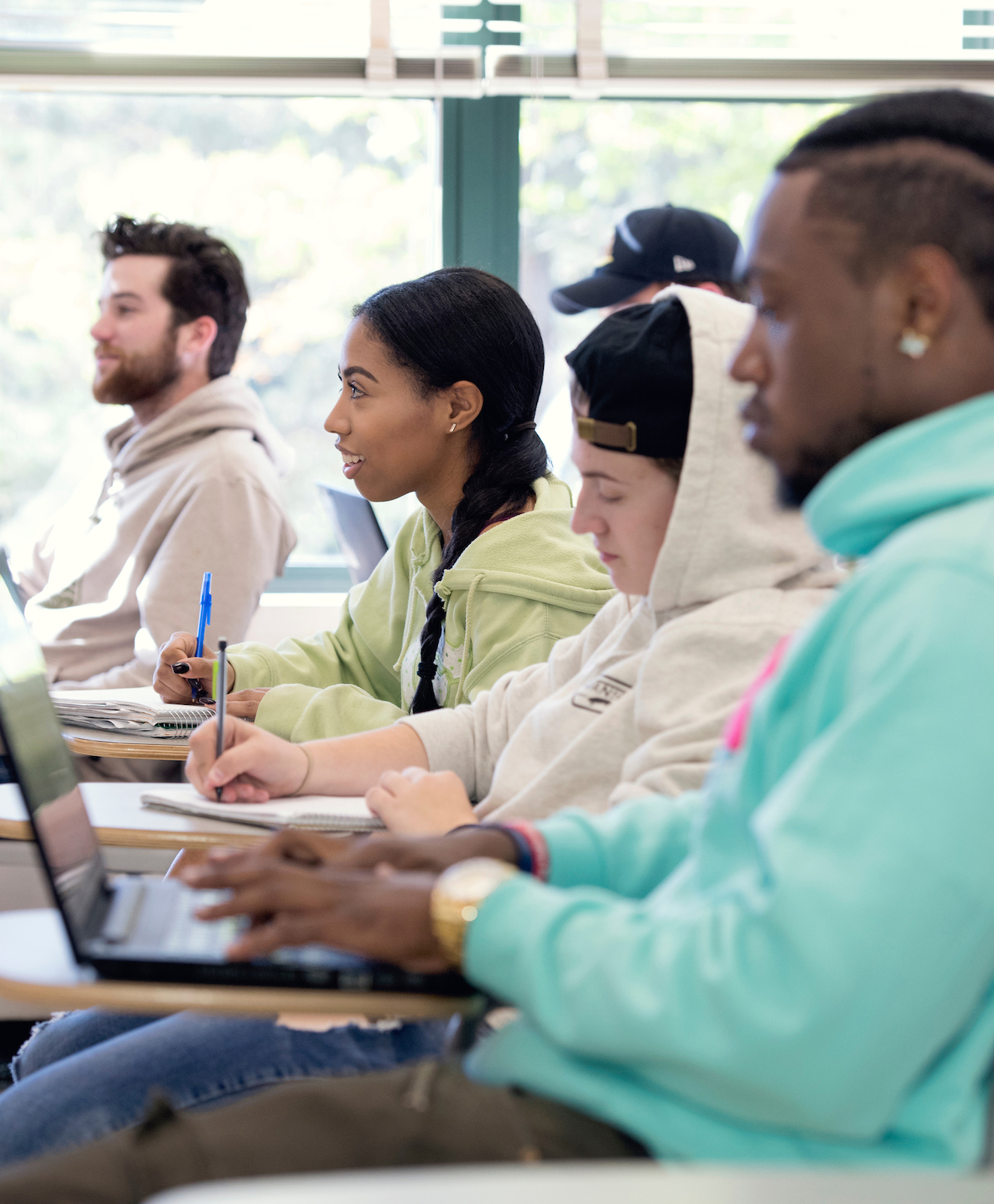 Internships
Learn what it's like to work in a professional setting while still in school.
Get Involved
Arts Alive
Break Thru Design
Photography Club
Student Art Exhibition Committee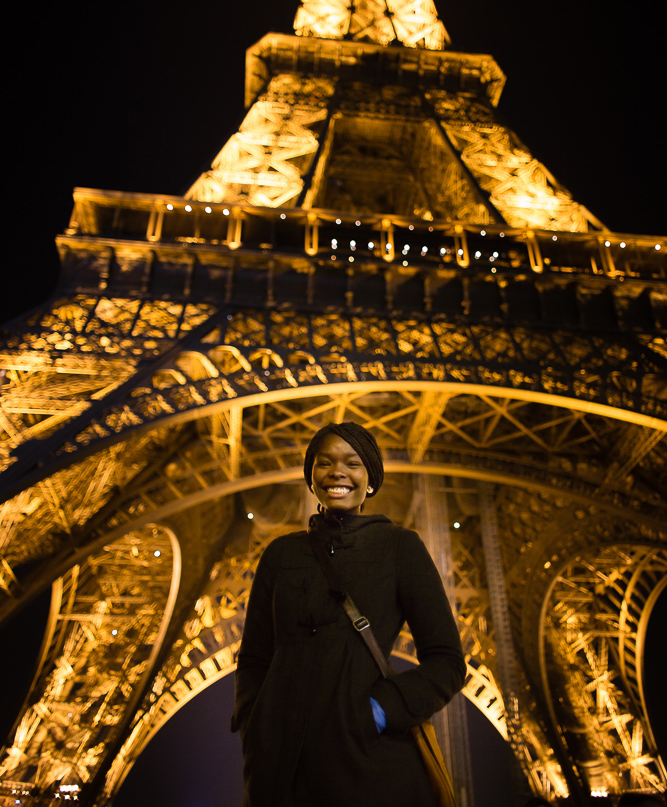 Faculty-Led Courses
This unique programs allows students to spend a few weeks studying a course topic before traveling to their destination abroad to experience what they learned in person, on location.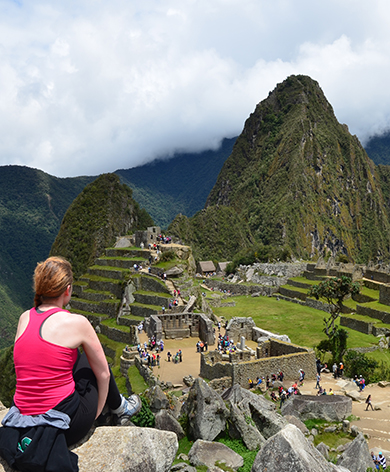 Study Abroad
Take classes and participate in internships while immersing yourself in all that region has to offer.
Admission Requirements
The BFA Interaction Design program is limited to select students chosen through an additional application process. In addition to applying to SUNY Oswego through the Common or SUNY application, interested students must also submit a BFA Application.
The BFA application requires:
portfolio submission, pdf or website with 15 pieces of your artwork

include drawings/paintings from observation - still life, figure, portraits

annotated worklist including information on 

how it was made, concept, date, size, medium

a letter of intent (500-1000 words)
transcript pdf
Additional information:
Students may apply to the BFA program at any time, application reviews are on a rolling basis. 
Transfer students are strongly encouraged to apply to the BFA programs prior to coming to Oswego.

You may submit your portfolio a second time if you fail to gain admission on your first try.
Tuition and Costs
Our college education is affordable, see our in-state and out-of-state tuition and costs.

View tuition and costs
Visit Oswego
Experience what makes Oswego special in person. We have a variety of visiting options through the year.
Plan your visit
Next Steps to Apply
Ready to get started? We're here to make the application process as smooth as possible. Just answer a few quick questions, and get your customized application guide.