Oswego is among only a handful of colleges nationwide to offer a four-year degree in this burgeoning field.
Overview
Our program has achieved widespread recognition for the breadth of study offered. In addition to the management core, you'll gain expertise in staffing, recruitment and placement — and in such crucial areas as organizational behavior, employment law, compensation, union-management relations, training and development.
This major continues to grow in importance as HR professionals are recognized as an integral part of the overall corporate governance team. Oswego's program aligns with Society for Human Resource Management guidelines to make graduates particularly current and marketable.
Oswego hosts a very active Society for Human Resource Management club that offers workshops to boost your professional preparation, invites speakers, provides networking opportunities and regularly excels in national case competitions. Apply what you've learned to real-world situations as you examine current HR problems during your capstone HRM course. Apply for a study abroad program in Europe, Australia or mainland China — or one of the internships or co-op opportunities available at the local, national and international levels.
The on-campus Human Resource Management Center offers research and publishing opportunities, visiting speakers, workshops and closer connections with faculty and alumni.
A Building for Business
Rich Hall is the dedicated home to the School of Business, where the majority of business courses are held. In addition to high-tech classrooms, there are team study rooms for group projects, a business commons and a cafe to grab a quick bite between classes, internships and jobs.
Outcomes
Learn about the sources and types of organizational behavior
Gain knowledge about how to cultivate positive employee behavior, as well as how to prevent or mitigate negative habits
Build knowledge about organizational structure, compensation and benefits
Learn about management-labor interactions
Develop an understanding of proper training methods and structures
Attain a basic understanding of employment law and best practices
Career Opportunities
Human resources
Training and business development
Non-profit management
Government
Law
Industrial/organizational psychology
After graduation I'm planning on going to law school. My studies in HR this past semester have sparked an interest in employment law, and have opened my mind to a future I never even thought about.
I enjoy Human Resources because it's in the field of business, but it's more than just money and numbers. HR focuses on the people in a business, including their goals and development along with their performance.
In order for me to retain information given to me in class, I need to realize the importance of the information. Participating in internships really enhanced the importance.
My course work has helped shaped me into the student I am today by getting me to think outside the box. It has let me see business as a whole, rather than just individual departments working alongside each other.
Program Resources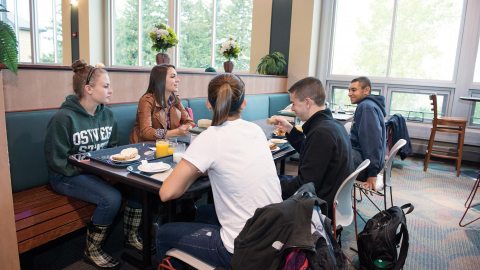 The Oswego Guarantee
No increase in room & board 
Timely course offerings
High touch connections to alumni 
Small student to faculty ratio
Full Details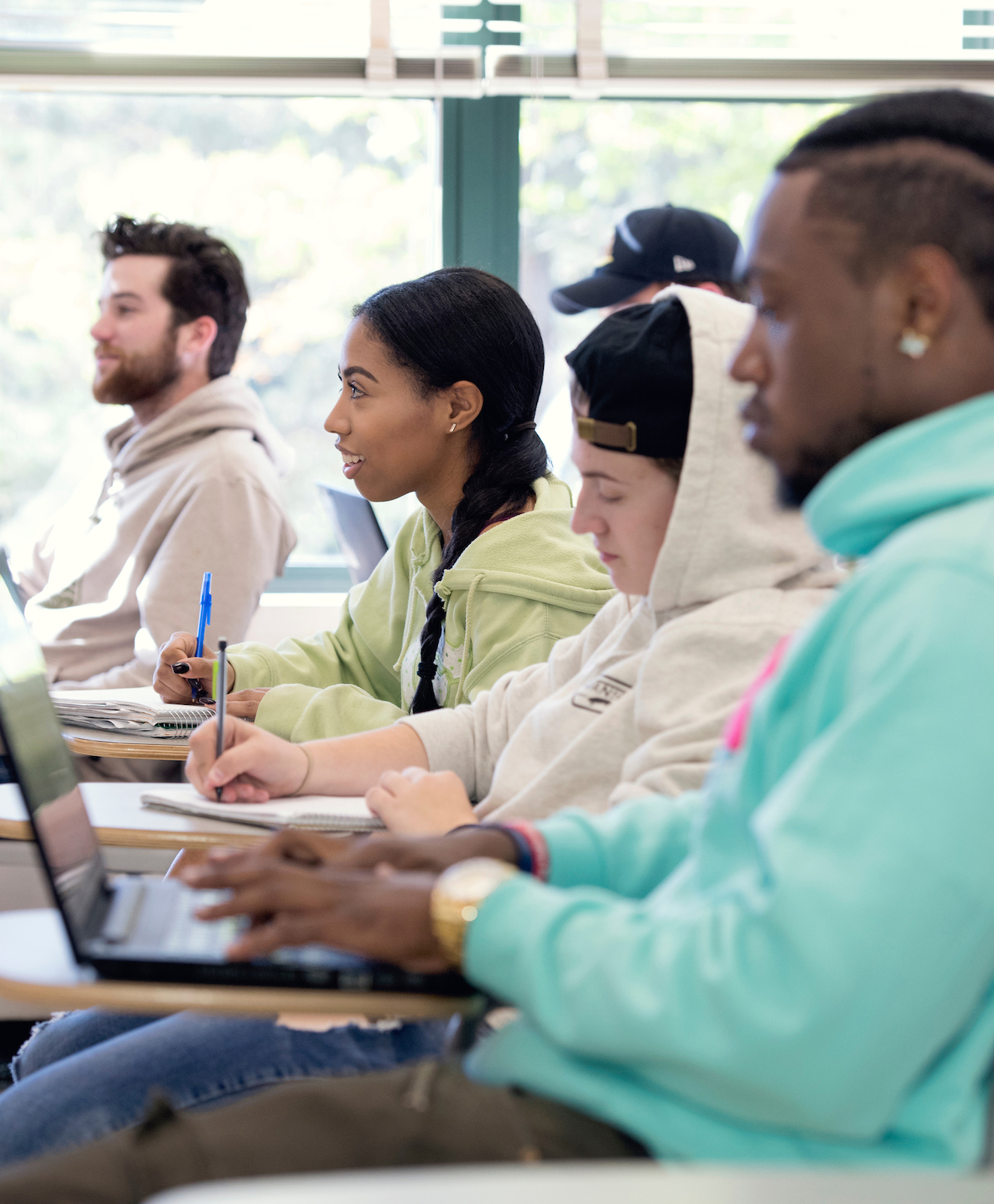 Internships
Learn what it's like to work in a professional setting while still in school.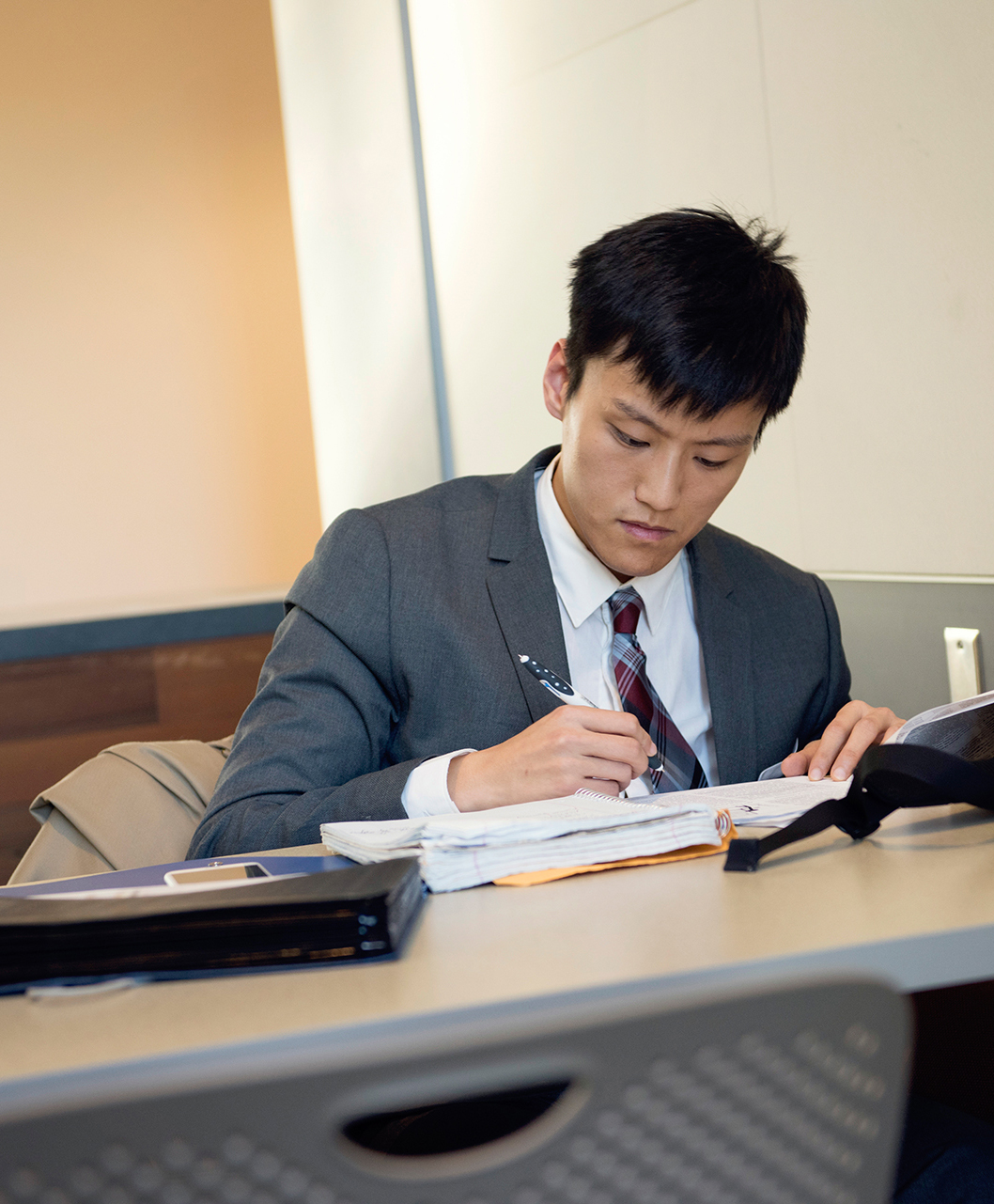 Co-Ops
Apply for this full-time, paid integrated learning experience that allows you to gain hands on experience in a professional environment.
Tuition and Costs
Our college education is affordable, see our in-state and out-of-state tuition and costs.

View tuition and costs
Visit Oswego
Experience what makes Oswego special in person. We have a variety of visiting options through the year.
Plan your visit
Next Steps to Apply
Ready to get started? We're here to make the application process as smooth as possible. Just answer a few quick questions, and get your customized application guide.