In the human development core, you'll learn about biological, psychological, social and contextual processes and their influences on human development through courses such as child development, adolescent development, adult development or gerontology, data collection and developmental research methods.
Overview
Multidisciplinary courses in such topics as anthropology, sociology, the family, or communication and counseling, provide additional background from other social sciences. Through a personalized learning agreement, you can add three additional courses from different disciplines relevant to your personal educational and career goals.
Select two semester-long internships relevant to your career goals, and apply the academic material you've learned to working with people in a human-services role. Take courses to focus on the application of the scientific method in program settings to better and more efficiently serve people using skills in program development and evaluation.
Outcomes
Demonstrate knowledge of life span developmental theories and processes
Integrate and apply theoretical knowledge to internship experiences and future career goals
Demonstrate competence in quantitative and qualitative research methods, including experimental and quasi-experimental designs
Critically analyze issues and problems related to diversity, equity, and inclusion across the life span
Career Opportunities
Child life specialist
Training and development specialist
Senior citizen center director
Victim witness case worker
Background investigator
Adoption counselor
Marriage and family counselor
School psychologist
I gained a lot of experience in my field with my play therapy internship. It was very eye-opening to the world of therapeutic possibilities for children and other populations.
The faculty at Oswego have helped me thrive and find my niche within my future! Through my experiences, I have had several staff and faculty by my side to aid in my decisions and transition to graduate.
I've been fortunate enough to conduct my own research study. I've held the record of amount of participants this semester within the human development research methods class.
The human development department at Oswego is one of the most friendly. I have never had a professor in the department that was not enthusiastic and passionate about their work. I believe that passion is mirrored in the students in the department as well.
Program Resources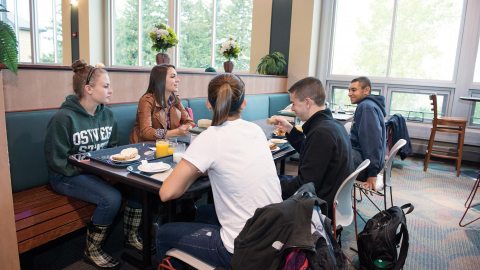 The Oswego Guarantee
No increase in room & board 
Timely course offerings
High touch connections to alumni 
Small student to faculty ratio
Full Details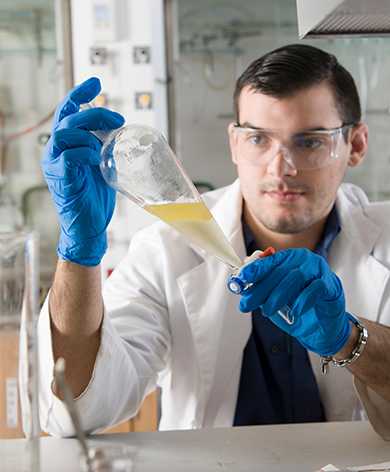 Research
Apply the knowledge you learn in the classroom to research in the field and laboratory.
Rigorous Program
Students complete two internships while in the Human Development program at Oswego. Multiple internships better prepare you for the workplace, while different internship sites expose you to different work culture and help you learn what you do and don't like to do.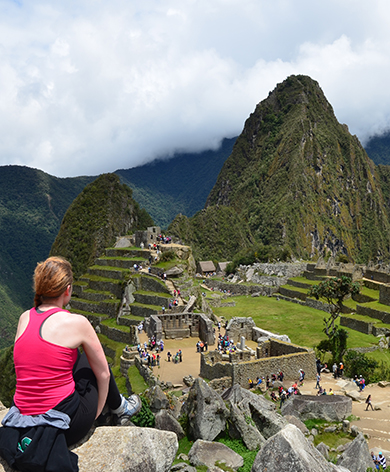 Study Abroad
Take classes and participate in internships while immersing yourself in all that region has to offer.
Get Involved
There are many opportunities to get involved in the Human Development program outside of academic. Join the Psychology Club, volunteer for Adopt-A-Grandparent or empower students to speak openly about mental health through Active Minds.
Focus Forward Program
Through the Focus Forward Program undergraduate students are trained to mentor students in local school districts and can earn course credit while impacting their community and gaining valuable professional skills for your future career.
Tuition and Costs
Our college education is affordable, see our in-state and out-of-state tuition and costs.

View tuition and costs
Visit Oswego
Experience what makes Oswego special in person. We have a variety of visiting options through the year.
Plan your visit
Next Steps to Apply
Ready to get started? We're here to make the application process as smooth as possible. Just answer a few quick questions, and get your customized application guide.