Oswego's history program will provide you with a broad exposure to your own heritage, acquaint you with other cultures and promote an in-depth understanding of at least one historical area.
Overview
Subjects focus on American, African, Asian, European, Latin American and Middle Eastern history; social, intellectual, military and political history; and gender and ethnic studies. You'll learn to read closely and critically, to evaluate and synthesize materials from diverse sources, to speak and write effectively, to use empathy and imagination and to adhere to high standards of intellectual integrity — skills and habits of mind that will serve you well in diverse fields.
Our setting in a historic city and region provides a complementary atmosphere and many internship opportunities with museums, historic attractions and preservation organizations (as well as in other parts of the country). Apply to study abroad in cities old and new.
Pursue opportunities to work with our skilled and helpful faculty on individual research projects. Join our History Club. Excel and you could be inducted into Phi Alpha Theta, the national history honor society — and become eligible for the history honors program, in which you can work directly with a faculty member to complete a thesis and earn an honors degree.
Outcomes
Read closely and critically
Evaluate and synthesize materials from diverse sources
Speak and write effectively; demonstrate ability to analyze and incorporate primary and/or secondary sources into writing
Demonstrate outstanding ability to define historical problems, synthesize information and understand causal relationships
Adhere to high standards of intellectual integrity
Career Opportunities
Teaching
Law
Public and government service
Publishing
Museum work
Diplomacy
I love learning about the past and understanding how vital it is to understanding the modern world we live in today. In order to create a better world for future generations, it is necessary to have a solid understanding of how this world has been shaped by humanity.
Becoming a history major was probably the best decision I've made at Oswego. Studying history has exposed weaknesses in my understanding, put my beliefs into question, and shown me the need to view our past critically.
My history major trained me to question everything I read and to find multiple angles for anything I might research, while political science challenged my mind more and made me think deeply about American law and society.
Program Resources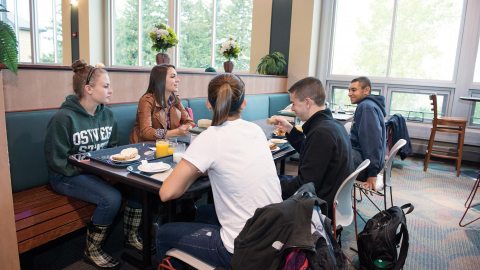 The Oswego Guarantee
No increase in room & board 
Timely course offerings
High touch connections to alumni 
Small student to faculty ratio
Full Details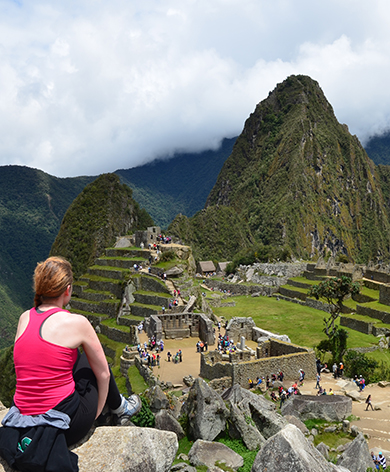 Study Abroad
Take classes and participate in internships while immersing yourself in all that region has to offer.
Where our students have interned
The British Museum
Office of the White House and Congressional Affairs
Disney World
ESPN Deportes
H. Lee White Maritime Museum
New York State Assembly and Senate Offices
Safe Haven Museum and Education Center
Seward House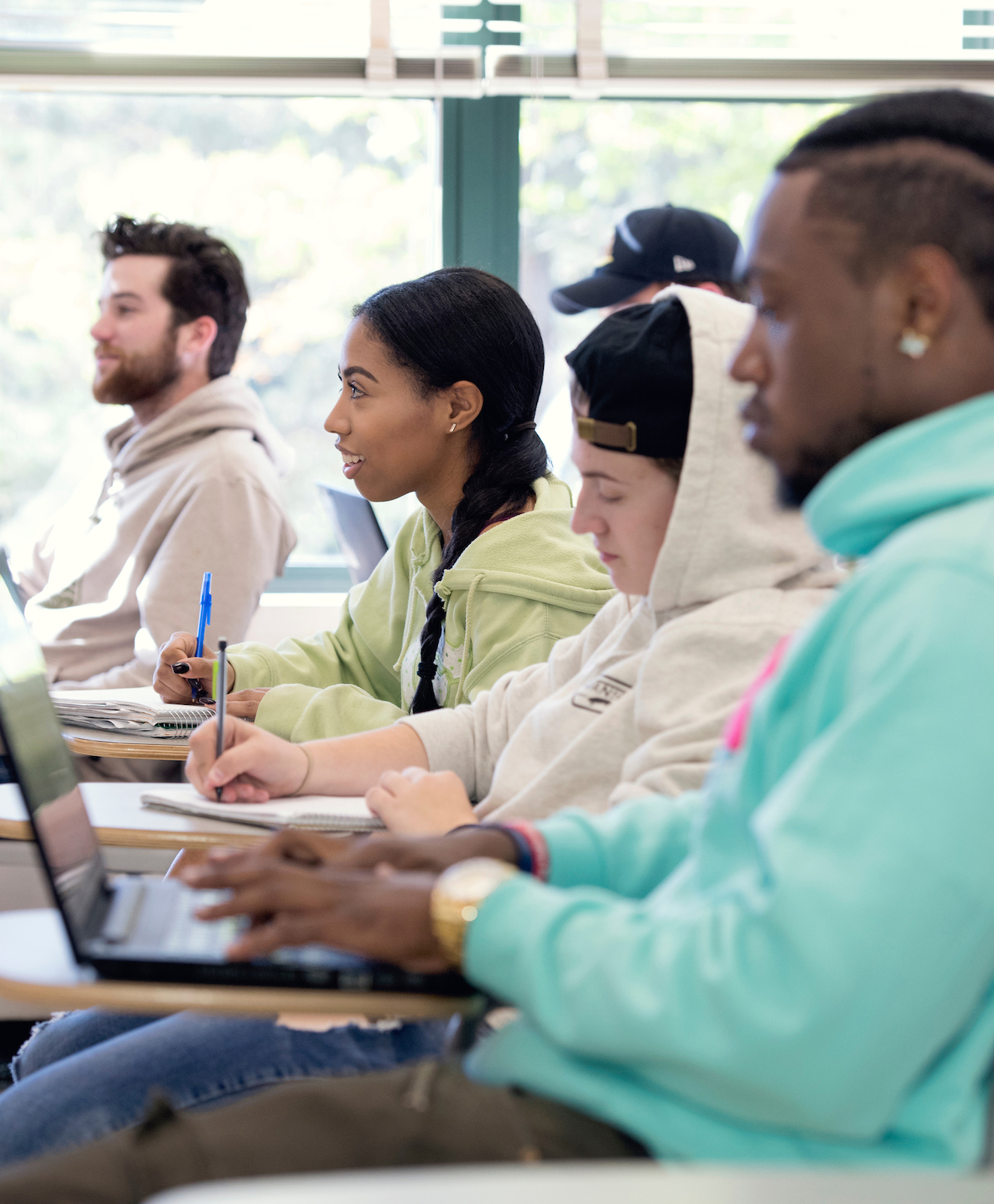 Internships
Learn what it's like to work in a professional setting while still in school.
Get Involved
Our History Club meets weekly to discuss history, it's impact on the world and current events in the news. We plan overnight trips to historical cities in the northeast once a semester- past trips have included Washington D.C., Boston and Philadelphia!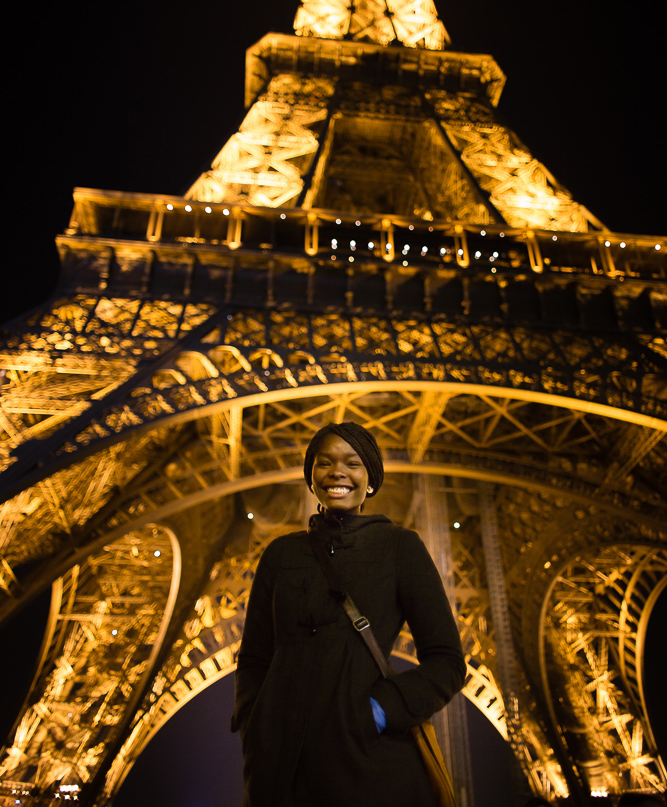 Faculty-Led Courses
This unique programs allows students to spend a few weeks studying a course topic before traveling to their destination abroad to experience what they learned in person, on location.
Join our Honors Program
With the department's approval, enter the honors program, where you'll have the opportunity to pursue advanced topics and work with faculty one-on-one.
Tuition and Costs
Our college education is affordable, see our in-state and out-of-state tuition and costs.

View tuition and costs
Visit Oswego
Experience what makes Oswego special in person. We have a variety of visiting options through the year.
Plan your visit
Next Steps to Apply
Ready to get started? We're here to make the application process as smooth as possible. Just answer a few quick questions, and get your customized application guide.