The average starting salary for economics majors is among the highest of all new college graduates. Gain a firm grounding in modern economic theory, a basic descriptive knowledge of the U.S. and world economy and the capability for quantitative research and critical thought.
Overview
Requirements allow substantial freedom for students both in designing individual programs within economics and in balancing the programs with subjects in other disciplines. Choose from a wide variety of economics courses, including relatively unique offerings such as American economic history, the economics of gender and baseball economics. Excel and you may qualify for our honors program, which includes a course in econometrics and an advanced independent study.
Take advantage of internships: Oswego students have interned at major banks and investment institutions, and worked as teaching assistants and peer tutors. Participate in national and regional competitions such as the College Fed Challenge, which encourages students to learn more about the U.S. macro economy and the Federal Reserve System. Our Enactus student organization designs educational projects to help developing countries better understand free-enterprise principles. Conduct and present your own research in the senior capstone seminar.
Outcomes
Interpret and apply economic data
Gain practical written and verbal communication skills
Bolster quantitative and data-analysis skills
Think critically, analytically and objectively to solve complex problems
Career Opportunities
Business
Finance
Banking
Government
Consulting
International trade and diplomacy
I have participated in both research and internships. Helping with research has shown me the importance of data-driven conclusions as opposed to anecdotal findings.
What I favor most about my major is that it can be applied into so many different fields. I can see how economic principles are ingrained in our day to day.
The Oswego faculty has shaped me to tackle grad school and even the workforce right away. They are more than just teachers, some have become mentors that have helped guide me to my destination.
I'm involved in both the Economics Club and Investment Club. They have both allowed me the chance to use skills I've learned in the classroom in a real-world setting.
Program Resources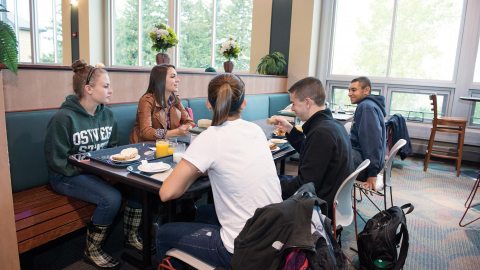 The Oswego Guarantee
No increase in room & board 
Timely course offerings
High touch connections to alumni 
Small student to faculty ratio
Full Details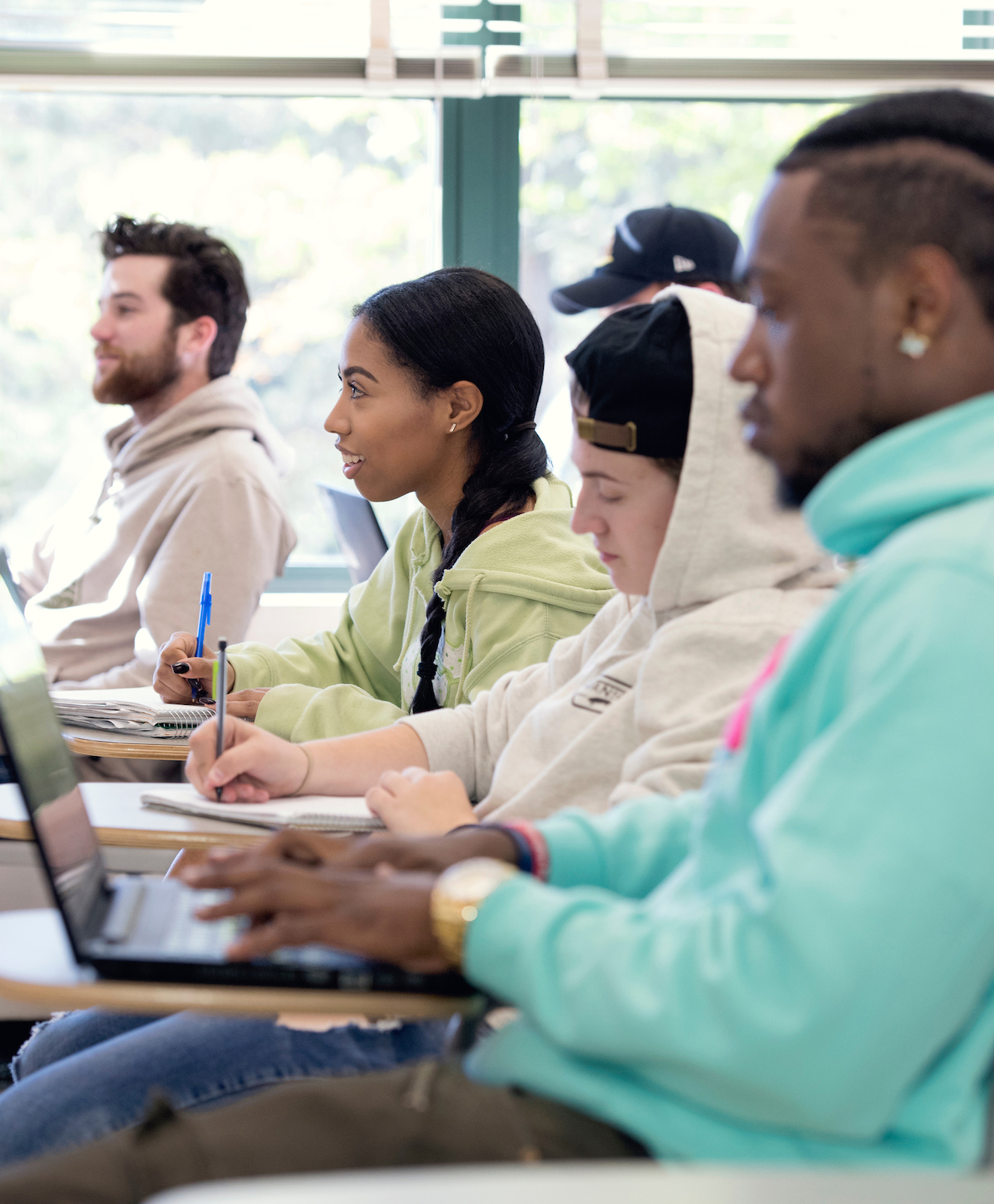 Internships
Learn what it's like to work in a professional setting while still in school.
Join our Honors Program
Excel and you may qualify for our honors program, which includes a course in econometrics and an advanced independent study.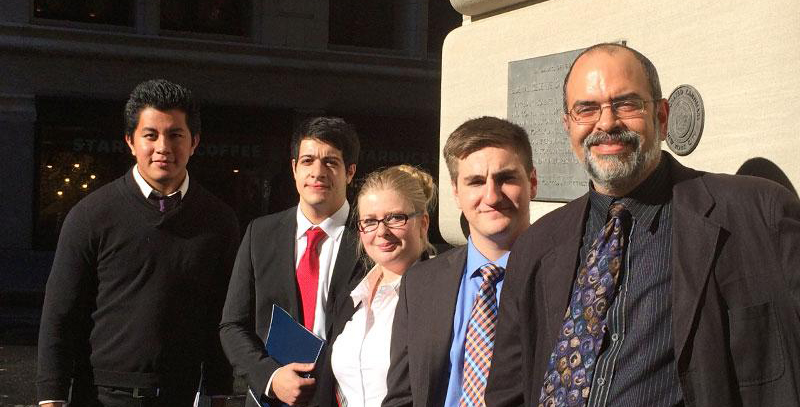 College Fed Challenge
In this competition teams play the role of monetary policymakers by analyzing economic conditions and recommending a course for monetary policy.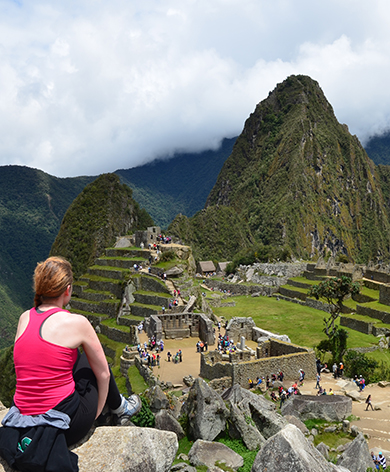 Study Abroad
Take classes and participate in internships while immersing yourself in all that region has to offer.
Tuition and Costs
Our college education is affordable, see our in-state and out-of-state tuition and costs.

View tuition and costs
Visit Oswego
Experience what makes Oswego special in person. We have a variety of visiting options through the year.
Plan your visit
Next Steps to Apply
Ready to get started? We're here to make the application process as smooth as possible. Just answer a few quick questions, and get your customized application guide.