Whether your interests include law enforcement, corrections or human services — a degree from SUNY Oswego's online Criminal Justice program will prepare you for in-demand careers and help you reach your professional and personal goals. Our flexible and convenient online program is ideal for non-traditional students who can study full or part-time. 
Quick Facts
Rolling Admission Apply anytime
You Can Start Fall, Spring
Overview
SUNY Oswego's online degree in Criminal Justice is intended for students who have earned an associate degree in criminal just or equivalent credits.  Our program observes the criminal and civil justice systems and their associated professions from several different perspectives — anthropological, economical, historical, philosophical, psychological and sociological.  
Centered primarily in the social and behavioral sciences, the program combines a liberal arts education, in-depth study in your area of interest and supervised fieldwork.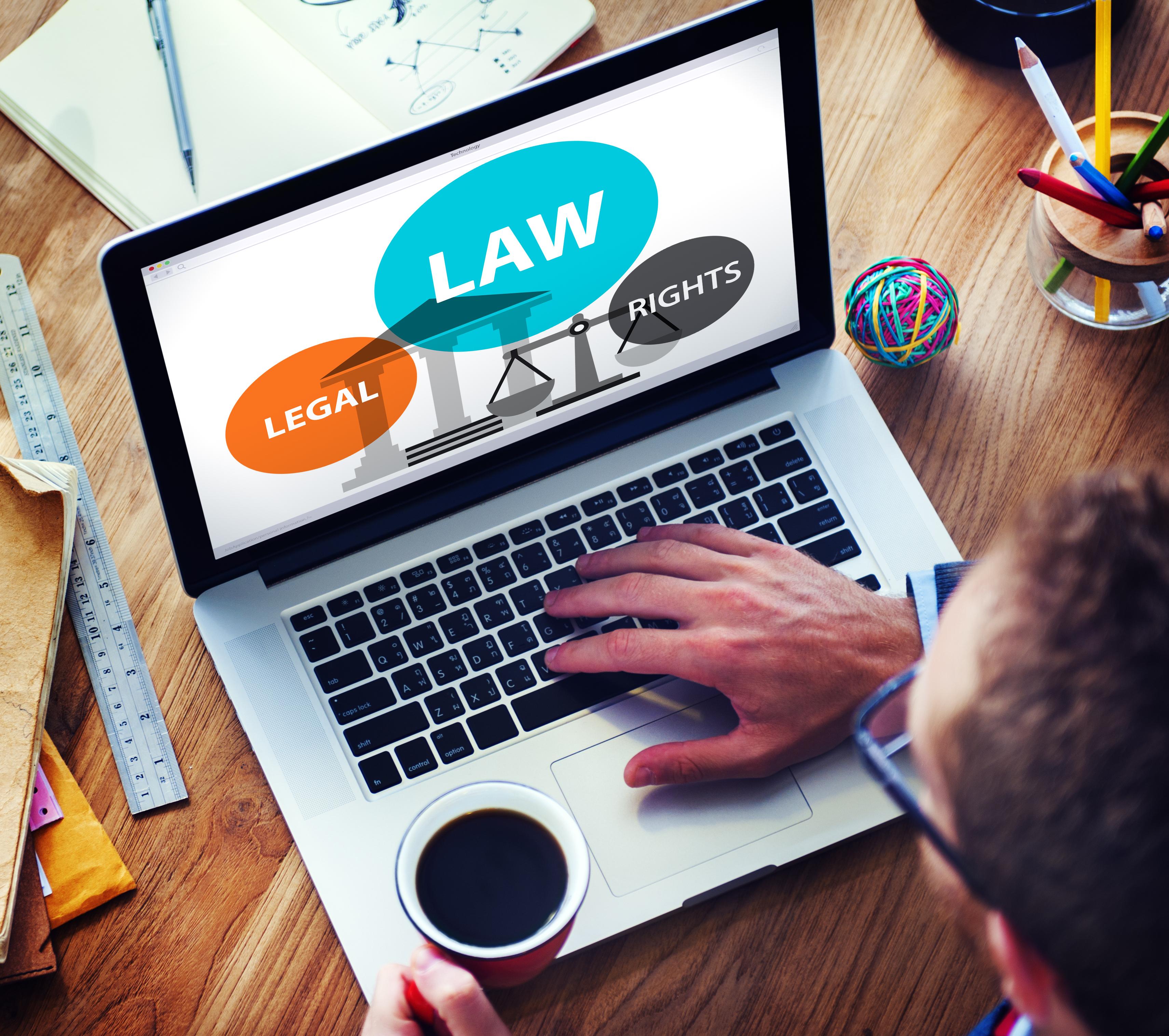 Outcomes
Enhanced skills in oral and written communication, analytical ability, critical thinking, computer and information literacy, and self-directed learning
Ability to relate theory to the practices, policies and processes of the systems in criminal justice
Broad understanding of the policies and processes of the systems and institutions in the criminal justice field and the social problems criminal justice institutions are intended to solve
Ability to examine various social problems from both historical and contemporary perspectives and the role of criminal justice institutions in dealing with such social problems
Career Opportunities
Federal Government:

Border Protection
U.S. Marshals
Governmental Investigation Services

Law Enforcement:
Court Administration & Investigation
Juvenile Justice
Probation/Parole Officer
Corrections:
Graduate School:

Law School
Criminal Justice Graduate Studies
Behavioral Sciences