Oswego's intensive creative writing program allows you to explore and refine your writing skills in fiction, poetry, creative nonfiction, playwriting and screenwriting.
Overview
You will study with accomplished writers/professors as you move from introductory courses to advanced workshops. Each genre (fiction, creative nonfiction, poetry, playwriting and screenwriting) has beginning, intermediate and advanced courses. Even if you've never written in that genre, you'll learn the basics, work through larger projects and progress to mastery. Critical thinking and communication skills are key components of all coursework.
Advanced creative writing courses include Memoir Writing, Horror Podcasts, Webisodes, Flash Fiction, Sitcom Writing and Blogs. Publish your work in The Oswegonian student weekly, Great Lake Review creative writing journal and Exist e-publication. Join The Creative Writing Club, Writer's Open Forum, Storyteller's Guild or New Voices Playwriting.
Outcomes
Draft and present imaginative work in the form of fiction, poetry, creative nonfiction, screenwriting and/or playwriting that indicates experimentation with the specific elements that serve as the foundation of each genre.
Assess imaginative works-in-progress by applying contemporary publishing standards. 
Engage in the professional habits of creative writers: revision, oral critique and public presentation.
Career Opportunities
Author
Playwright
Filmmaker and producer
Magazine and newspaper editor
Copy editor
Copywriter 
Librarian
Blogger
Podcast producer
Creative Writing is incredibly fun because you get to write what you want and explore yourself as a person. You can learn so many different techniques of writing and discover something that you didn't even know you liked or are good at.
The English and Creative Writing Department is lively and ambitious. The faculty have driven me to my limits, and have taught me more than I could imagine and have opened doors for me that I never knew were possible.
I did Literary London (faculty-led course) during the summer. I miss London every single day. It was a great opportunity to make new friends, learn new material, and explore a new city.
After reaching out to the Creative Writing Department, I had lunch with the heads of each genre and was completely captivated by their dedication and enthusiasm about the program here. It didn't compare to any other schools department I met.
Program Resources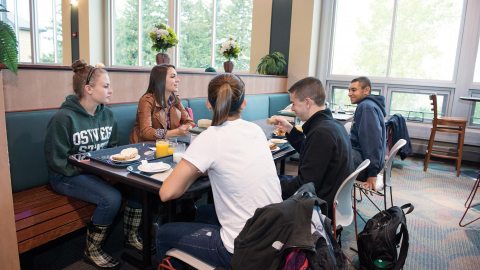 The Oswego Guarantee
No increase in room & board 
Timely course offerings
High touch connections to alumni 
Small student to faculty ratio
Full Details
Living Writer's Series
Contemporary writers from Nobel and Pulitzer Prize winners to young authors on the cutting edge of contemporary literature are invited to Oswego to share their experiences with our students. Every Monday each semester a new author comes to the class and talks about the writing process, as well as the paths traveled toward success as a writer.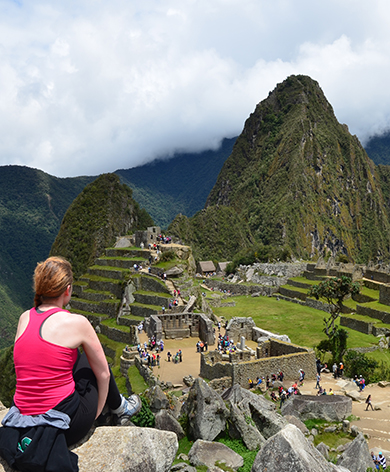 Study Abroad
Take classes and participate in internships while immersing yourself in all that region has to offer.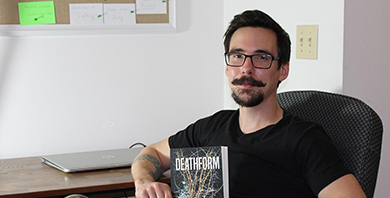 Novel Becomes Amazon Bestseller
Benjamin Allocco, an adjunct professor in SUNY Oswego's English and creative writing department, has topped several Amazon Kindle bestseller charts with his futuristic novel, "Deathform.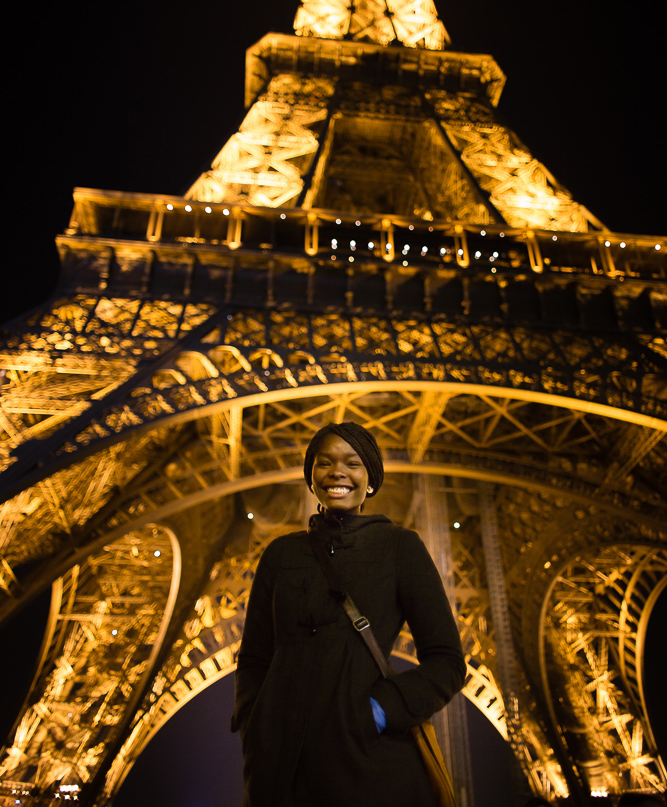 Faculty-Led Courses
This unique programs allows students to spend a few weeks studying a course topic before traveling to their destination abroad to experience what they learned in person, on location.
Tuition and Costs
Our college education is affordable, see our in-state and out-of-state tuition and costs.

View tuition and costs
Visit Oswego
Experience what makes Oswego special in person. We have a variety of visiting options through the year.
Plan your visit
Next Steps to Apply
Ready to get started? We're here to make the application process as smooth as possible. Just answer a few quick questions, and get your customized application guide.