From one-to-one relationships, to group and organizational relationships, to relationships between the individual and the media, to how the world interacts on social media, you'll analyze the process of creating, sending and interpreting verbal and nonverbal messages — and how such messages are influenced by gender, culture and ethics.
Overview
Your examination of public communication will include the study of public speaking and the principles of persuasion, argumentation and rhetoric. You'll actively participate in class discussions on topics such as the ways individuals differ in their communication of gender and culture. 
Students apply practical outcomes of their education through a service learning requirement that is part of their degree program. We strongly encourage internships, co-ops, independent studies and other opportunities to apply your campus learning experiences. If you excel, you may be eligible to join the department's honor society, Lambda Pi Eta.
Student media The Oswegonian, WTOP-TV and WNYO-FM, as well as on-campus National Public Radio affiliate WRVO, provide opportunities to put your communication skills into action through performance, promotion and running social media accounts.
Outcomes
Ability to send effective, ethical and socially appropriate messages through oral, written and nonverbal channels
Ability to identify, analyze, evaluate and construct arguments
Ability to be an active listener and a critical receiver of messages
Ability to identify diverse perspectives
Ability to explain communication theory and research, conduct ethical communication research and be a critical consumer of communication research
Career Opportunities
Sales and advertising
Publishing
Journalism
Public relations
Event planning and coordination
My favorite part about my major is that it explores the different ways that we communicate with different people in the various settings and contexts that we find ourselves in.
I was so excited to spend my summer working as an intern for the Marriott in Sydney, Australia. I also participated at Quest day, and I learned so much.
The best thing about SUNY Oswego is the community. Professors, professional staff and other students are friendly and truly love this school. I felt like I had an opportunity to get involved and make a difference since day one. That kind of community is rare.
Program Resources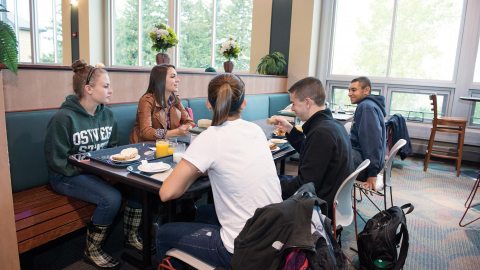 The Oswego Guarantee
No increase in room & board 
Timely course offerings
High touch connections to alumni 
Small student to faculty ratio
Full Details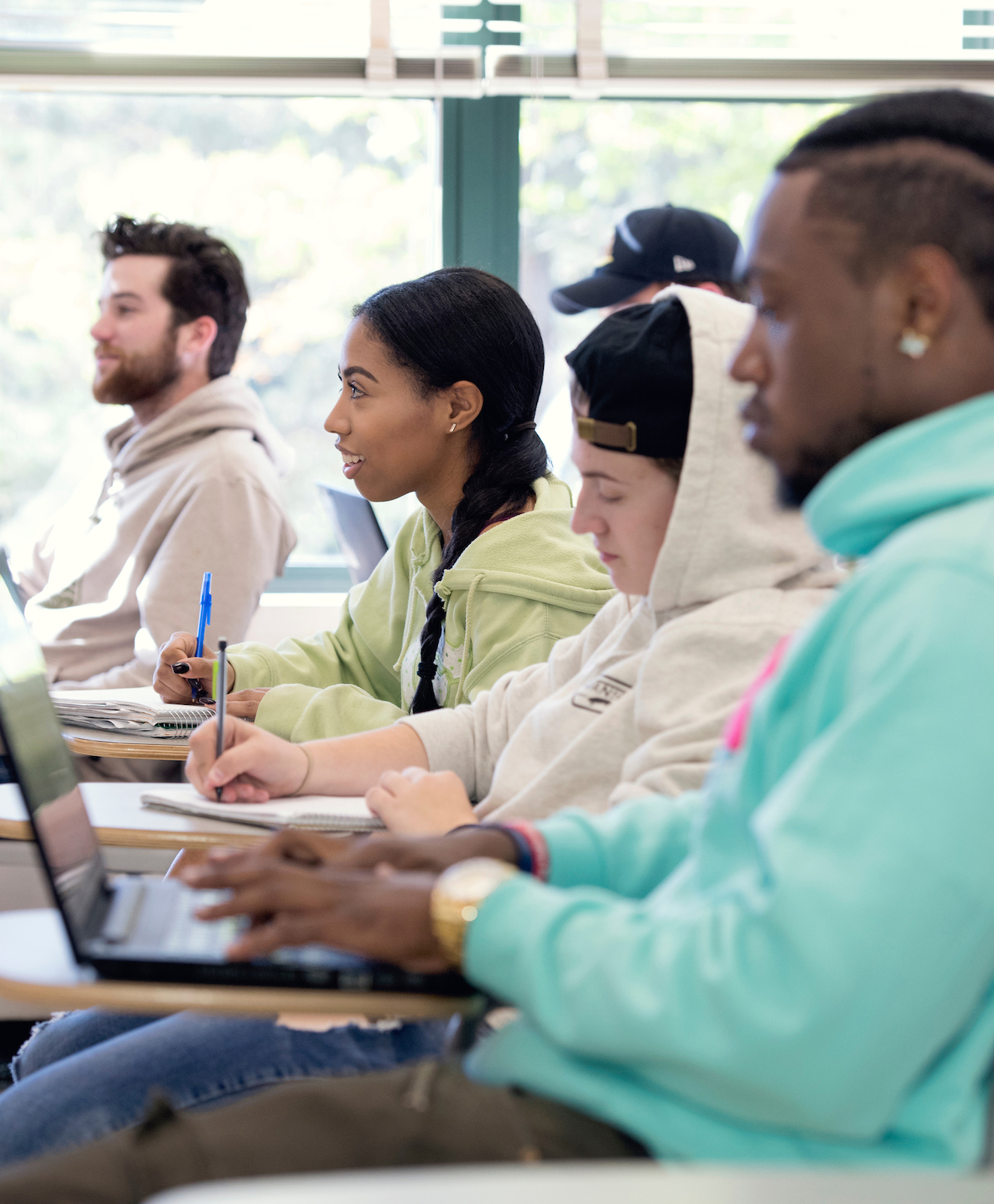 Internships
Learn what it's like to work in a professional setting while still in school.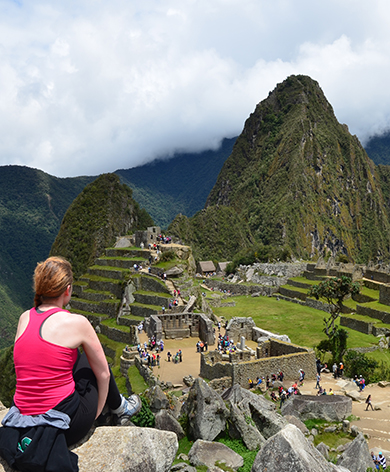 Study Abroad
Take classes and participate in internships while immersing yourself in all that region has to offer.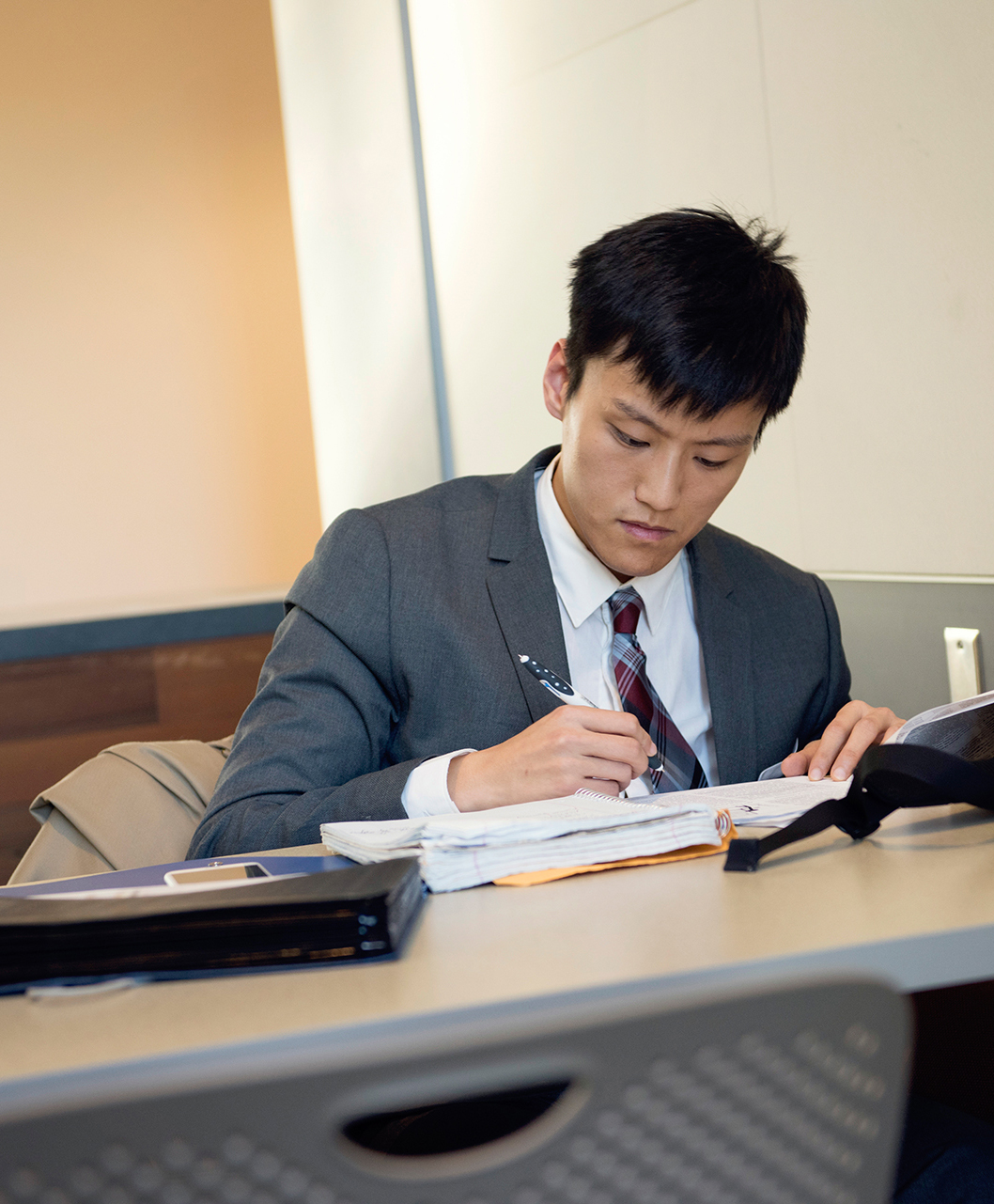 Co-Ops
Apply for this full-time, paid integrated learning experience that allows you to gain hands on experience in a professional environment.
Tuition and Costs
Our college education is affordable, see our in-state and out-of-state tuition and costs.

View tuition and costs
Visit Oswego
Experience what makes Oswego special in person. We have a variety of visiting options through the year.
Plan your visit
Next Steps to Apply
Ready to get started? We're here to make the application process as smooth as possible. Just answer a few quick questions, and get your customized application guide.