Mathematicians are problem solvers — investigating problems, formulating questions, determining applicable mathematics, solving problems and communicating solutions.
Overview
Our bachelor's in applied mathematics examines the practical applications of mathematics in science and operations research. Your degree prepares you for the growing importance of analyzing and applying statistics and data.
With the department's approval, enter the honors program in mathematics, where you'll have the opportunity to pursue advanced topics and work with faculty one-on-one. For an even greater challenge, work on an independent study. Add to your resume with internships and co-op opportunities. 
Shineman Center for Science, Engineering and Innovation
This $118 million-dollar facility serves as the home for the mathematics, science, computing and engineering programs. This 230,00 square-foot center features a planetarium, three observation decks, a greenhouse, extensive laboratories and state of-the-art equipment.
Outcomes
Command of of background material in analytic geometry, calculus, analysis, probability and discrete mathematics, including theorems and procedures.
Ability to evaluate mathematical arguments and to develop original mathematical arguments.
Communication skills: develop and write cogent and coherent exposition, in clear and correct sentences, to prepare for an audience in a mathematically coherent presentation, considering both organization of material and the quality of the presentation.
Develop problem-solving skills, including selection of an appropriate strategy and application of the tools of mathematics to given problems.
Career Opportunities
Statistics
Engineering
Actuarial work
Cryptology
Inventory planning
Numerical analysis
Web metrics
My favorite thing about the Applied Math BS is the Mathematics Department. The professors are amazing and always happy to help any student who needs it, even those who are not math majors or are not in their class.
The math courses have not only taught me math but I learned how to problem solve, think analytically, challenge myself. The classes challenge my brain and I love it
People in both the departments that I am part of are very welcoming and friendly. The professors are really helpful and approachable, even the department chairs. I enjoy being in both and do not regret my major decisions.
The Mathematics Department has really pushed me to challenge myself. A majority of the classes were difficult but this helped me to not only learn to ask for help when needed, but to collaborate with my peers and support each other when we struggled.
Program Resources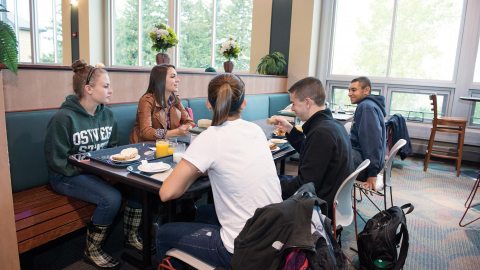 The Oswego Guarantee
No increase in room & board 
Timely course offerings
High touch connections to alumni 
Small student to faculty ratio
Full Details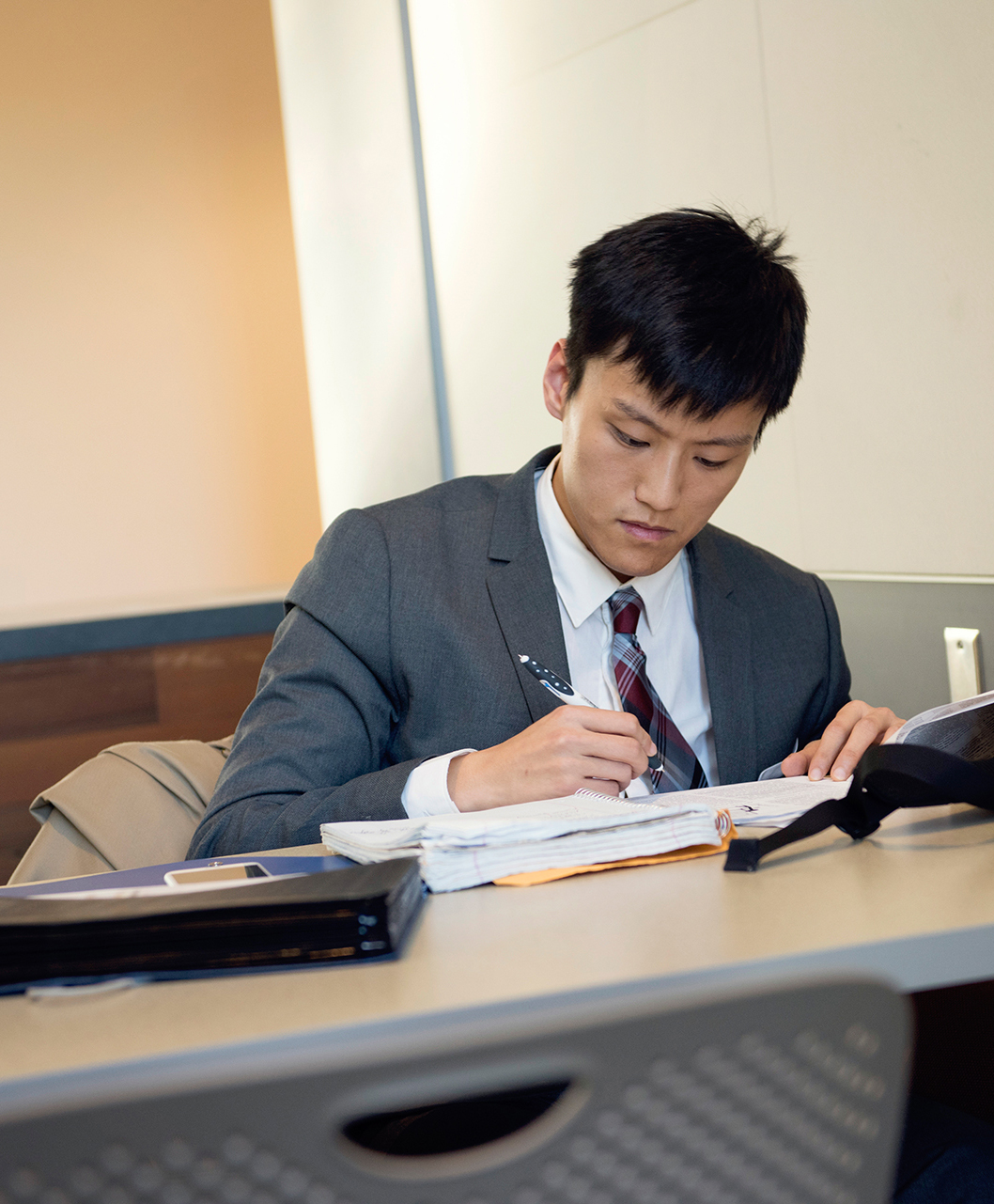 Co-Ops
Apply for this full-time, paid integrated learning experience that allows you to gain hands on experience in a professional environment.
Honors program
With the department's approval, enter the honors program in mathematics, where you'll have the opportunity to pursue advanced topics and work with faculty one-on-one.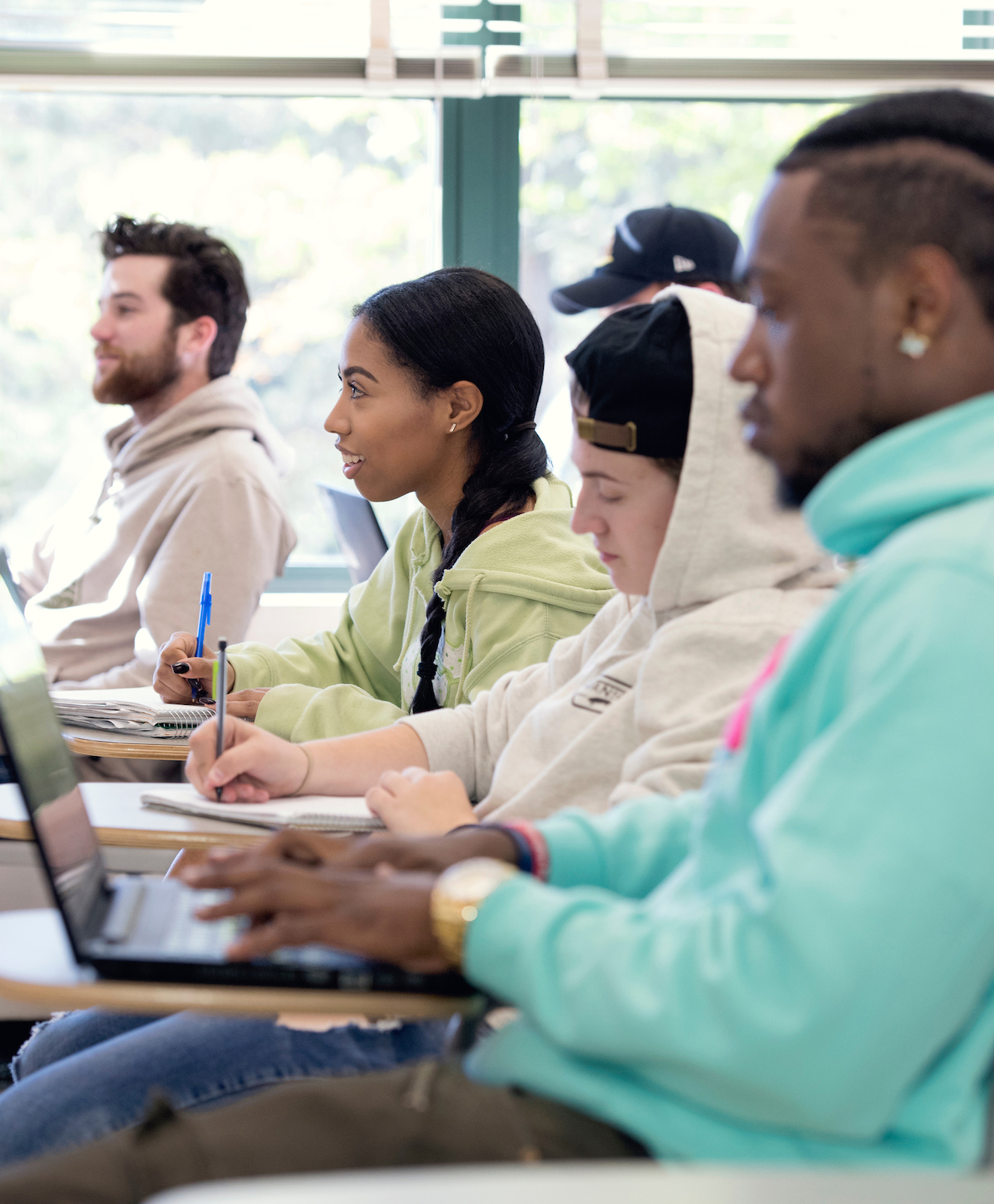 Internships
Learn what it's like to work in a professional setting while still in school.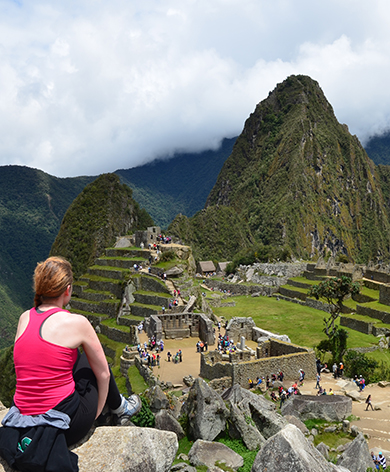 Study Abroad
Take classes and participate in internships while immersing yourself in all that region has to offer.
Tuition and Costs
Our college education is affordable, see our in-state and out-of-state tuition and costs.

View tuition and costs
Visit Oswego
Experience what makes Oswego special in person. We have a variety of visiting options through the year.
Plan your visit
Next Steps to Apply
Ready to get started? We're here to make the application process as smooth as possible. Just answer a few quick questions, and get your customized application guide.