SUNY Oswego offers a dynamic five-year program that prepares you for understanding how humans and technology interact. This option allows students to earn two degrees over a five-year time frame, so you can save money and time by eliminating a semester compared to pursuing these degrees separately.
Overview
The psychology BA/human-computer interaction MA is a multidisciplinary program offered by the psychology department and the HCI program. This innovative program combines courses in HCI and psychology to prepare you for a career in human-computer interaction, interaction design, usability engineering and user experience engineering.
Numerous laboratories include a large computer facility that enables you to examine how people interface with technology. Our internationally renowned Center for Neurobehavioral Effects of Environmental Toxins, investigating the effects of exposure to environmental pollutants on cognitive and behavioral development, offers opportunities for talented and highly motivated undergraduates to participate in ongoing research projects.
Research Projects
Students learn to design, evaluate, and implement new information technologies that are understandable, usable, and appealing to a wide variety of people. Our students develop a fundamental understanding of the technology design process, tool-building technologies, evaluation techniques, application areas for users, and the social impact of technology on the individual and community.
Outcomes
As a graduate of this program, you will gain an intensive understanding of the human mind and human relationships with advanced technology to give you a well-rounded, sophisticated skill set.
Career Opportunities
User experience
Software development
Psychotherapy
Consumer testing
Program Resources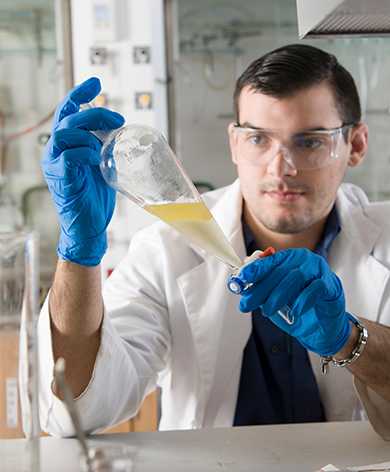 Research
Apply the knowledge you learn in the classroom to research in the field and laboratory.
Outstanding Labs
The Psychology Department has many labs devoted to specific research areas including trauma, primate behavior and cognition, developmental studies, sensory behavior and cognitive neuroscience among others.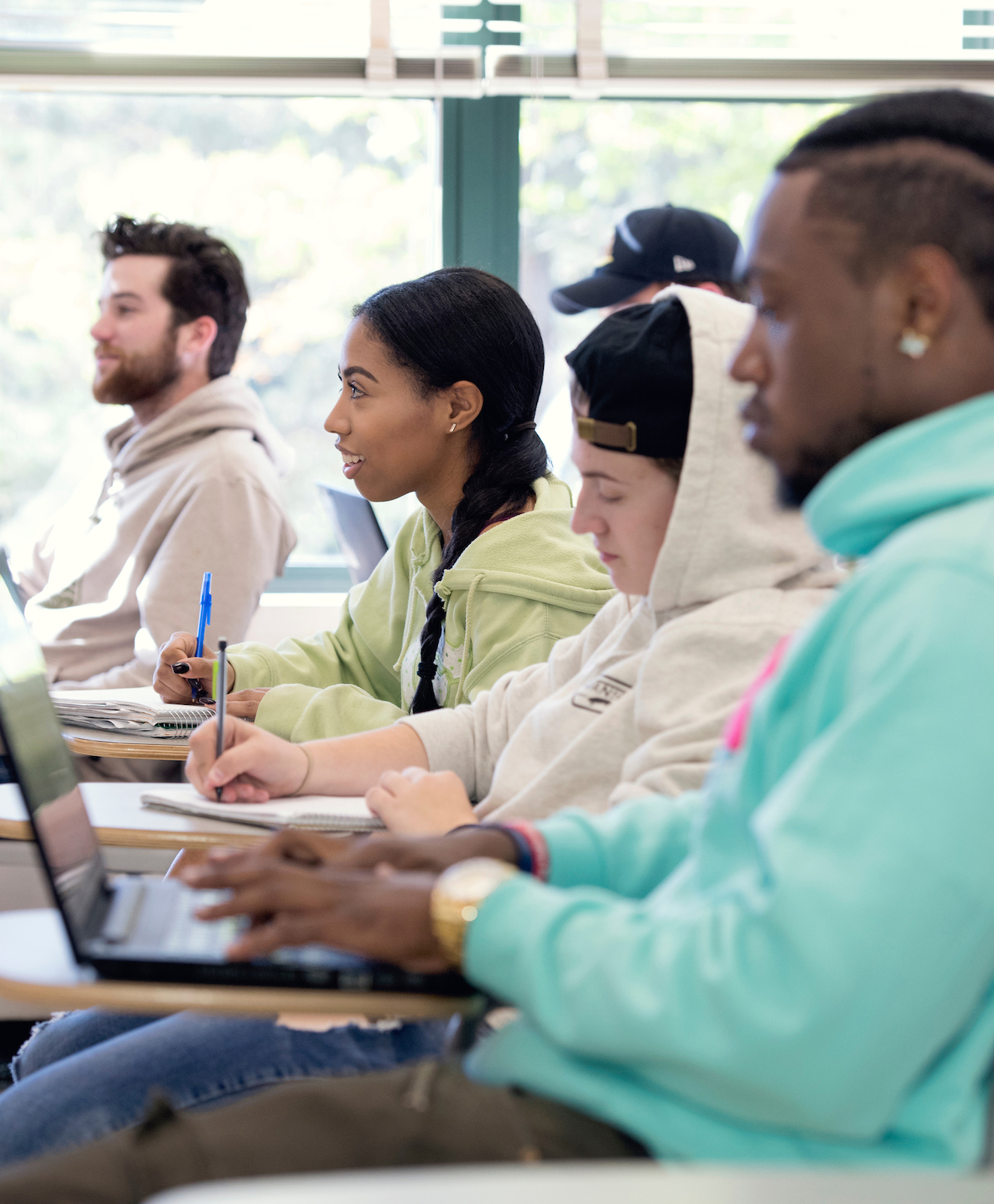 Internships
Learn what it's like to work in a professional setting while still in school.