SUNY Oswego offers a dynamic five-year program blending business knowledge and psychological foundations. This option allows students to earn two degrees over a five-year time frame, so you can save money and time compared to pursuing these degrees separately.
Overview
Students usually decide during their junior year of undergraduate study to continue in our five-year programs, usually beginning the application process between their junior and senior years. Be sure to regularly check with your undergraduate adviser if you're interested in these programs.
Psychology is highly relevant to the performance of a business. This interdisciplinary program will give you an understanding of the human cognition and business practices that will prepare you for a multitude of leadership and management positions.
Outcomes
At the end of this program, you will earn a master's of business administration and a BA in psychology with a minor in business administration.
Career Opportunities
Counseling
Research
Consumer testing
Project manager
Chief of staff
Chief executive officer
Management training and consulting
Program Resources
Outstanding Labs
The Psychology Department has many labs devoted to specific research areas including trauma, primate behavior and cognition, developmental studies, sensory behavior and cognitive neuroscience among others.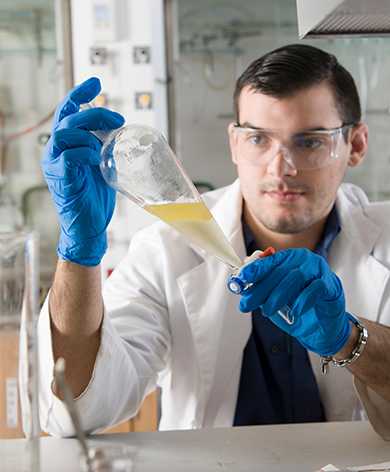 Research
Apply the knowledge you learn in the classroom to research in the field and laboratory.
Get Involved
The Psychology program offers many ways to get involved on campus outside of academics. Join the Psychology Club, the Psi Chi Honors Society or present your research at regional conferences.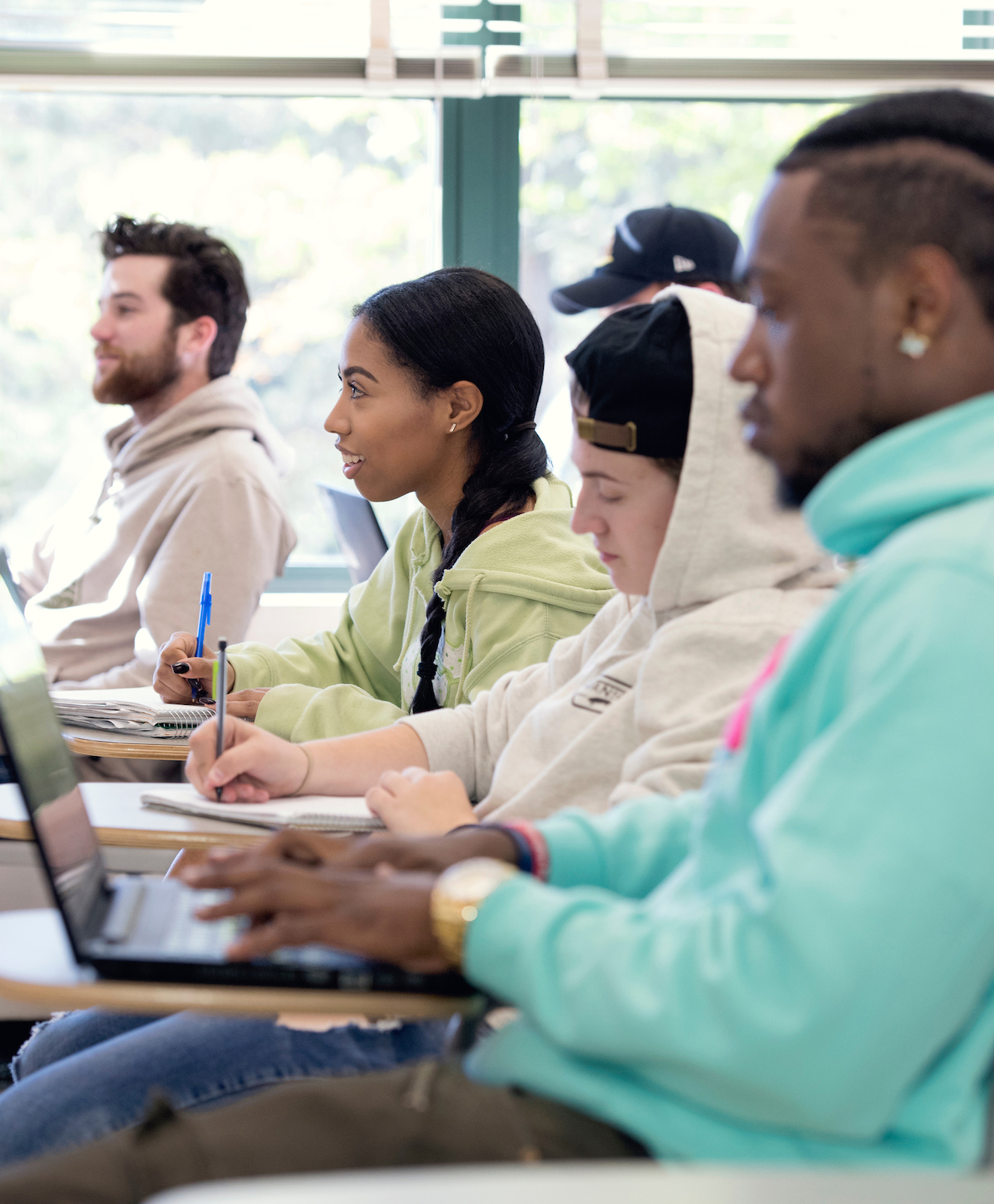 Internships
Learn what it's like to work in a professional setting while still in school.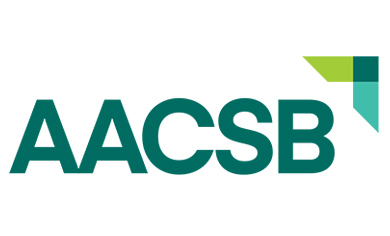 AACSB accredited
The SUNY Oswego School Of Business earned AACSB accreditation in 2002. Less than 5% of business schools worldwide have earned this distinction.
About AACSB