SUNY Oswego offers dynamic five-year programs, designed for students to earn two degrees over a five-year time frame, so you can save money and time compared to pursuing these degrees separately.
Overview
Students usually decide during their junior year as an undergraduate to continue in this five-year program, and often begin the application process between their junior and senior years. Be sure to regularly check with your undergraduate adviser if you're interested in these programs.
Through this combined program you will learn skills that span both disciplines, as communications is important in business and business is equally important in communications. You will be prepared to pursue careers in broadcast sales, programming, management for broadcast stations, advertising and marketing.
In our broadcasting and mass communication program, you'll learn about the creation and production of media, the interrelated nature of media industries and the skills necessary to write, produce and distribute media messages. Explore a variety of areas including audio and video production, broadcast journalism, copywriting and media management. Our updated curriculum includes a variety of offerings in integrated media design and social media.
Many hands-on opportunities in front of or behind the camera, in control rooms and on the radio — including with some of the best campus facilities anywhere — make Oswego's broadcasting program a launchpad for countless successful careers.
Top-notch Equipment and Studios
In Oswego's broadcasting and mass communication program students learn by doing. Our facilities include a new digital television studio, multimedia laboratories, radio studios and multitrack recording facilities.
Outcomes
At the end of this program, you will earn a master's of business administration with a bachelor in broadcasting and mass communication with a minor in business administration.
Career Opportunities
Producer
Director
Press secretary
Sales manager
Broadcast station manager
Media researcher
Project manager
Chief executive officer
Program Resources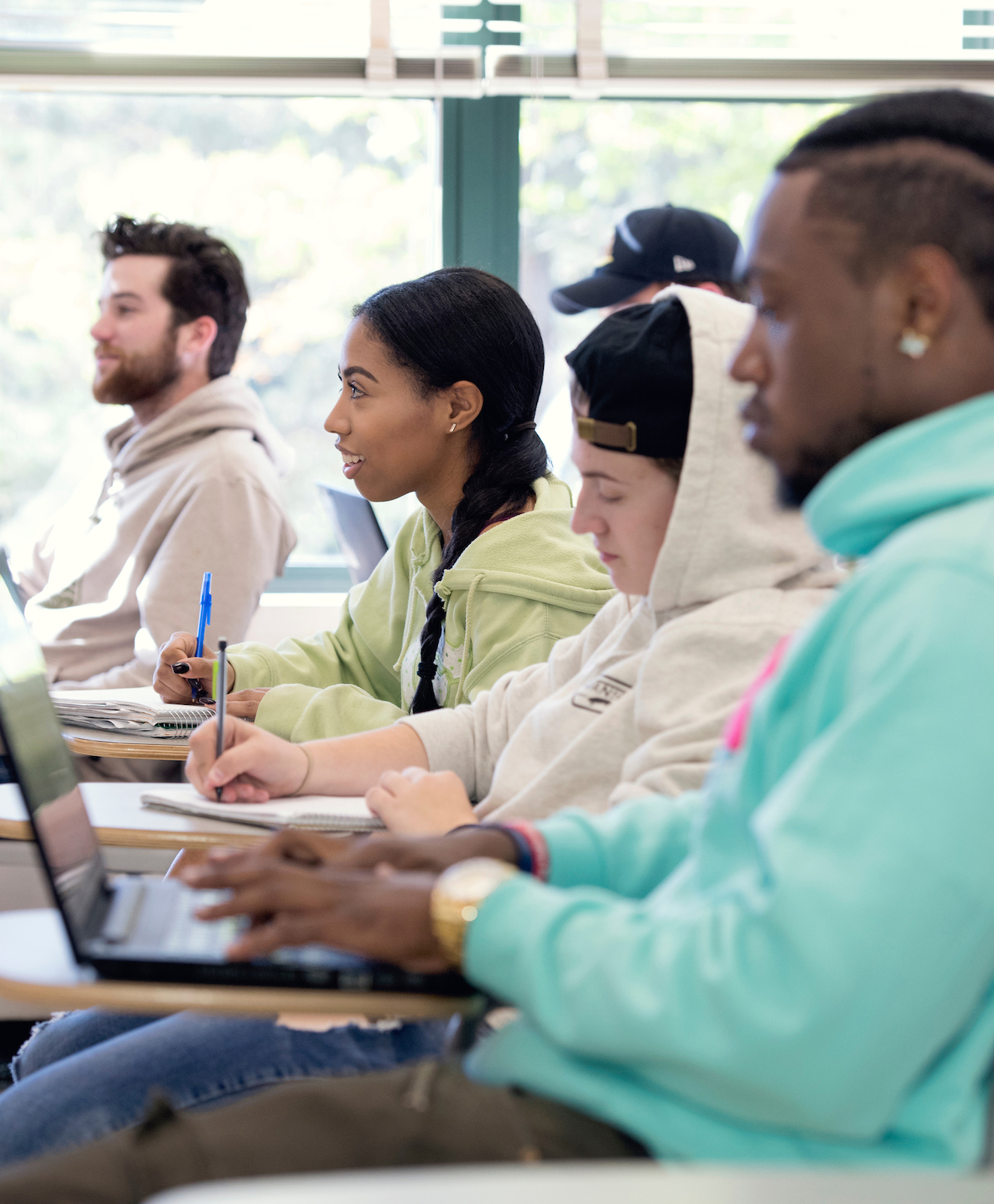 Internships
Learn what it's like to work in a professional setting while still in school.
Where our students have interned
The American Film Institute
Dr. Phil
Jim Henson Productions
Late Night with Conan O'Brien
The Late Show with David Letterman
The View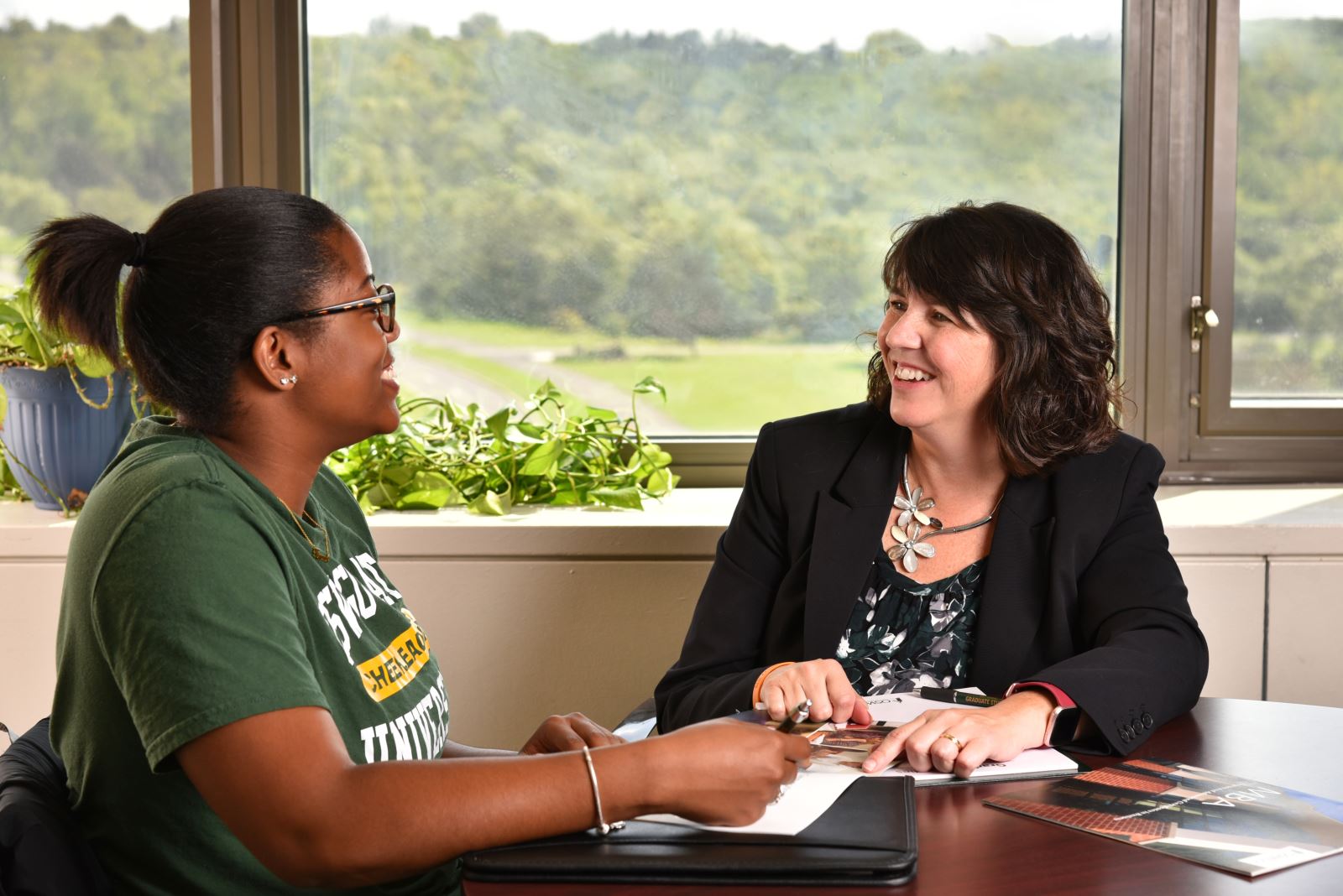 MBA Information Sessions
Learn about our MBA programs through our information sessions today!
Register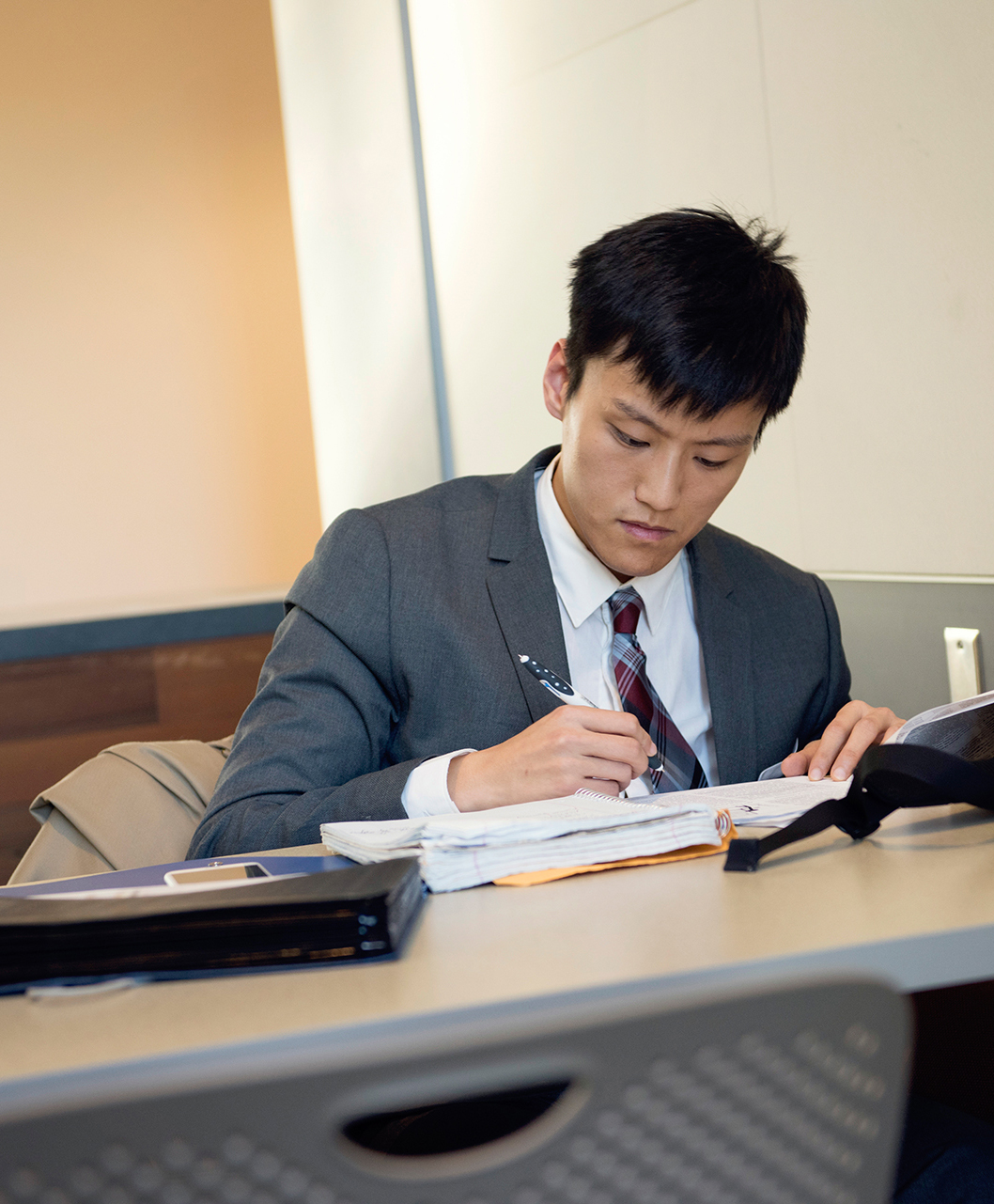 Co-Ops
Apply for this full-time, paid integrated learning experience that allows you to gain hands on experience in a professional environment.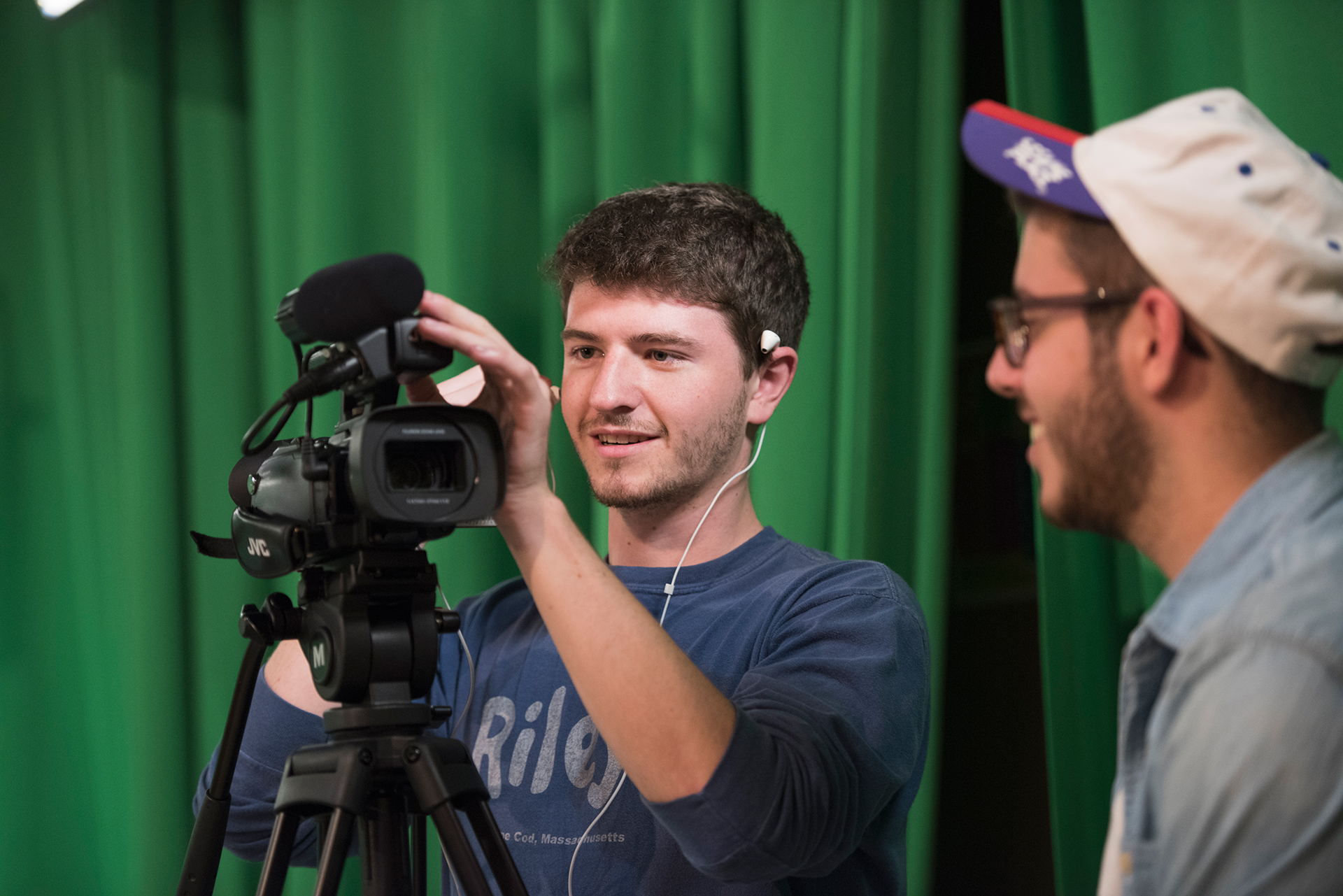 Lakeside Media
Apply to join this video production company, staffed by Oswego students and led by experienced faculty directors.
Travel to Hollywood
Our Hollywood POV program takes you to entertainment capital of the world to explore the many career paths in the media production industry. You'll tour studios and soundstages, watch productions take shape and network with industry movers and shakers — many of them SUNY Oswego alumni!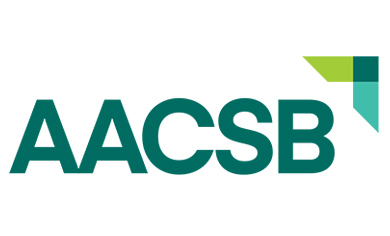 AACSB accredited
The SUNY Oswego School Of Business earned AACSB accreditation in 2002. Less than 5% of business schools worldwide have earned this distinction.
About AACSB