Student Experiences: Owen


Why did you want to study abroad, and where did you choose to go?
I have always been fascinated with other countries and had a desire to travel, so studying abroad was something I had always planned on after deciding to come to SUNY Oswego. I chose to go to La Trobe University located in Melbourne, Australia. When I first started looking at study abroad programs, I was pretty open to go anywhere until I started looking into Oceania programs and was instantly hooked on the idea of getting to spend a semester in Australia. Due to it being on the opposite side of the world from where I grew up, I figured this would be a once and a lifetime opportunity to get to explore the cities, beaches, and other incredible destinations that Australia offers! 
 
Describe your campus and what student life was like.
La Trobe is a huge school that is composed of buildings with some incredible architecture, a river running through campus, and a huge quad in the middle with dozens of places to grab food, coffee, and meet with friends. Coming as an international student, the school was very accommodating and made the transition into a new school easy and comfortable. Before classes get started, there is an entire orientation week where both first year students and international students are able to learn more about the school itself while providing fun activities that helps everyone meet new people. I had classes four days a week and they typically met one or two times a week, giving me plenty of time to get my work done as well as allowing me to explore the city of Melbourne.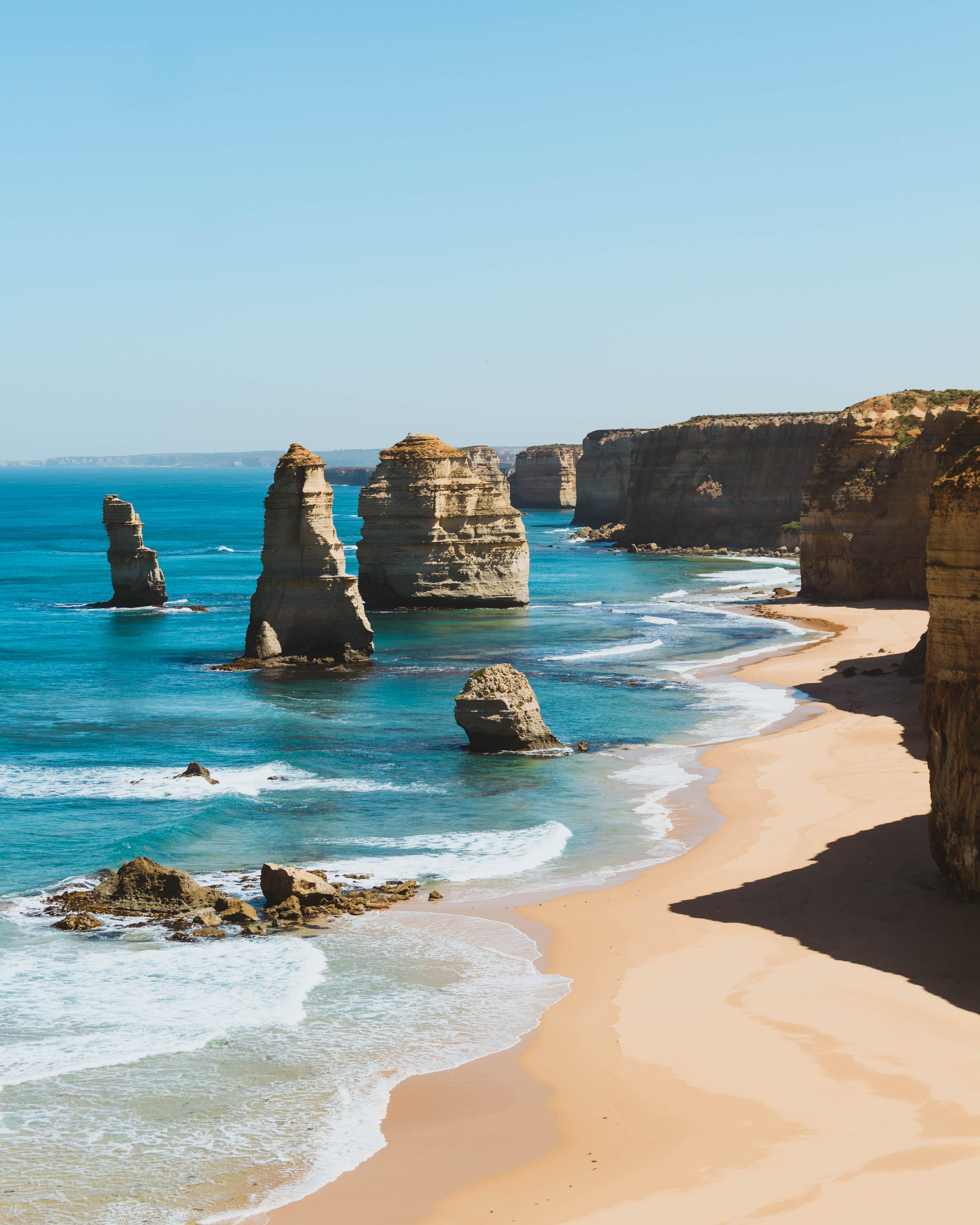 Was there a language barrier? And if so, how were you able to get through it?
Being an English speaking country, there was not really much of a language barrier in Australia. There was still different slang and ways of wording phrases that were quite different from the United States, but overall there is no difficulty communicating with those around you when in Australia. 


What did you find most challenging throughout your experience?
I found the most challenging parts of my experience were both arriving and leaving. When initially landing in Australia, I felt very lost and was flooded with doubt and worry and wondered if I had made a mistake. Within a few days, these feelings were quickly replaced with feelings of excitement as I found my way around and made friends. After having the best four and a half months of my life, leaving and adjusting to life back home became very difficult especially during my first month home. I experienced feelings of reverse culture shock and sadness until I was able to reintegrate into my life back at home.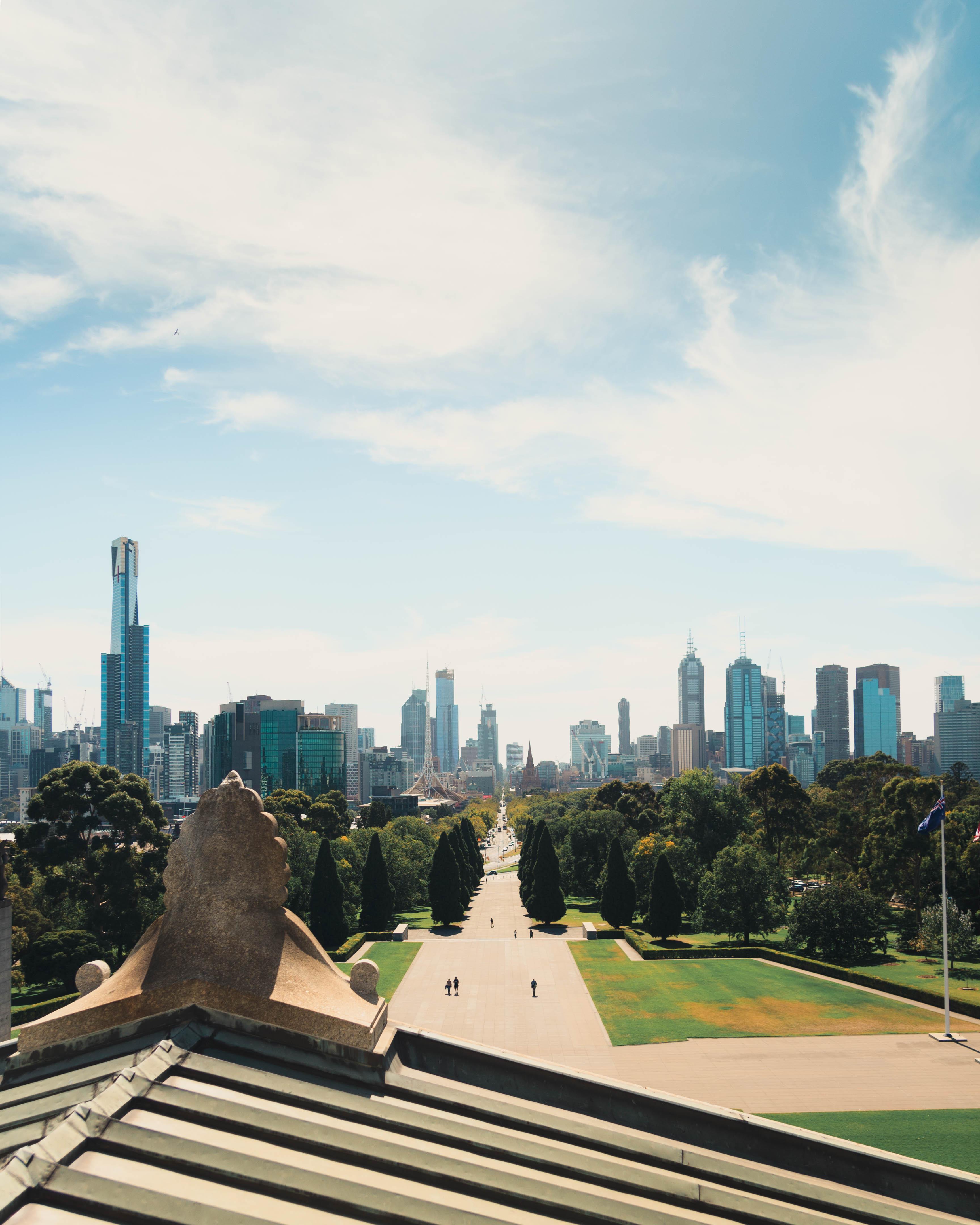 Overall, how was your experience? And do you have any tips for future students who may be interested in traveling to the same place as you? 
Without a doubt I can say this was the greatest experience of my life. While traveling throughout Australia, I visited so many incredible places, met so many wonderful people, and cultivated memories that I will carry with me for life. My advice for anyone interested in studying abroad in Australia or any country would be to take that leap of faith. Traveling to a new country by yourself for a semester can be scary, but I think doing the things we are afraid of can be where we have the best times of our lives. 


Did you travel to any other countries of cities while abroad?
While living in Melbourne, I traveled to Brisbane, Sydney, Tasmania, the Gold Coast, and more! Each city and part of the country I visited offered a unique and interesting perspective of Australia that made me fall in love with the country even more. If you decide to go to Australia, try to see as much of the country as possible!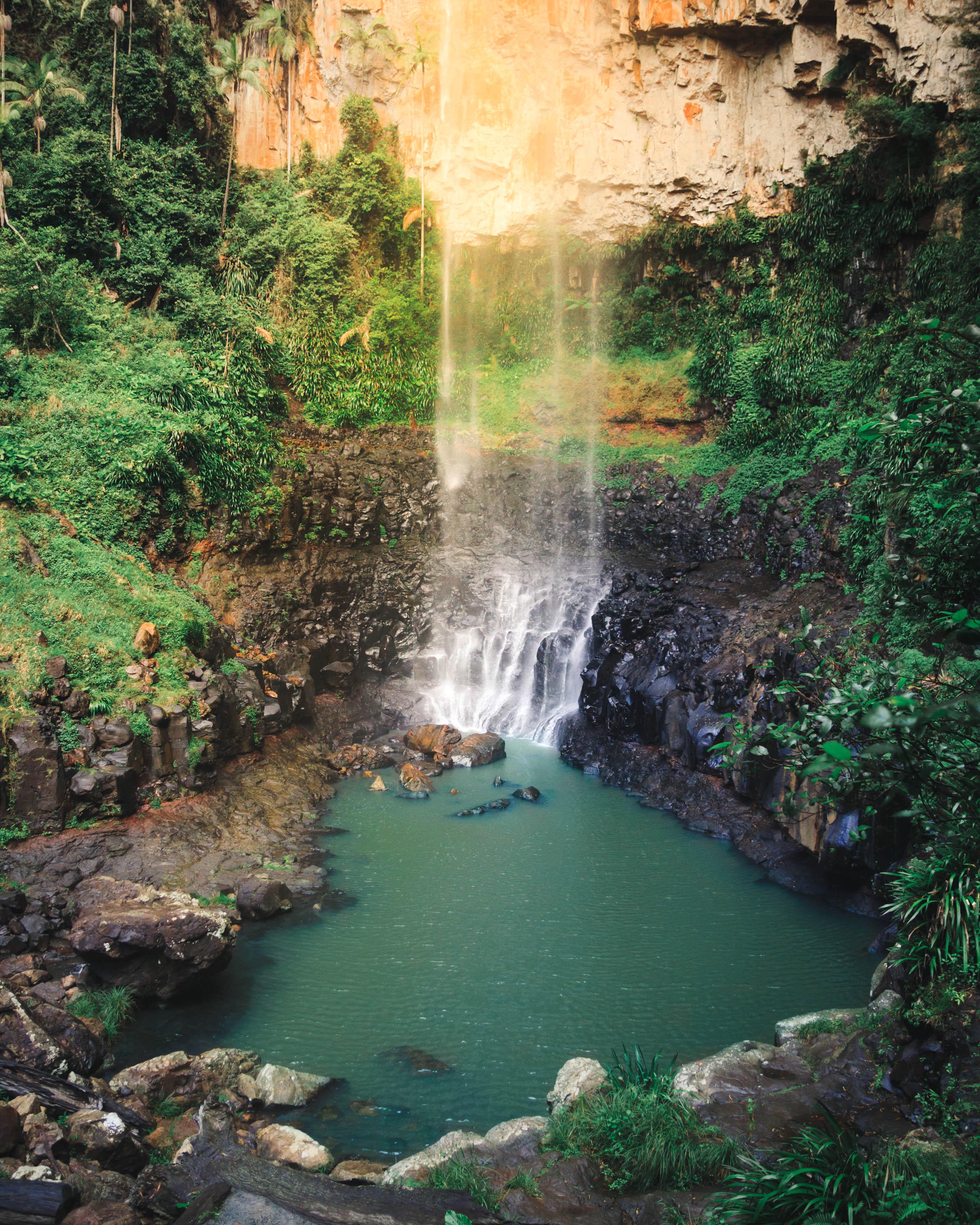 Was it challenging to navigate throughout the country?
Each city in Australia has their own system of public transportation. In Melbourne, I was able to load money onto one card that I was able to use on the train, tram, and bus. Just by looking up routes on Google maps, I was able to quickly find my way around the greater Melbourne area quite easily.