Blackboard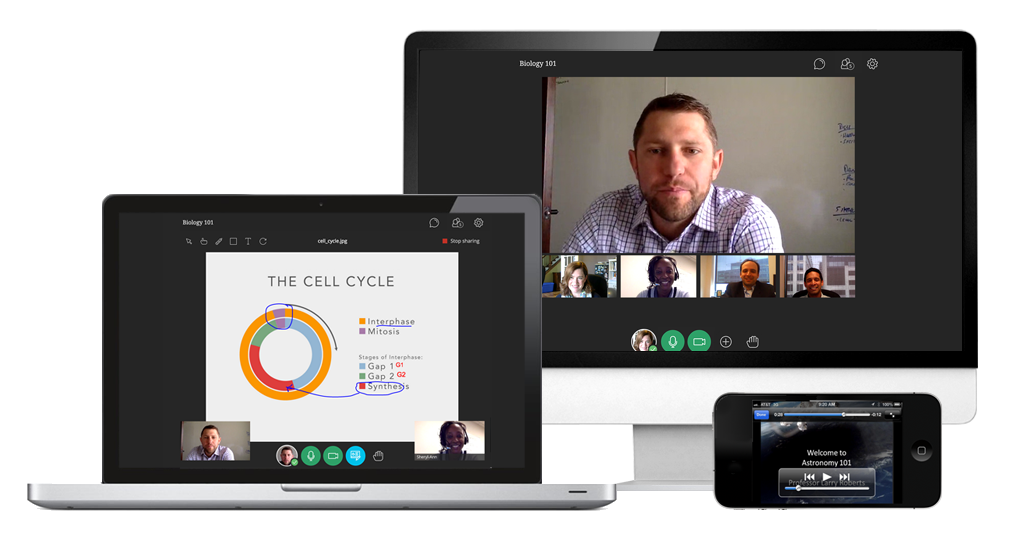 Blackboard announced in late March that ANGEL would be extended as a product "indefinitely". This announcement, while lacking in many details, impacts our planned migration to Blackboard originally slated to begin in 2013.
Browser Compatibility
This past spring, Microsoft released Internet Explorer (IE) version 9 and shortly afterward, Mozilla released Firefox version 4.  ANGEL was not immediately compatible with these two browsers.  An ANGEL software patch was applied to our installation last month that now makes it compatible with both of these browsers.