Testimonials
Jonathon Lawniczaka, District Recruiter, Sherwin Williams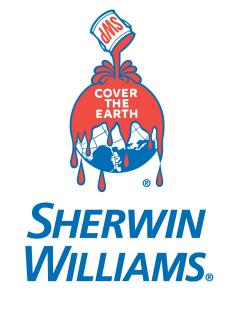 The Sherwin-Williams Company finds SUNY Oswego students are exceptionally well prepared for the job search and interview process.  Undoubtedly, Career Services plays a significant and valuable role in our search for candidates who fit the Sherwin Williams' culture and has led to a long standing, productive relationship.  In addition to career fairs and on-campus interviews, we often participate in classroom presentations, resume reviews and mock interviews; events held to improve the skills of students and expose them to an employer's point of view.  Year after year, we definitely get a return on our investment, as we continue to bring students on board for summer internships and full-time opportunities.
Overall, we find the students to have vested interest in their school, many of which are heavily involved in campus-life, or on-campus activities.  Sherwin-Williams looks for students with leadership experience and a great work-ethic, and we consistently find that at SUNY Oswego.  Certainly, the professors have a vested interest in the students as well, as they have been exposed to many facets of the business world through their academics and are excited to begin their careers.  SUNY Oswego students absolutely set the bar in experience, preparation and drive to succeed.
Dermody, Burke, & Brown, CPAs

We find the new hires from SUNY Oswego have a great understanding of the working world and make an easy transition into public accounting. We find the accounting faculty to be top notch and have prepared the students for applying all the concepts they learned to the real world. The school has had a five-year program in place long before the new requirement took place and it shows. The accounting faculty take such a personal interest in their students and want them to succeed in the accounting profession.
Michelle Hamann, MBA/Accounting '11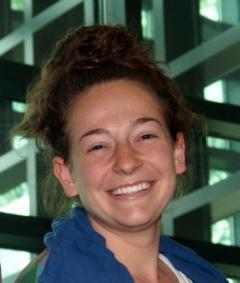 The School of Business at SUNY Oswego has provided me with various opportunities that have helped prepare me for my future endeavors. The professional events hosted by School of Business organizations have allowed me to effectively network with recruiters regarding potential employment.
In addition, the professors support academic and personal growth of the students and are willing to provide continual assistance.
Tiffany Chiu, MBA/Accounting '11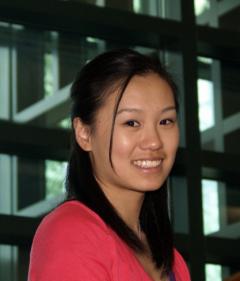 The School of Business has been a driving force in shaping the person I am today. Some of the aspects that immediately come to mind when thinking back on my time as a student were the positive atmosphere, different student involvement options, and a supportive faculty. The student's drive to succeed in the business programs is what most impressed me about the atmosphere at SUNY Oswego.
Overall, it is the competitive nature exemplified by our students that makes the School of Business at Oswego so unique.
Long Vu - Business Administration '10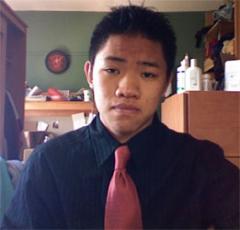 The School of Business academic program at SUNY OSWEGO has been challenging for me but also very rewarding. The courses that the program offers are challenging and force you to push yourself to do well in the competitive program.
Even with the courses structured to challenge us, the faculty members in the School of Business have been supportive and provided help if needed during office hours.
Idowu Osinowo, Finance '10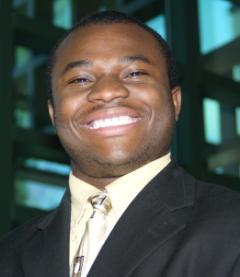 The School of Business here at SUNY-Oswego is more than just a place of classroom learning. It is through this school that I have also learned countless life lessons. These lessons are ones that I have been able to apply to all areas of my life.
I am forever in debt to all of my professors and men like Dean Skolnik, who have provided me with an atmosphere that is conducive to me becoming a better person.