Reserves
To Find Readings for a Class
You can search course reserves by:
Course Name


Example: Communication Theories

Course Number


Example: COM 301

Professor's Name


Example: Jane Doe

Title of Reserve Item


The title of the book, article, video, etc. that you're looking for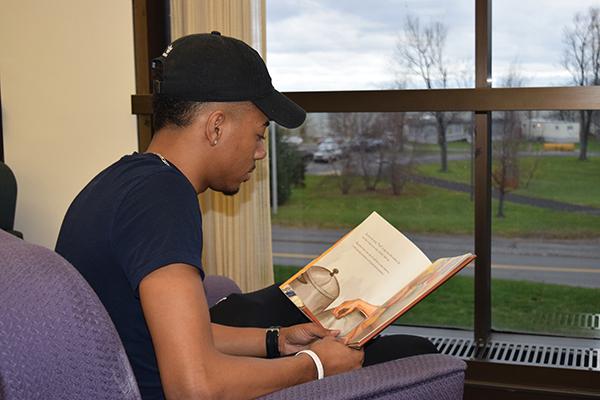 What's in Course Reserves?
Some, but not all, textbooks.
Full-text of electronically available assigned readings (login required).
All materials your professor has made available at the Check-Out & Reserves Desk for your class.