So, you've made the big decision...
Now what? There's a great deal to look forward to; and, there's lots to do to prepare, lots of questions to ask, etc.
Use the "Coming to Oswego" links on the right to explore on-campus housing at SUNY Oswego. We hope you'll find answers to many of your questions, and then some.
Get in touch with us if there is something we missed!
Live Where You Learn 2015-16
Student's Guide to Living On Campus (pdf 2.6mb).
Parents or students needing assistance with this publication or web page may contact the Residence Life and Housing office.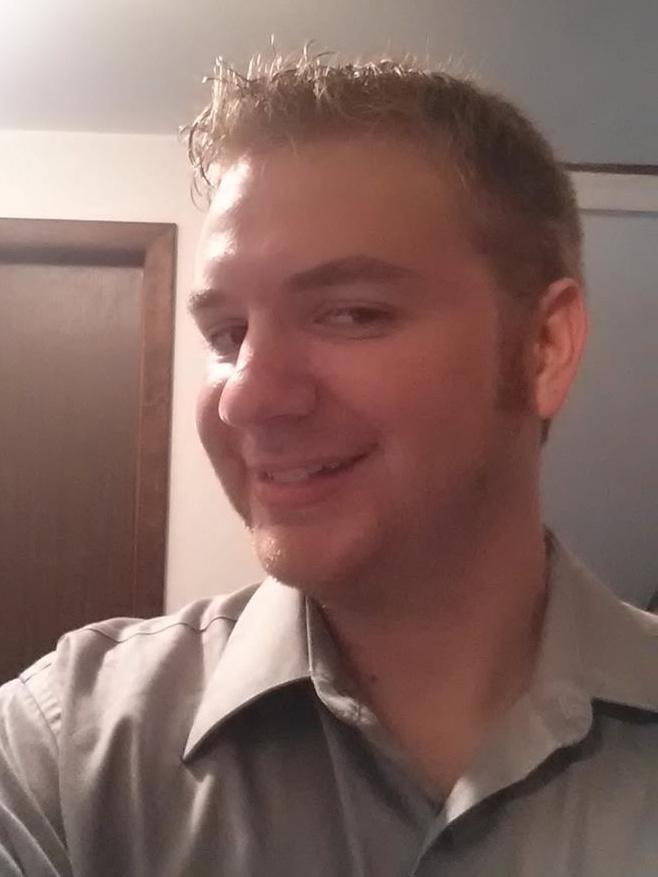 Yes, I live close by. Yes, I live on-campus! Testimonial by Luke Parsnow: Journalism/Creative Writing major, Class of 2015.
Get ready… you're in for the time of your life!