Peer Advisement
The Peer Advisors are here to help you with any questions you have, anything ranging from declaring a psychology major or minor, what courses to register for, to what campus resources there are for you to use.
Meet the advisors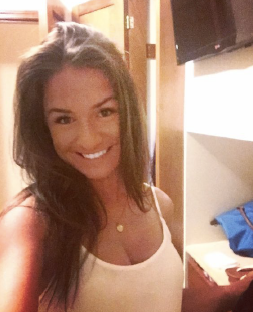 Abigail Craft


Abigail Craft is a senior Psychology major with a minor in Communication and Social Interaction. After undergrad she plans to continue my education in the hopes of eventually obtaining a career in School Psychology. Around campus she is involved with Active Minds, AdoptaGrandparent and Colleges against Cancer. In her free time, she enjoys hanging out with friends, watching movies, traveling, and binge watching Netflix.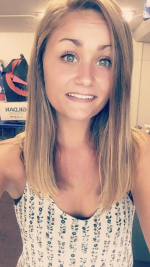 Julie Gagliardo
Julie Gagliardo is a Senior Psychology major with a business minor. She is a resident assistant in Cayuga hall on campus, and is also a research assistant in the psychology department. Julie plans on going to go to grad school to get her masters degree in Industrial Organizational Psychology. Her hobbies include working out, reading, eating, and getting together with friends.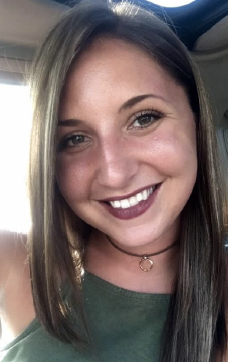 Zoe Barnholdt
Zoe is a senior with a major in Psychology and a minor in Health Science. She is the social chair of the Women's Club Soccer team, as well as an auxiliary services worker at Cooper dining center! Zoe is currently a research assistant for Dr. Bovier in her Sensory Behavior lab, and is working in the SOAR program as an intern. She hopes to pursue a career in the psychology field as a professor.
Evelyn Santos
Evelyn Santos is a junior with a double major in psychology and Spanish, and a minor in expressive arts therapy. She enjoys volunteering for Mentor Oswego and AdoptAGrandparent. Evelyn is planning on attending graduate school and she hopes to work with children although she is uncertain about her career choice. She likes drawing and painting for her friends and family in her free time.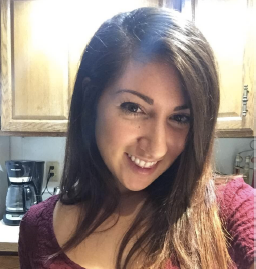 Alexa Rodriguez
Alexa is a senior Psychology major with a minor in Health Science. She plans to pursue her PhD in neuropsychology and is currently a senior research assistant at SUNY Oswego. She has participated in the volunteer program Mentor Oswego. Her hobbies include: bike rides, reading, and Netflix.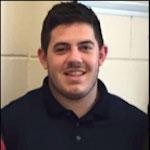 James Duffy
James Duffy is a Senior psychology major with a minor in human development. His passions are in education, science (of all types), academic research, and humanitarianism. He plans to attend graduate school to pursue a career path in psychology. Along with being a school aide for students with special needs, a TA and a first year peer advisor, he is currently a research assistant in the psychology department and plans to carry out his own research in the mental health domain postgrad. His leisure interests are reading (mostly science, news, and politics), watching Netflix, relaxing and eating.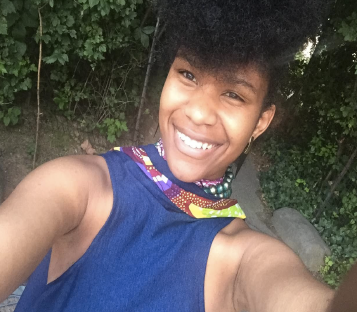 Chelsie Campbell 
Chelsie Campbell is a Psychology major and a Business Administration. She is the President of the Association of Black Psychologist which is a student organization, one of the team leader of Mentor Scholars and works two on campus jobs. After earning her Bachelor's in Psychology, Chelsie plans to continue her education in Psychology and Business so that she can reach her goal of becoming an Industrial Organizational Psychologist. Her interest include poetry, reading, going on adventures, helping others in any way that she can and being surrounded by nature.
Dana Brandenberger 
Dana Brandenberger is a senior psychology major with a minor in health science. She plans on continuing onto graduate school to pursue a career in industrial and organizational psychology. She is also currently a fundraiser for the SUNY Oswego Telefund and a member of the Mentor Oswego Program, as well as a teaching assistant. In her spare time, she enjoys spending time with family and friends, hiking, and going to the beach.