A psychology major can prove beneficial in many ways and many SUNY Oswego graduates continue their studies in graduate school or fields related to psychology. SUNY Oswego psychology majors have continued graduate studies in psychology, health professions, physical/occupational therapy, business, social work, and law​.
Other opportunities include
Counseling
Research
Consumer testing
Business management
Graduate studies may include
Health related fields
Pharmacy
Engineering
Business
Law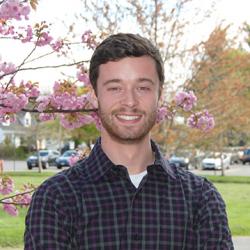 Spotlight
Peter Mancarella '18
Psychology
The Psychology department has an incredibly welcoming atmosphere. In just my second semester, I'm able to work with a faculty member on research that's applicable to my career path, an opportunity that is only possible in a department that is fully committed to the growth of its students.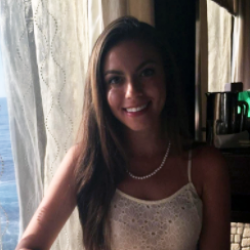 Alumni spotlight
Demi Siskand '15
Current Ph.D. Student at UNC Greensboro
The program has inspiring professors, a wealth of interesting courses, and rewarding hands-on opportunities that gave me the chance to dive deeper into the whole science. I was given so many experiences to learn that it influenced my decision to learn even more by attending graduate school.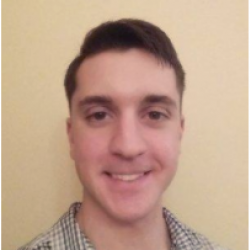 Alumni spotlight
Steve Curry, psychology '14
The Psychology program at SUNY Oswego provided both knowledge and the foundation for academic growth. Particularly, the coursework was a great introduction to research methodologies, statistical framework and substantive content areas.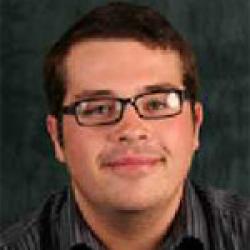 Alumni spotlight
Brennan Payne '09
Current Ph.D. student at the University of Illinois at Urbana-Champaign.
Brennan, a former psychology and cognitive science major at SUNY Oswego, recently received an Early Career Award from Division 3 of the American Psychological Association.