A psychology major can prove beneficial in many ways and many SUNY Oswego graduates continue their studies in graduate school or fields related to psychology. SUNY Oswego psychology majors have continued graduate studies in psychology, health professions, physical/occupational therapy, business, social work, and law​.
Other opportunities include
Counseling
Research
Consumer testing
Business management
Graduate studies may include
Health related fields
Pharmacy
Engineering
Business
Law
Alumni spotlight
Katherine George, psychology '12
Pursuing graduate degree
I found the coursework to inspire critical thinking and to promote the academic skills necessary for my graduate work. Being a Research Assistant for the RAD Lab prepared me for advanced level research, academic writing, and presentations at professional and academic conferences.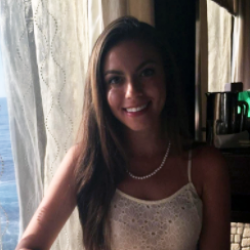 Alumni spotlight
Demi Siskand '15
Current Ph.D. Student at UNC Greensboro
The program has inspiring professors, a wealth of interesting courses, and rewarding hands-on opportunities that gave me the chance to dive deeper into the whole science. I was given so many experiences to learn that it influenced my decision to learn even more by attending graduate school.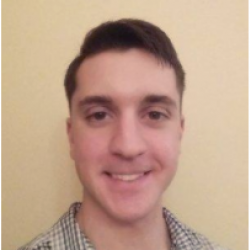 Alumni spotlight
Steve Curry, psychology '14
The Psychology program at SUNY Oswego provided both knowledge and the foundation for academic growth. Particularly, the coursework was a great introduction to research methodologies, statistical framework and substantive content areas.