Digital Conversion
The library's Analog to Digital Area has technology for converting various analog formats.
It is located on the 2nd floor of the library, near the media collection. No reservation is needed; the equipment is available on a first-come-first-served basis.
You must consider any copyright restrictions when converting material to digital. You are responsible for complying with copyright law.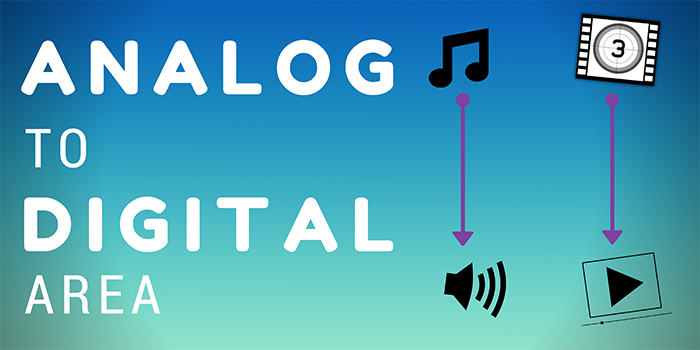 VHS to Digital Converter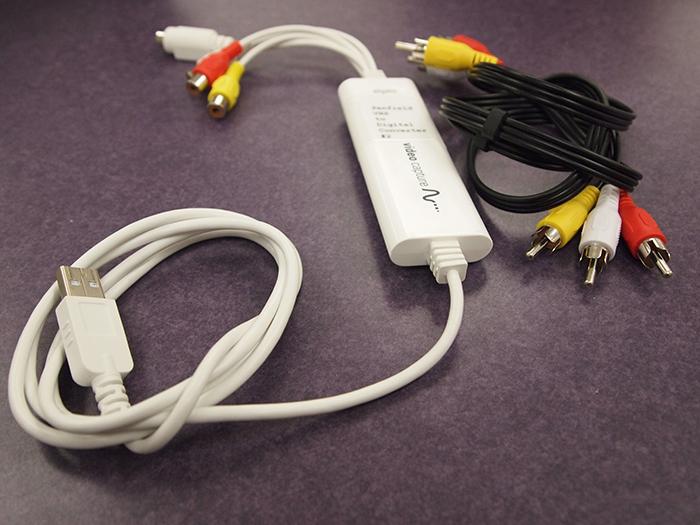 Create digital copies of VHS tapes. Can be borrowed from the 2nd Floor Service Desk. Use it in the Analog to Digital Area, or take it home.
Slide / Film Scanner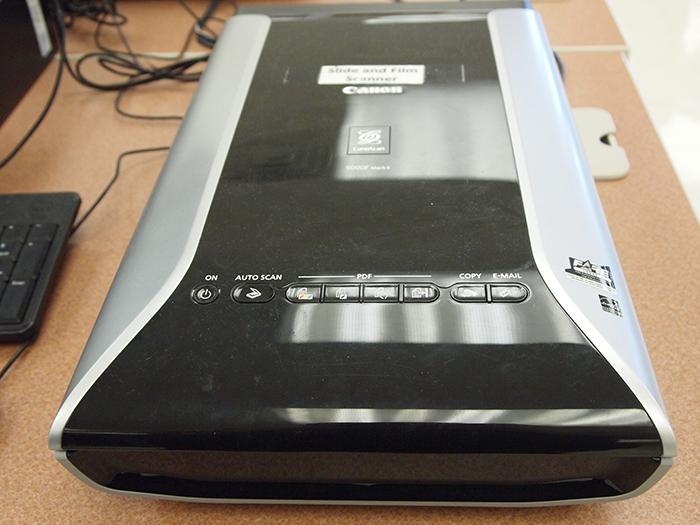 Scan slides and film to create digital copies.
Large Format Scanner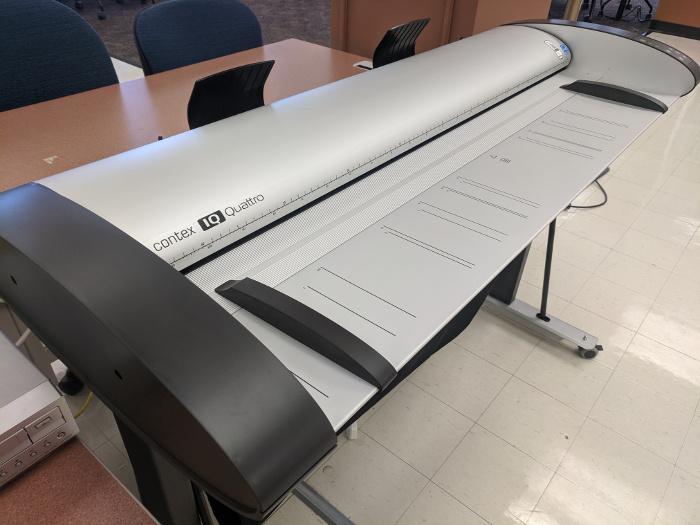 Scan large documents, photos, maps, posters, and more to create digital copies.
Need Help?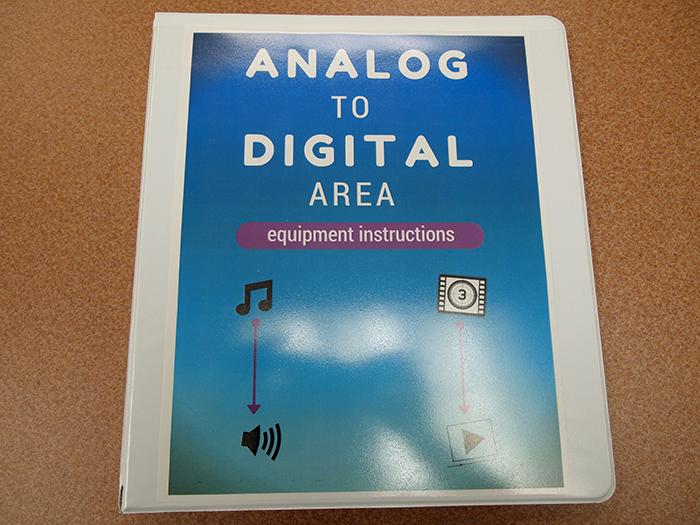 Look for the binder of instructions in the Analog to Digital Area.
If you still need help or something isn't working, visit the Research Help Desk on the 1st floor or Ask a Librarian.
Note: After hours help will be more limited and you may need to wait for the next day for a response.