Staff
Katherine Wolfe-Lyga, LMHC/Director
Kate Wolfe-Lyga has worked with families and individuals in the Oswego County and Onondaga County communities for 14 years. She most recently worked as a supervisor and therapist in a licensed outpatient mental health clinic, as well as an adjunct counselor for a local community college. She holds a bachelor's degree in Public Justice from SUNY Oswego and a MS in Community Counseling from Syracuse University. Kate's training and experience are in attachment, solution focused brief therapy and a variety of cognitive behavioral interventions. Kate has a commitment to stigma reduction programming as well as serving underrepresented student populations.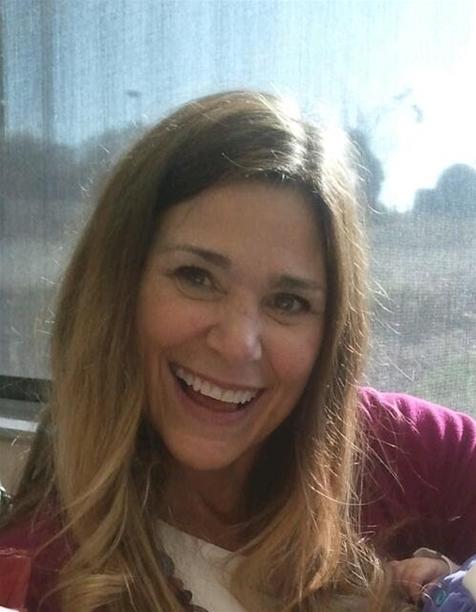 Robin McAleese - MS, CAS, LMHC
Robin McAleese earned both her undergraduate and graduate degrees from SUNY Oswego: BA in communication studies 1993 and MS in counseling in 1995. Robin served as an assistant dean in student affairs for 12 years prior to her clinical work in the Counseling Services Center. Robin also teaches undergraduate and graduate courses, and when she isn't working she enjoys spending time with her family (especially her grandchildren!), shopping, cooking, working out, watching HGTV, cheering for the Oswego State Lakers and hanging out with her two cats!
 Jane LeBlanc - MA, LMHC
Jane has been in the mental health field for over 15 years. Before moving to Oswego in 2000 she was employed at Lourdes College in Ohio as the assistant director for student support services and at mental health agencies working with children, adolescents and families. Jane suggests college is a platform for great change and opportunity for growth and self-awareness. Riding the wave by either diving into it or coasting on top has its rewards but it is important to know it is coming. Jane enjoys working with college-age students in a variety of settings including counseling and advising. Jane is the advisor for the student mental health awareness organization, Active Minds. She is married to professor Michael LeBlanc of the counseling and psychological services department and enjoys spending time with her husband and sons, aka "Vikings," John the Tenderheart and Freddy the Spirited.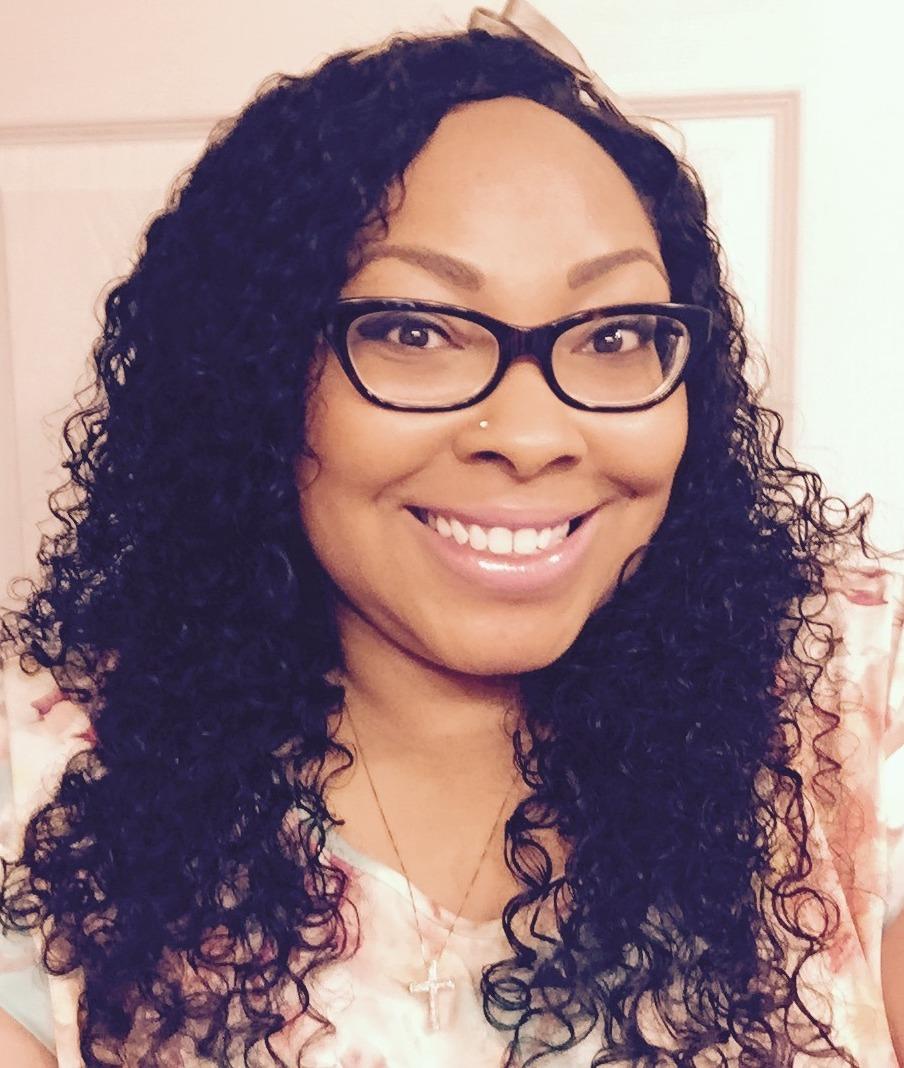 Cara Plasencia, PLMFT  
Cara Plasencia earned both her undergraduate and graduate degrees from Syracuse University. She has a BA in child and family studies and a MS in marriage and family therapy. Cara worked at Syracuse University in the Office of Residence Life while earning her master's degree. Cara began her clinical work at Syracuse University working with couples, families and children. She was selected to work on a team of therapists who worked with transgender clients and developed a passion for diversity awareness. Cara has experience working at Vera House Inc. as an intern therapist in Syracuse, where she began specializing in working with clients who have experienced physical and sexual trauma. After graduating from Syracuse, she worked at Cayuga Centers in Auburn, NY, a residential treatment center for at-risk youth, where she continued to specialize in working with families and children who have experienced trauma, depression, anxiety, ADHD and substance abuse issues. In her spare time, Cara enjoys spending time with her husband, baby and two cats. She is an excellent cook and loves shopping and fashion. Cara's favorite part about being a therapist is helping her clients heal through realizing how strong and resilient they are.
 
Vince Markowsky, LCSW-R
Vince is a New York State Licensed Clinical Social Worker – R, and received a Master's in Social Work at Syracuse University.  Vince has a 2nd master's degree in School Psychology through the Counseling and Psychological Services Department at SUNY Oswego, and has 18 years of experience in his capacities as a School Psychologist, School Counselor, and/or School Social Worker.  Vince has also had experience in providing counseling therapy primarily to adults and adolescents through his private practice since 1996.  Through his practice, Vince has specialized in providing support and recovery work to individuals affected by depression, anxiety, learning disabilities, ADHD, substance and/or alcohol addition/abuse, and various speech disorders. When not in the office, Vince can be found actively engaged in his life passions of spending time with his wife and 3 children (triplets!) and chocolate lab, Buddy; winter and summer hiking in the Adirondacks; bicycle touring, scuba diving, flat water kayak touring, alpine ski touring ADK High Peak slides and playing out in summer venues in his acoustic trio band.  In his professional life, one of Vince's greatest passions is watching his clients grow and make changes that bring them to greater health, peace and happiness.