Statistics
Fall 2019 Enrollment
Total: 7,830
6,920 undergraduates; 95% are full-time/5% are part-time
910 graduate students; 35% are full-time/65% are part-time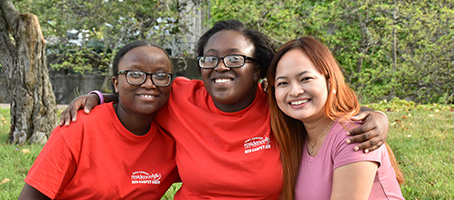 30% of total student body and 35% of the fall 2019 entering class (including international students) self-identified as Hispanic, African-American, Asian, Native American, Pacific Islander or multi-ethnic.
Fall 2019 First-Year Student Statistics
Distribution of Fall 2019 Class by College/School:
Average undergraduate SAT/ACT/GPA: 1153/24/88
46% of Fall 2019 first-year students received a four-year renewable SUNY Oswego scholarship
Outcomes
Fall 2014 Cohort 4-Year Graduation Rate as of Fall 2019:

55%

(5-year programs removed)
Fall 2018 Cohort Retention Rate as of Fall 2019:

77.4%
Class of 2019 First Destination Outcomes as of Fall 2020:
94%

employed and/or continuing education

89%

of those working full-time are in their field of choice

74%

work in New York State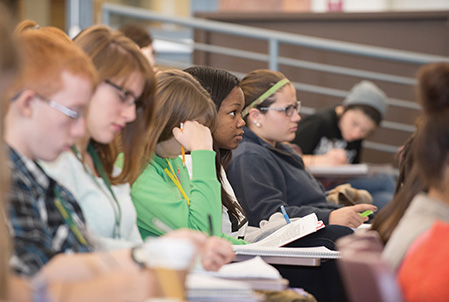 Economic Impact on Region
Largest Public Employer in Oswego County
4,437 full-time, part-time and student employees in 2019 - 2020*
62% of non-student employees lived in Oswego County**
* Data current as of August 7, 2020
** Data current as of August 4, 2020
Campus renewal and capital projects
Over the past 5 years of campus renovations and new construction, SUNY Oswego's capital plan projects exceeded $91 million and injected more than $50 million into New York's economy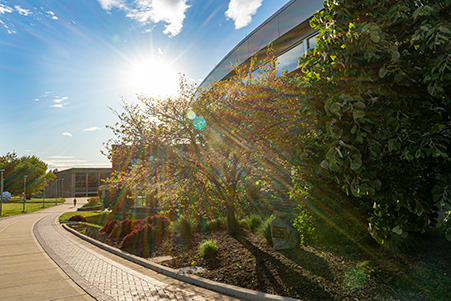 Research dollars in action
$4.3 million in federal, state and private support
More than $1 million invested in campus support for teaching, research, experiential and pre-professional learning opportunities
Student scholarships and endowment
In fiscal year 2019 - 2020, the college raised a total of $10,699,370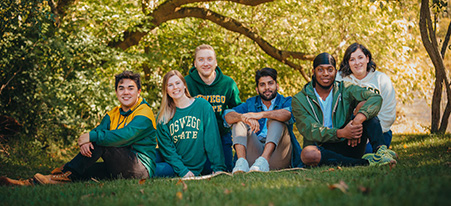 Nearly 86% of ALL 2018–2019 students enrolled received a total of more than $84 million in aid (scholarships, grants and loans)
Oswego College Foundation, Inc.
2019-20 all college budget: $195.5 million
These charts reflect SUNY Oswego's operating results during the 2018-19 fiscal year, the most recent final data available through the Integrated Postsecondary Education Data System (IPEDS) Financial Survey. IPEDS no longer includes Auxiliary Services activity (dining, vending, bookstore, etc.), which amounted to $21,539,583 in 2019-20.
Capital outlay
$23.9 million
The college had capital construction and equipment outlay, across all funds and operations, amounting to $23,910,541 in 2019-20.
Accreditations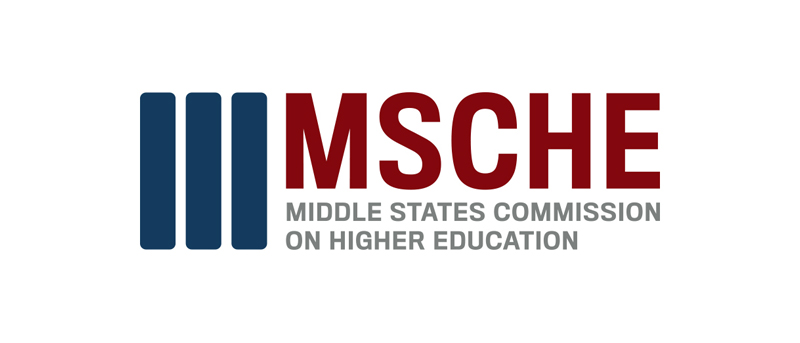 Commission on Higher Education of the Middle States Association of College and Schools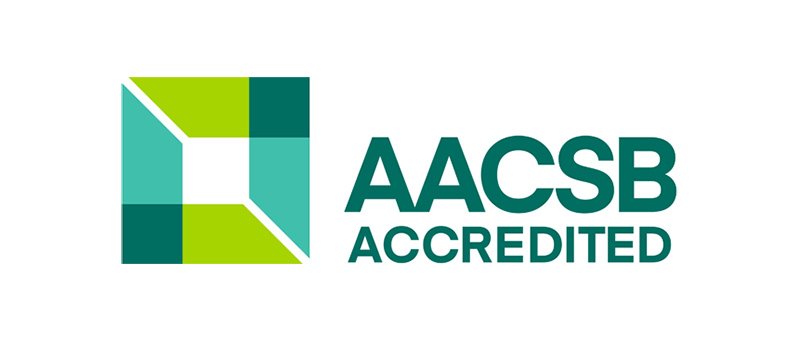 AACSB International - the Association to Advance Collegiate Schools of Business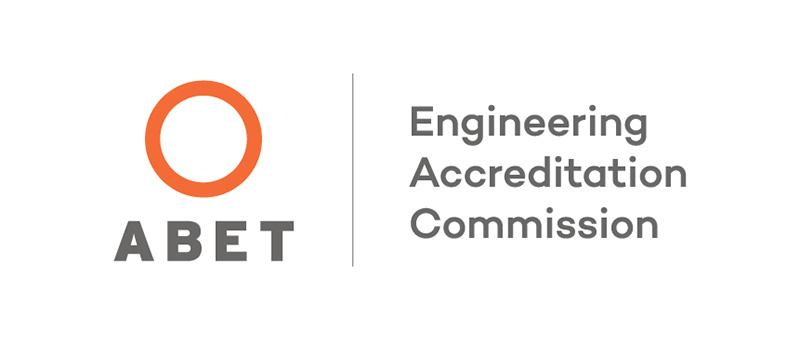 Engineering Accreditation Commission of ABET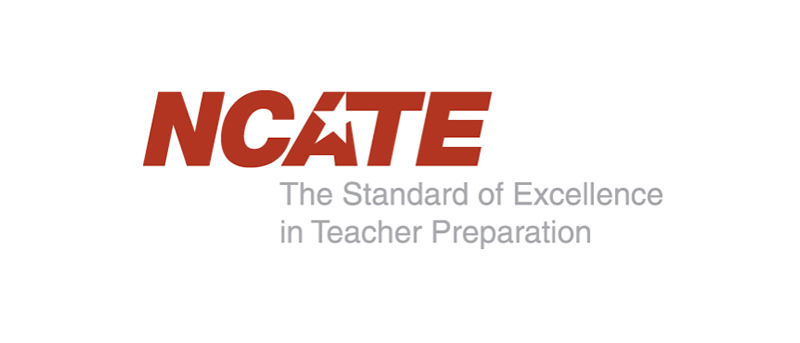 National Council for Accreditation of Teacher Education (NCATE)
View all accreditations
College leadership (2019-20)
Deborah F. Stanley
President
Scott R. Furlong
Provost and Vice President for Academic Affairs
Jerri Howland
Vice President for Student Affairs and Enrollment Management
Nick Lyons
Vice President for Administration and Finance
Mary Canale
Vice President for Alumni Relations and Development
Kristi Eck
Chief of Staff
Rodmon King
Chief Diversity and Inclusion Officer
Mary C. Toale
Executive Assistant to the President
Wayne Westervelt
Chief Communication Officer
Pamela D. Caraccioli
Deputy to the President for External Partnerships and Economic Development