Our Institution
"Our proven institutional effectiveness results in increased resources, flexibility, academic capacity and institutional success."

Our college continues to be guided by a shared commitment to institutional effectiveness and progress. In 2016-17, we capped off another successful fundraising year and saw our endowment grow by 14 percent. SUNY Oswego implemented a robust capital investment plan aimed at the continued campus renewal of buildings, grounds and facilities; and celebrated national rankings that recognized achievements in our academic program offerings, diverse enrollment, community service, value of the college, and our campus efforts to contribute to the public good.
---
Foster excellence, abundance and student success
SUNY Oswego focuses great effort on improving student persistence to graduation, providing an array of academic and student support services, a learning-centered and inclusive campus culture, the Oswego Guarantee and its Graduation ROI incentive, scholarships, affordable study-abroad opportunities and much more in its relentless pursuit of excellence.
A growing endowment
$33.6 million
endowment (as of June 30, 2017)
> $2 million
average annual growth
over the past five years
$3.6 million
spent this year in support of students, departments, programs
Solicit and obtain robust private support
Instead of resting on its laurels garnered after last year's successful completion of the largest campaign in college history, the Alumni and Development staff used the momentum to accelerate into the next stretch of the college's journey. SUNY Oswego capped off another successful fundraising year in 2016-17, raising a total of $6.4 million. Fiscal year 2017 also saw the college endowment grow to over $33.6 million, a 14 percent increase from 2015-16.
In addition, SUNY Oswego learned this year the results of the 2017 National Association of College and University Business Officers (NACUBO) survey, which revealed that Oswego's endowment continues to outperform the industry average. Oswego's one-year average return exceeded the national average for the eleventh straight year, and 14 out of the last 15 years.
"We are grateful to all of our donors," said President Stanley. "Our incredible College Foundation Board of Directors and Investment Committee have done a remarkable job in stewarding the gifts made to the college, so that we are able to maintain our deep commitment to student support and hands-on experiences."
Put physical resources, capital assets and technological capabilities to use
At SUNY Oswego, capital investment allows us to look forward and engage in inclusive dialogue as we chart our path forward as a college. The campus renewal of academic buildings and grounds in 2016-17 emphasizes the college's commitment to introducing modern teaching methods and state-of-the-art facilities in the delivery of nationally ranked academic programs.
Rejuvenated Tyler Hall
The completion of a two-year, $22.2 million first phase of 48-year-old Tyler Hall's rejuvenation has produced a sweeping new lobby with a curved-glass theater facade; Waterman Theatre; state-of-the-art performance, rehearsal, recording and gallery spaces; and a running start on the $18 million remainder of the project, already under way through 2019.
Revitalization of Wilber Hall
The School of Education modernization project entered its final phase with revitalization of Wilber Hall's three-story tower. The $10.07 million project will complete reunification of the School of Education for the first time in many years — all six of the school's departments will be under adjacent roofs in Wilber and Park halls, connected with the atrium already in place.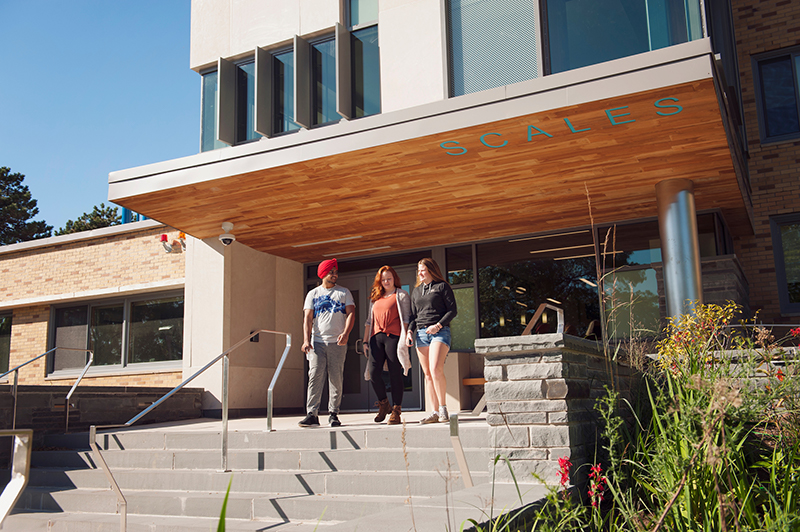 Renovation of Scales Hall
Scales Hall followed in the footsteps of the Waterbury Hall renovation, undergoing a $13.1 million upgrade that began in December 2016. The Scales Hall renovation included many updates to improve accessibility and conform to SUNY-wide policy that all new buildings and renovations comply with the Leadership in Energy and Environmental Design (LEED) certification standards.
Ensuring accessible facilities
The college opened 11 lactation rooms in buildings across campus this past year, providing privacy and comfort for nursing mothers among its employees, students and visitors. The project is part of a college-wide effort to create accessible, private, safe, and specifically designated spaces on campus.
Rankings sampler
Top 15
"Public Colleges in the North"
U.S. News & World Report
#1
ranking for online MBA in
New York state, 27th nationally

U.S. News & World Report
Top 5
national ranking for MBA enrollment of women

U.S. News & World Report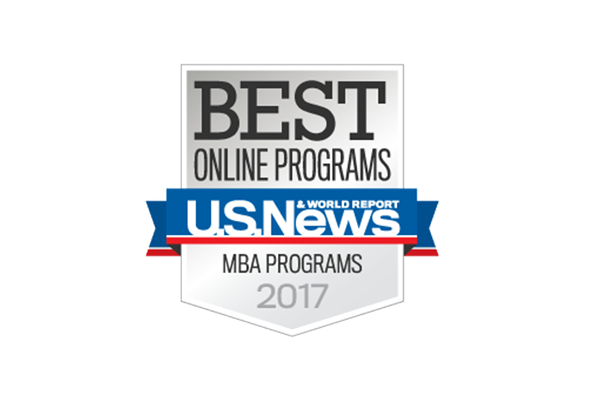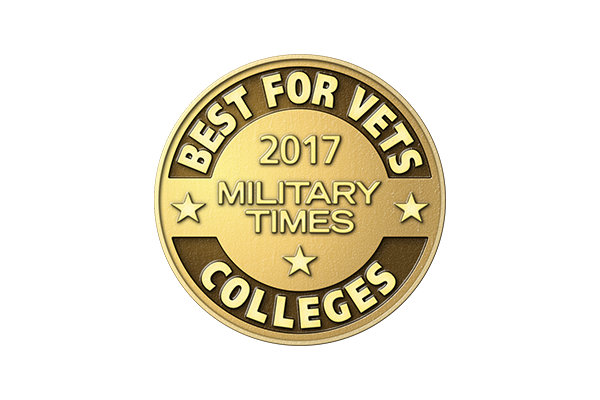 Video Spotlight
Teamwork helps SUNY Oswego shatter world record during Rokerthon
A team of 593 SUNY Oswego students and staff broke a Guinness World Record, performing the longest conga line on ice in the Marano Campus Center arena during a live broadcast of NBC's Today show on March 31, hosted by Oswego alumnus Al Roker '76. The record-shattering line of dancing skaters concluded a five-day series of new world records on American college campuses — all part of "Rokerthon 3: Storming into the Madness," led by Today co-anchor Roker.