SOS Staff Hiring Information
Hiring process to fill 2020-21 vacancies
The hiring process for employment during the 2020-21 academic year will begin in February. Dates and times are posted below.
Application Process
The Department of Residence Life and Housing is hiring Student Operations Services Staff for 2020-21. SOS staff selection is a centralized process, hiring for positions in all Residence Halls.
We thank you for taking the time to apply for our SOS positions and appreciate your patience during this process. Please feel free to contact our office at reslife@oswego.edu with any questions or concerns you may have. We wish you the best of luck in your application process.
SOS 2020-21 Selection Timeline
New SOS Applicants
(Desk Attendants, Recycling Technicians, Computer Technicians)
2/10-3/9/20

New SOS applications available at eRezlife

3/9/20

New SOS applications due

3/20/20
New SOS applicants references due
3/23-4/3/20
New applicant interviews
*Please note the location of the interview does not determine the location of staff placement.
4/23-4/24/20
SOS applicant offers contingent on housing assignment (Fall 2020) grade and conduct verification
5/29/20
SOS formal offers sent to your oswego.edu email account and eRezlife  
8/11/20
All SOS staff return to campus between 1-4pm
8/11/20
SOS training begins at 4pm
5/15/21
All Spring 2020-21 SOS Contracts end
New SOS Applicants: Instructions to Apply
Go to eRezlife
Select the position you wish to apply for (DA, RT, CT).
Select New Applicant- SOS 2020-21.
Complete the application including 2 references. Your references will receive a reference form electronically to the email you provide. Reference Forms must be submitted by the deadline if you wish to be considered for an interview.
Repeat for each position you wish to apply for. You will be asked to rank your preferences.
You must agree that you completed the application with accurate information, that you give permission to Residence Life and Housing to check references, grades, and conduct records in order to submit your application.
You will receive notice from eRezlife about the interview process.
Note: If you wish to withdraw your application at any time please contact reslife@oswego.edu
SOS Supervisors
If you have building specific questions, please contact the supervisor below:
Students or others needing assistance with this web page may contact the Residence Life and Housing office or call 315.312.2246 between the hours of 8 am and 4 pm. Thank you.
ams120919
303 Culkin Hall
Oswego, NY 13126
P: (315) 312-2246
F: (315) 312-6329
E: reslife@oswego.edu
RA/RM Hiring Process:
ACADEMIC YEAR

SOS Hiring Process:
ACADEMIC YEAR

RA & SOS Hiring Process: SUMMER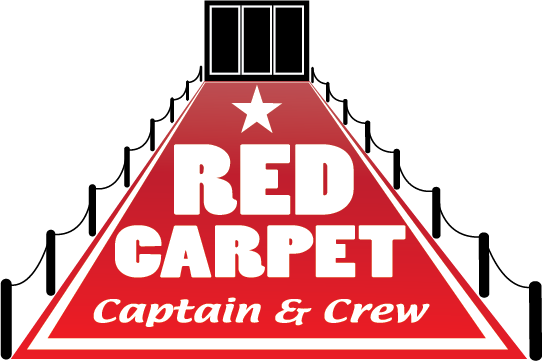 Red Carpet Captain & Crew: AUGUST OPENING