Moving In
Opening Day is here! You're on your way to campus – and eager to begin the next chapter in your life! Not sure what to expect? This info will help.

Arrival
Go directly to your assigned residence hall.
The staff there will be ready to check you in beginning at 9:00 am.
University Police Officers and other College staff will be out and about directing people where to go. When you pull up at the curb of your residence hall, you'll be met by a Red Carpet Crew Captain (will be the person holding a clipboard) who will take your name and add you to the list of people awaiting check-in.
Check-in Process
You will complete a series of forms and paperwork.
You will get your keys for the first time and are introduced to your new home.
At this point, you may have to wait in line. But, this part of the process is very important. So, please be patient.
Move-in
When it's your turn to actually move in, the Red Carpet Crew Captain will arrange for the Red Carpet Crew to help you (and any helpers you brought along) move your stuff into the building, using wheeled carts that the College has purchased just for this purpose!
The Red Carpet Crew will do all they can to help you. But, please understand that these students have volunteered to help you move in; they are not paid movers!
After you get all your belongings into your room, the real fun begins! If you haven't already, you'll meet your roommate, your neighbors and your Resident Assistant (RA), Resident Mentor (RM) or Graduate Resident Mentor (GRM). They will let you know when your floor will be meeting to go to the Welcome Picnic.
In the evening and throughout Opening Weekend, you'll attend floor meetings and other Opening Activities. You'll also have time to settle into your new home!
303 Culkin Hall
Oswego, NY 13126
P: (315) 312-2246
F: (315) 312-6329
E: reslife@oswego.edu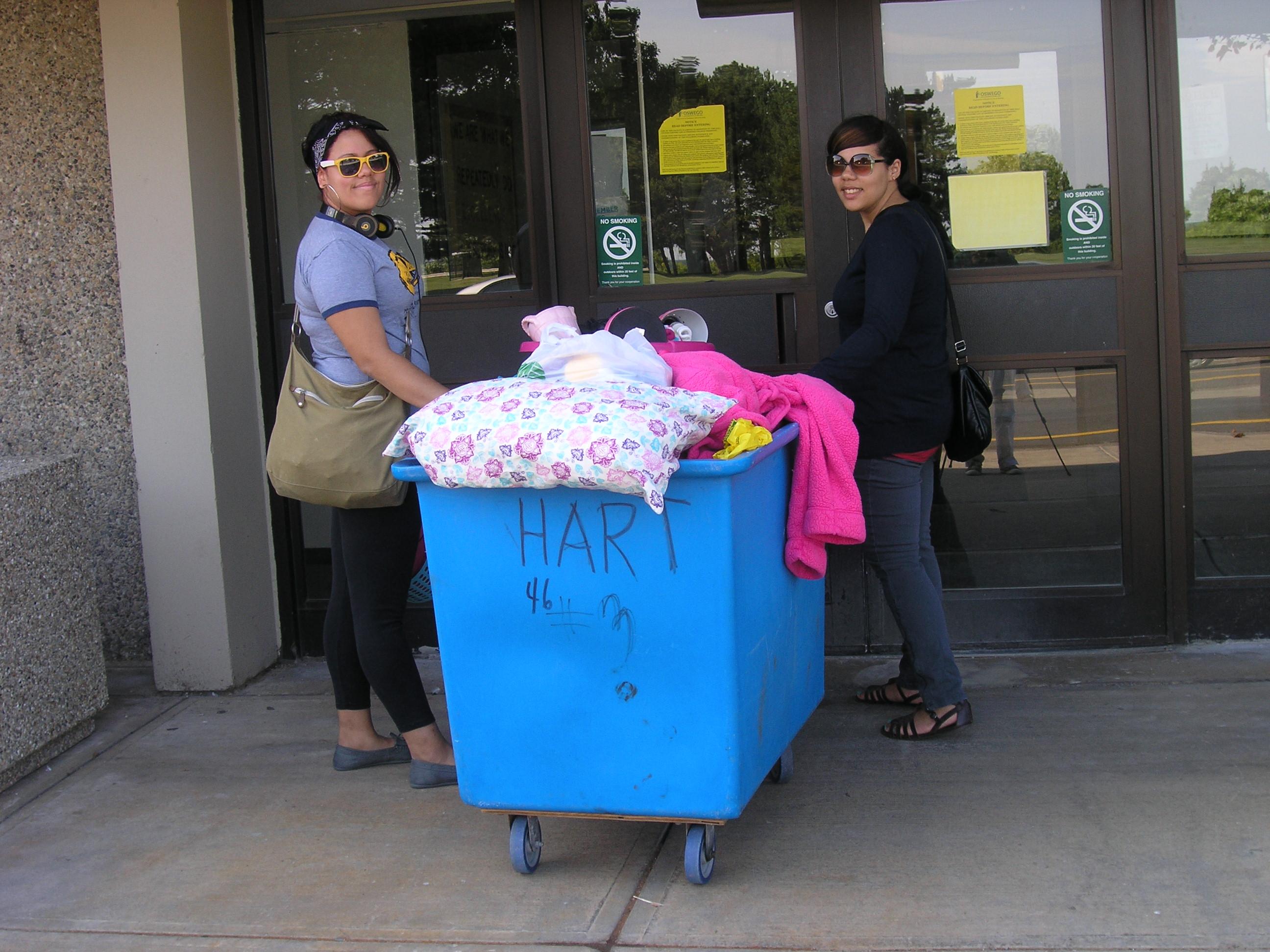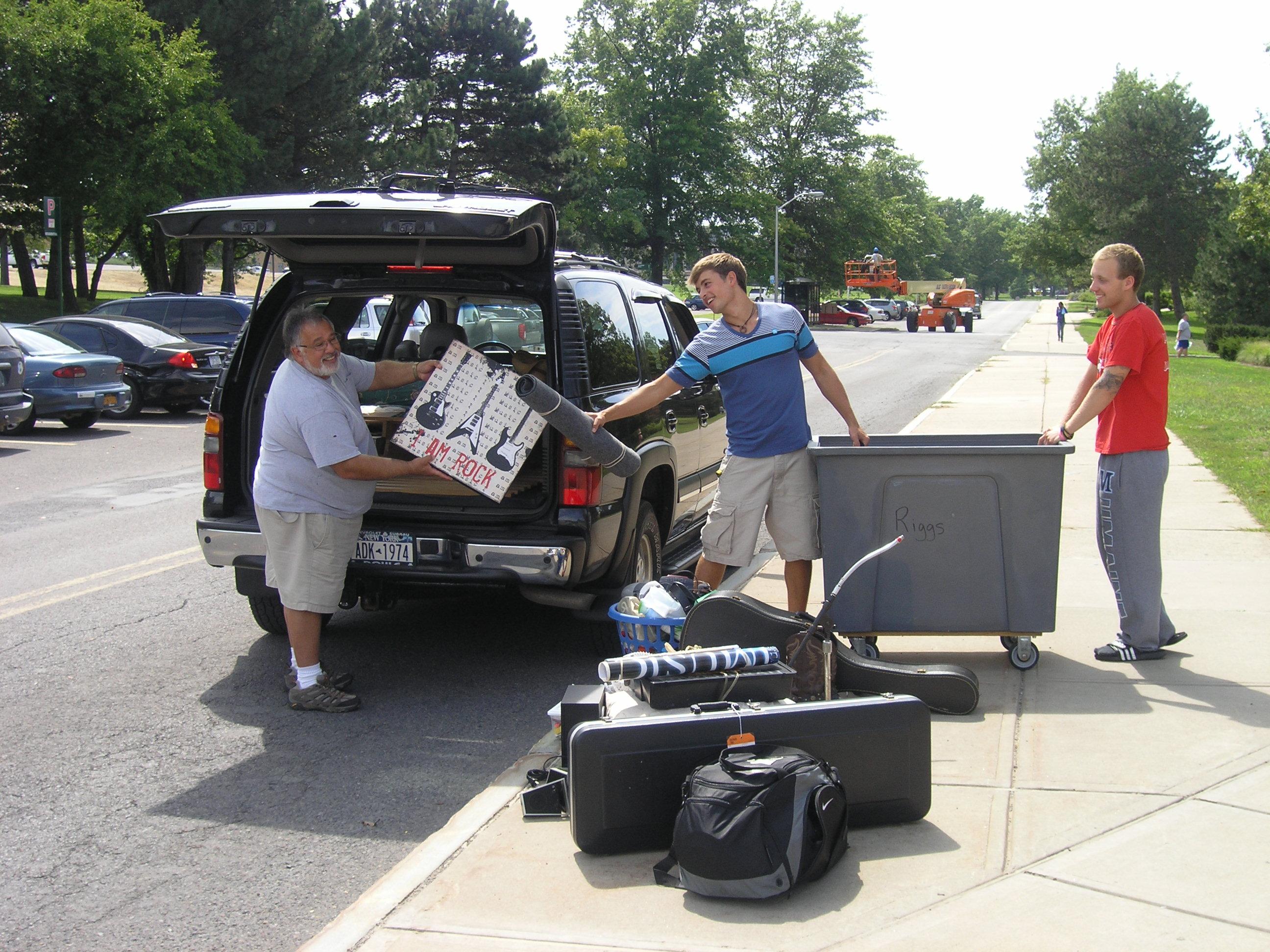 RELATED LINKS: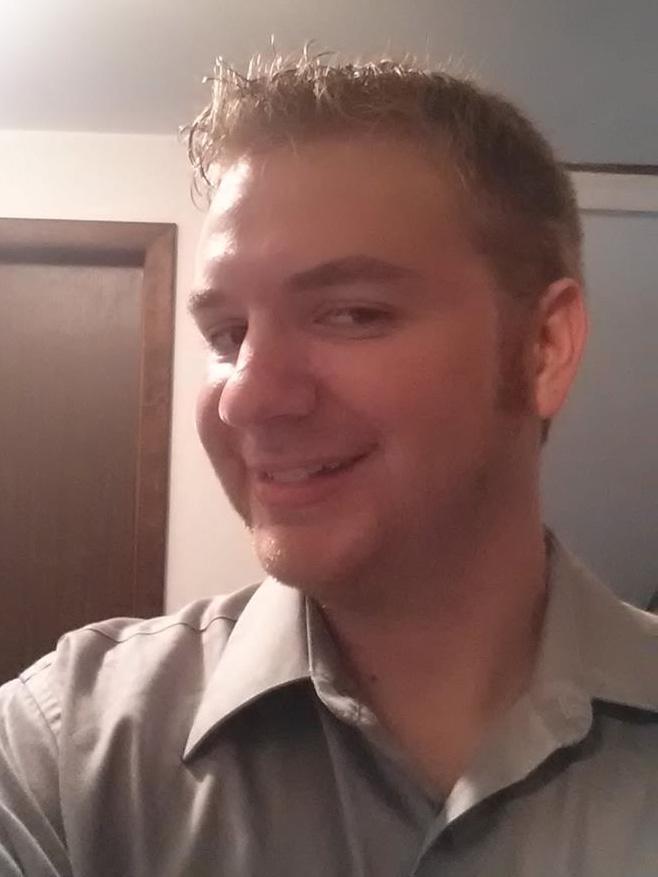 Yes, I live close by. Yes, I live on-campus! Testimonial by Luke Parsnow: Journalism/Creative Writing major, Class of 2015.
Parents or students needing assistance with this publication or web page may contact the Residence Life and Housing office.