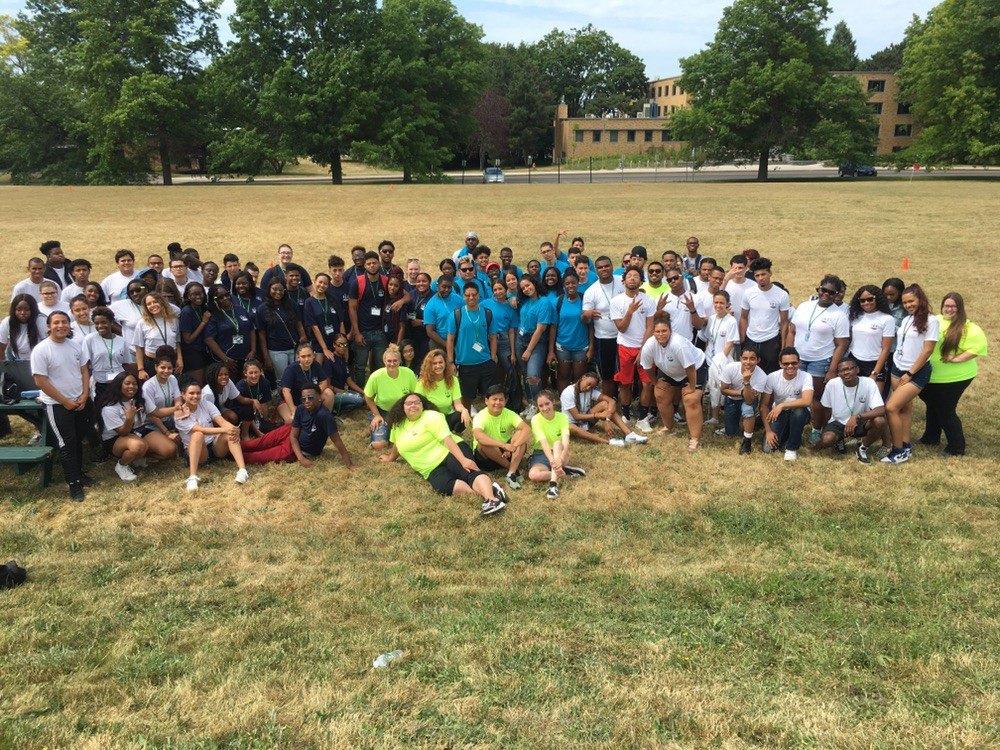 Monday, July 3rd:
9 am - 4 pm - EOP Summer Program Welcome (Virtual via Zoom).  You must attend. 
Wednesday, July 5th:
10 am - 2 pm - Move in day for Summer Program.  Activities will start at 3 pm.
3:00 pm - Opening Welcome for EOP Summer Program.
Thursday, July 6th:

8:45 am - First day of classes.
Friday, July 28th:

Move out day.  Must leave campus by Noon.
Please complete the EOP Summer Program Checklist and review What to Bring before you join us this summer!