Registration is Open Now!
Register now for the 59th annual Oswego State Drama Festival!
Registration forms and performance applications are due by March 16, 2018 (PLEASE NOTE THAT THIS IS AN EXTENDED DEADLINE!).
Performance selections will be made by March 26th.
DramaFest 2018
Completed forms and checks made payable to Alpha Psi Omega can be mailed to: 
Jennifer Knapp, Interim Chair
Oswego State Theatre Department
28 Hewitt Union
Oswego, New York 13126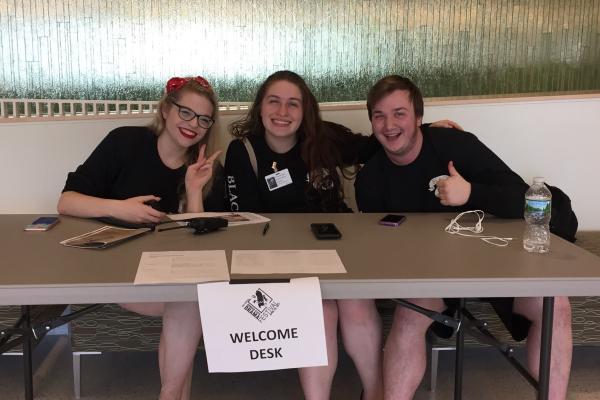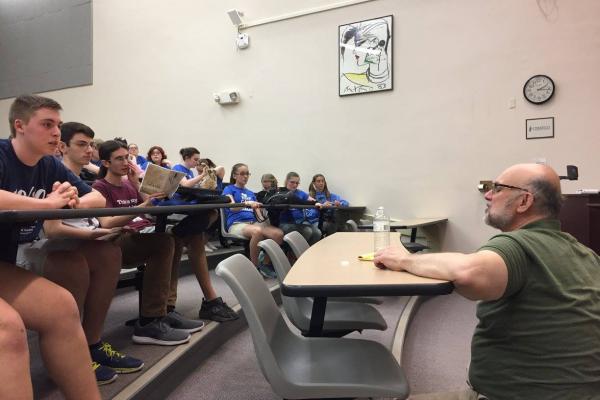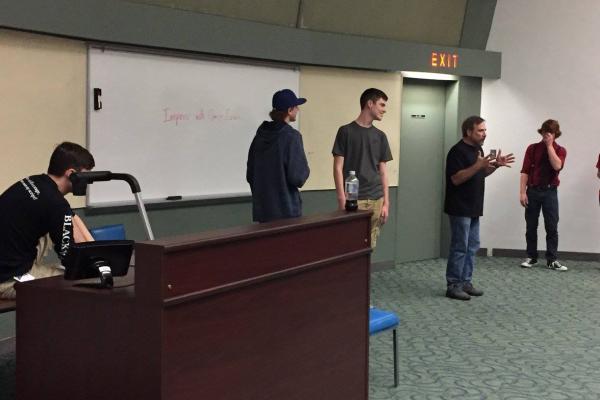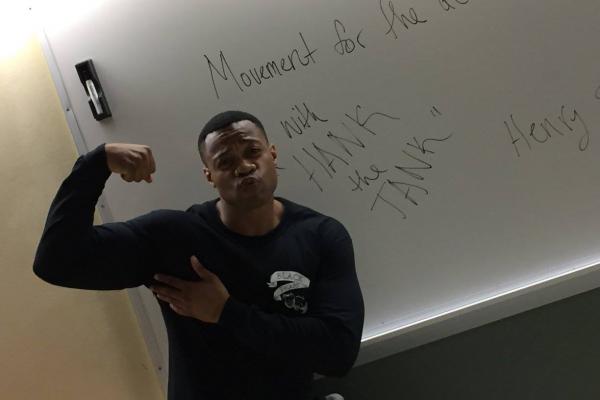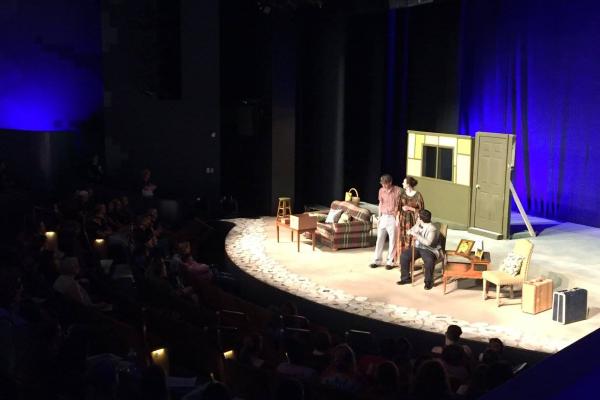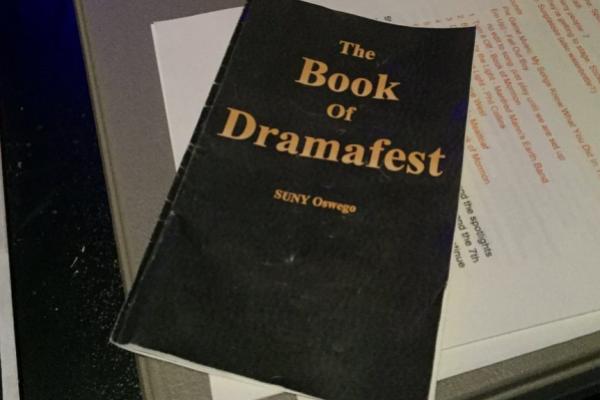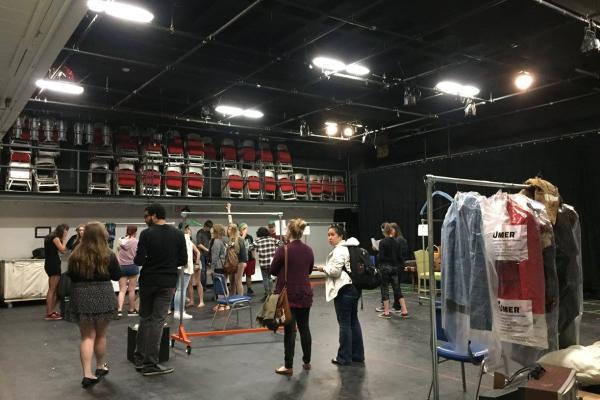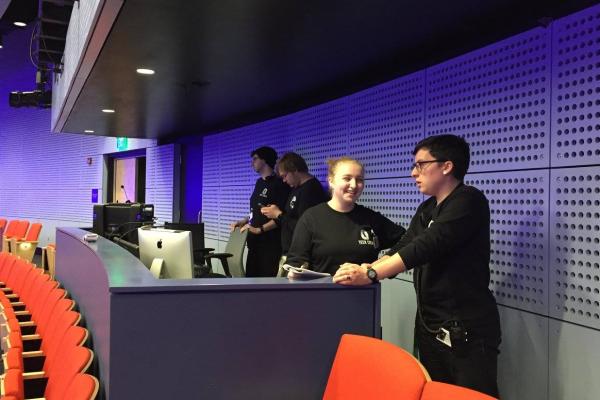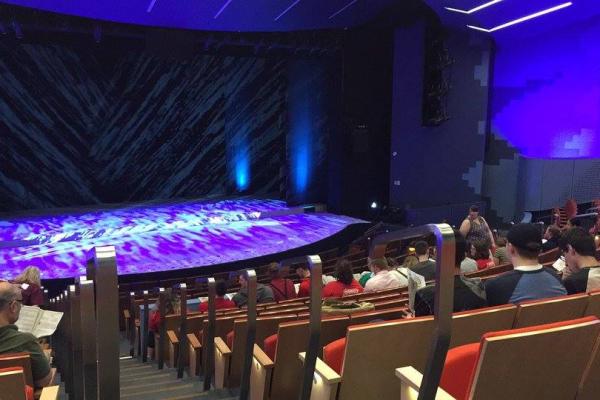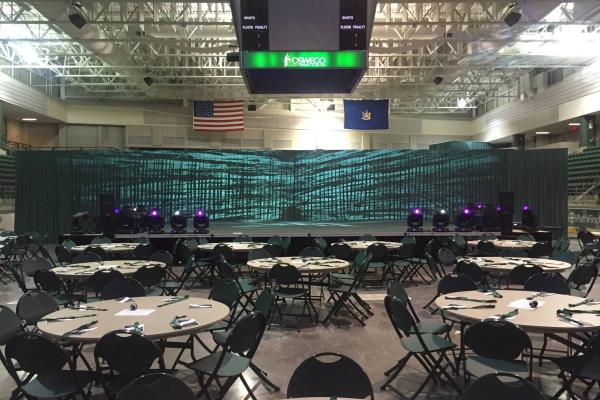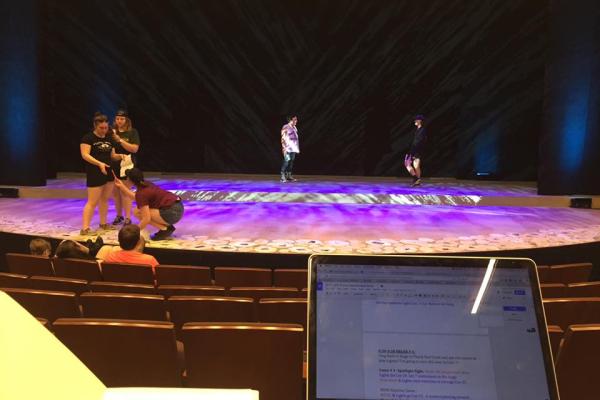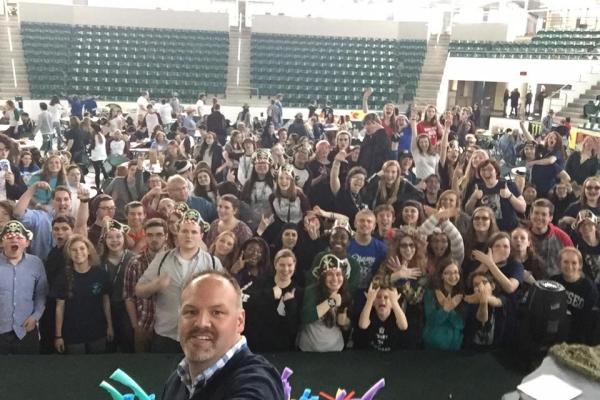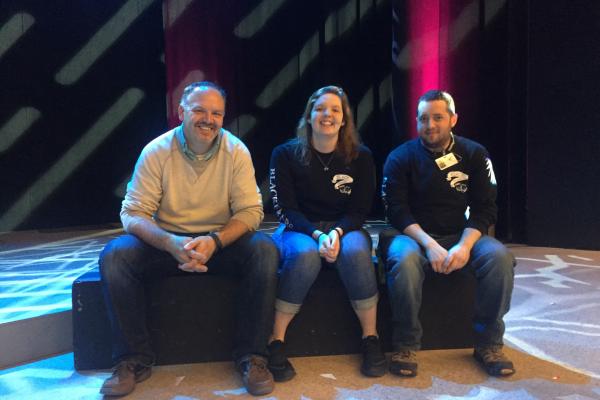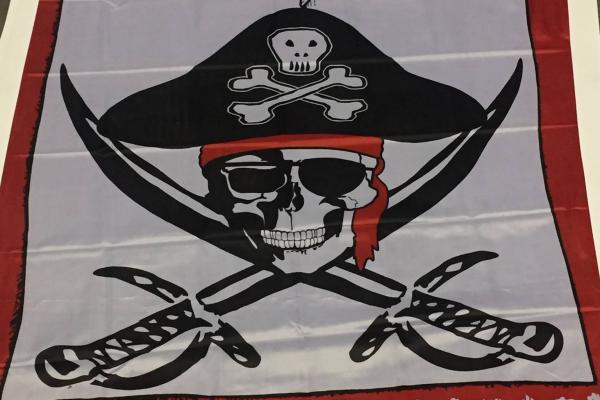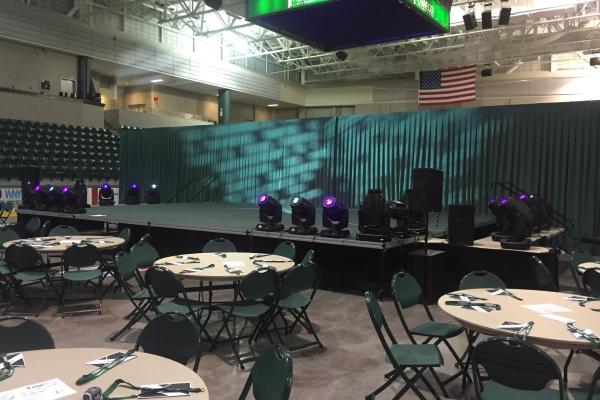 DramaFest on Facebook
Check out our Facebook page for updates on this year's DramaFest, and memories from past years!
DramaFest on Facebook